Let's face it: unless you're the guy taking home the coveted prize for Best Bowler, you probably don't give a shit about the actual awards at the ESPYS.
That's why we're celebrating the real champions right here, by honoring the men who dominated the red carpet.
And the winners are...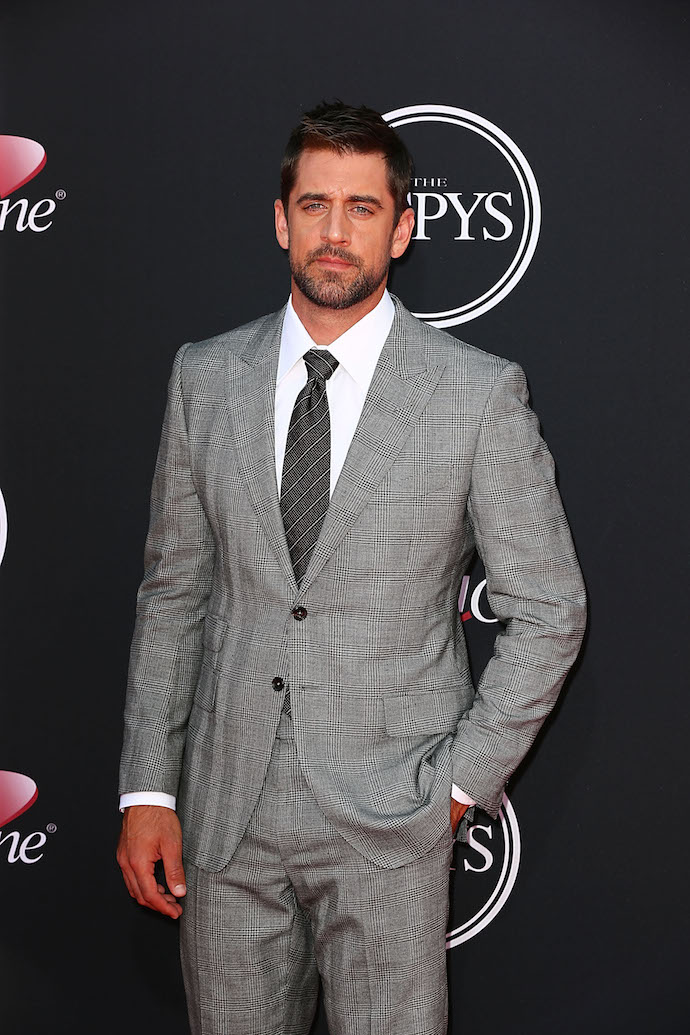 Most Fitting Suit:
Aaron Rodgers. Note that we did not say "best fitting suit." We said "most fitting." Because this somewhat boring yet unimpeachably classy look is pretty much the sartorial equivalent of Aaron Rodgers.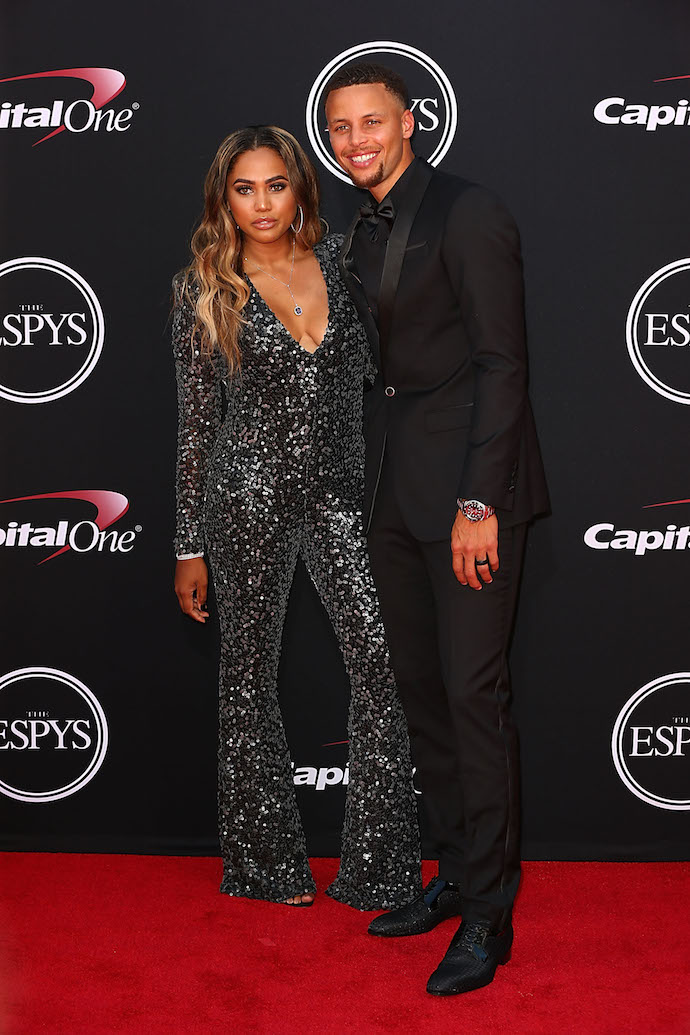 Best New Villain
: Steph Curry, with a perfectly fitting black-on-black tux and the swagger of a man who knows the next few championships are his to lose.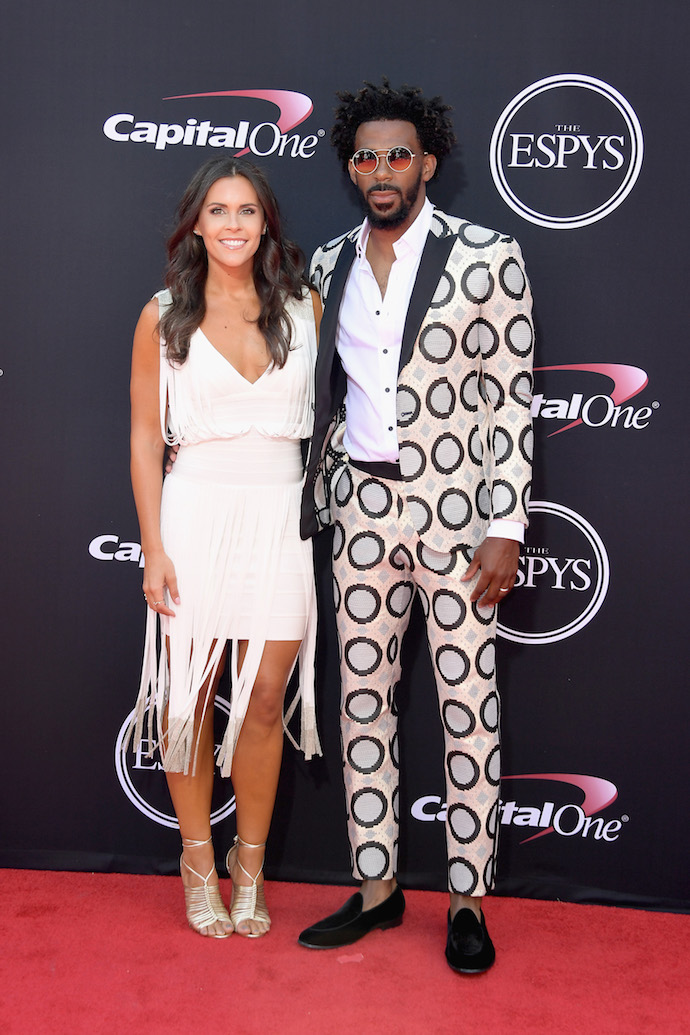 Most Aggressive
: Mike Conley, Jr., who manages to pull off this outrageously-patterened suit with cool reflective shades and black loafers. Looks like someone's trying to steal a bit of the spotlight away from another Western conference point guard...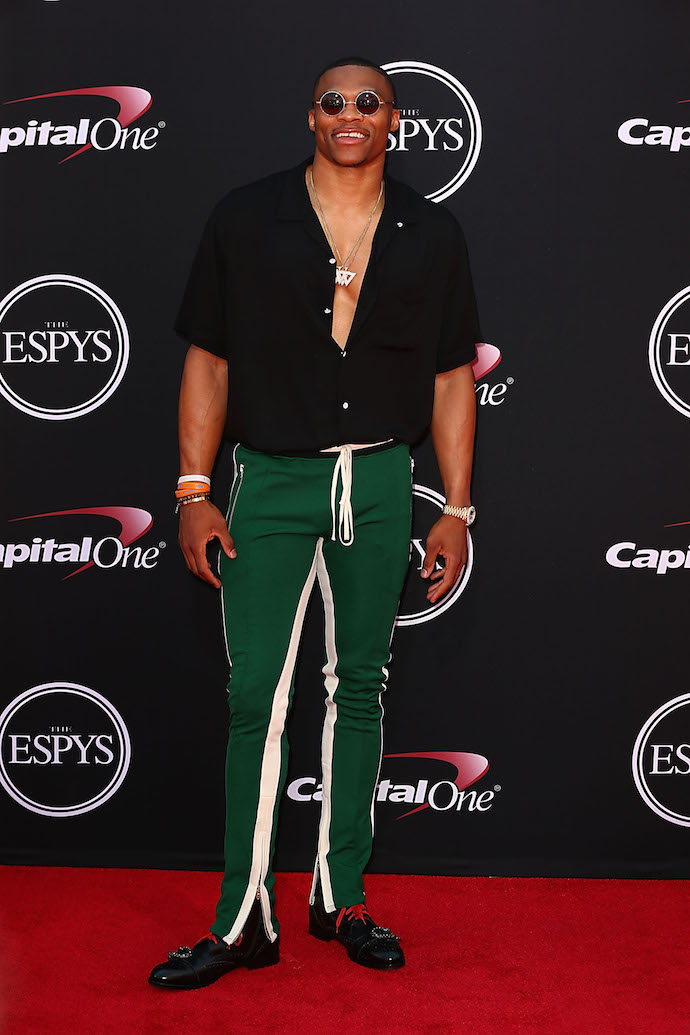 Best Dressed (Down)
: Russell Westbrook, with a subtle nod to the nature of the event with those Fear of God trousers. Conley never stood a chance.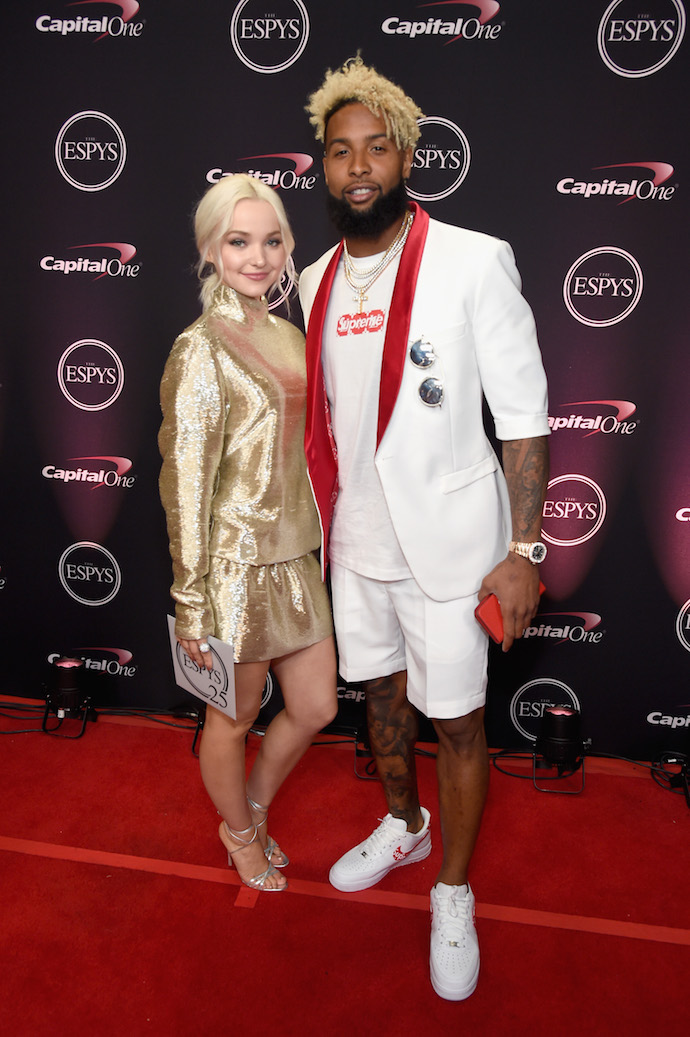 Most Supremely Committed
: Odell Beckham, Jr. Dude even matched his iPhone case to the rest of his getup. This is a prime example of that old style adage which may or may not be an actual adage: if you're going to go bold, make sure you can execute.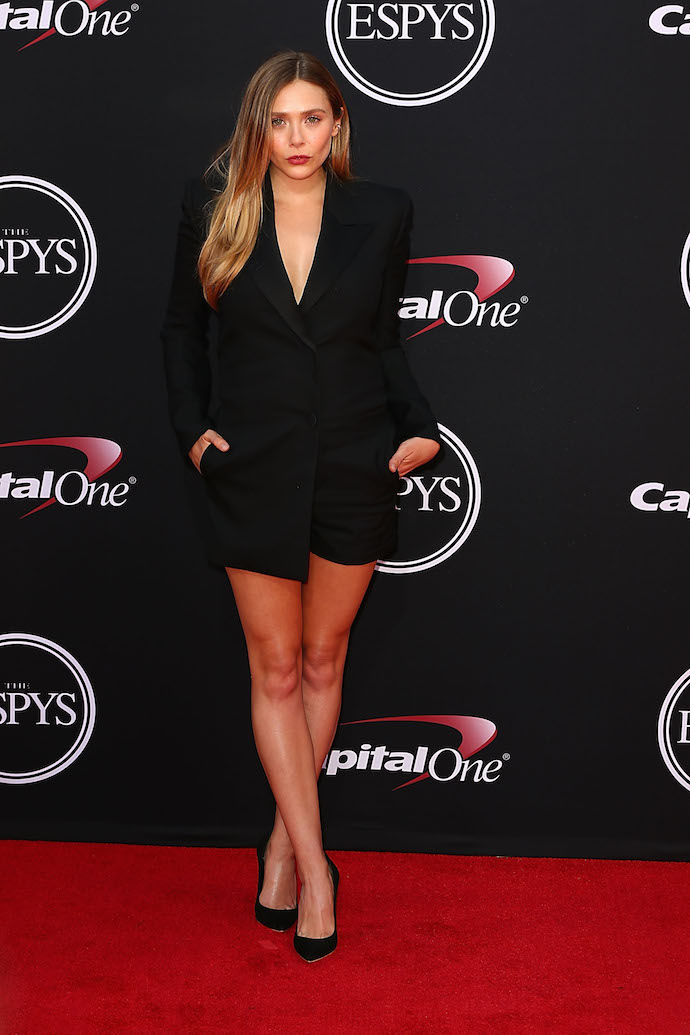 Sexiest Pantsuit
: An honorable mention has to go to Elizabeth Olsen. To be fair: there was not a lot, if any, competition in this category. But this is one of the best iterations of a newly en vogue look we've seen.