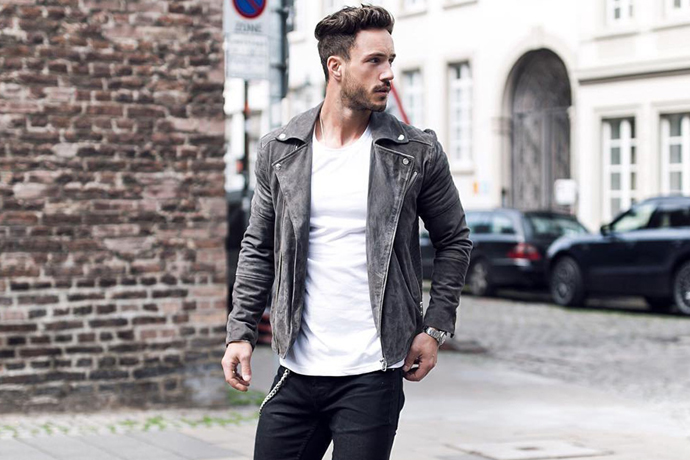 Welcome to Better Know a Webshop, where we give you the rundown on one of the very many online places there
are to buy the things you want to wear.
Shop: Grailed. Think an aesthetically pleasing eBay dedicated solely to elite men's style, or a more niche, less obvious version of the RealReal, but with some impressive collaborators. This is the future of the democratization of high-end men's fashion and streetwear.

Home Base: New York/everywhere.

Our Favorite Labels: They've really got everything, but if you're looking for stuff
you'd normally have to wait in a ridiculous line for, Takahiromiyashita The
Soloist, Bianca Chandon
and Fear of God.

Best Quality: The chance to buy unused items that may have been snatched up by, say, Adidas
Confirmed bots, at a cost that's not much more than retail. Also the chance to score something like a 2002
A.P.C. coat that'd look right at home in all current style contexts.

Extras: A very strong editorial element led by former Four Pins editor-in-chief Lawrence
Schlossman. At one point they had a collection curated straight from Nick Wooster's closet, along with an
in-depth interview with the man. We'd go so far as to call it required men's style reading in
2017.

What We'd Like to See More Of: We're kind of at a loss here.