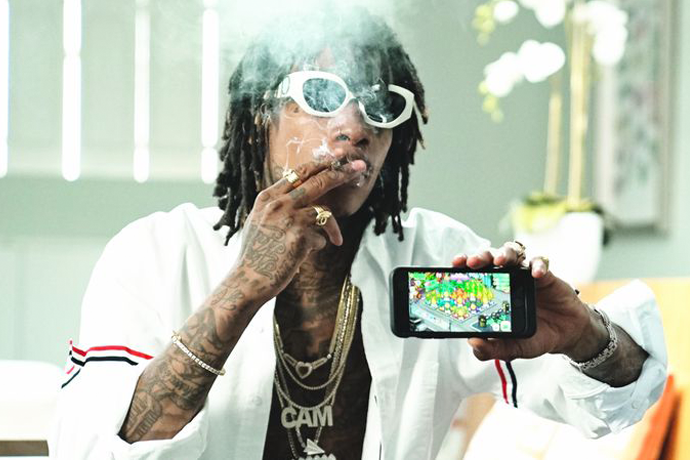 For some, April 20 is just another day on the calendar. For others—like those who enjoy ingesting the occasional marijuana, and anyone who just sent the government a hefty check—it's a day when cannabis-related recreation sounds extra appealing.
It's also just a good excuse to share the latest creations and collaborations that are happening right now in this increasingly hazy world of ours.
So here's what's new and notable in weed to have on your radar for 4/20 and beyond. First up: THC-infused edibles from everyone's favorite ethereal-sounding Icelandic rockers...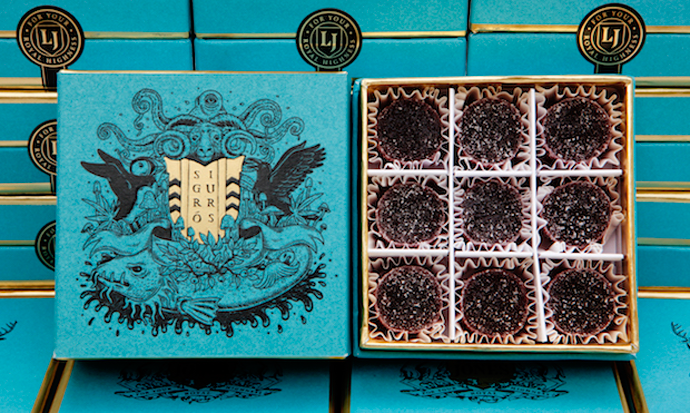 Limited-Edition Sigurberry Gumdrops
In a collaboration that doesn't not make sense, the edibles people at Lord Jones have joined forces with Sigur Rós to create these particularly beautiful THC-infused gumdrops. "But is their taste even inspired by the flavors of foraged Icelandic berries?" you may be wondering. The answer is, "Yes, of course," or else we never would have posed that fake question. And they're available in five different dosage options, which is great when deciding whether you want to be a slightly stoned, fully functioning human or... not that at all. Both are respectable options.
$40-$50, available now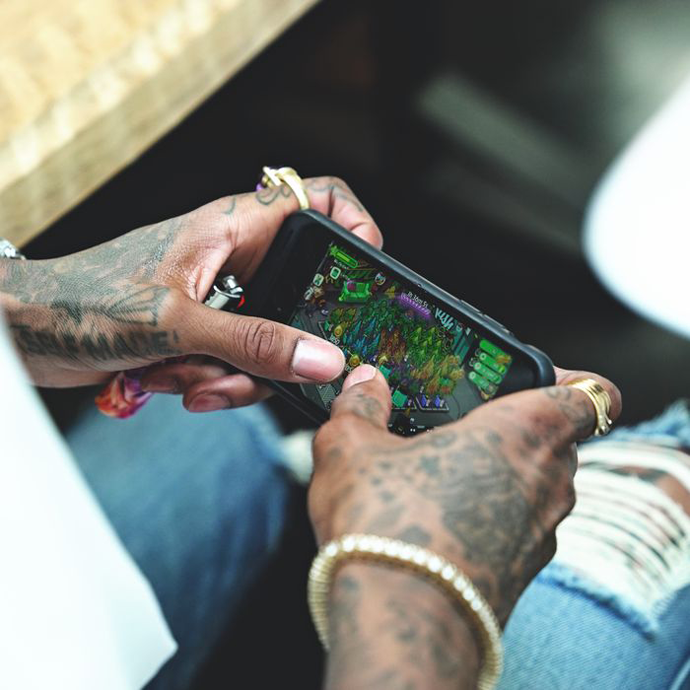 Wiz Khalifa's Weed Farm
Should you be more interested in pretending to be a weed farmer, Wiz Khalifa's got you. His new app, Weed Farm, will give you a glimpse into a future of fully legalized pot in which you might build your very own agricultural empire. In the meantime, why not move around some tiny weed plant icons, make some fake-weed-related business deals and try to build your fake-weed company to its utmost potential.
Available April 20 for iOS and Android
Chong's Choice Chocolate Bars
Apparently, Tommy Chong once had an experience where he got too high from eating a weed gummy. Yeah, it shocked us, too. But, hey, the experience resulted in this new line of edibles that won't knock you out. Well, each bar's got 20 squares—each sporting 10 mg of THC—so you can break it up into small bites to choose your own adventure. The bars come in flavors like Crunchy Munchies (milk chocolate, potato chips, caramel), Wake 'N' Bacon (dark chocolate, waffles, bacon, maple syrup) and Cereal Bowls (white chocolate, cinnamon crunch cereal, marshmallows). Oh, and plain milk and dark chocolate. Right, didn't think you'd care about those with Crunchy Munchies on the table.
Available this May in select California dispensaries