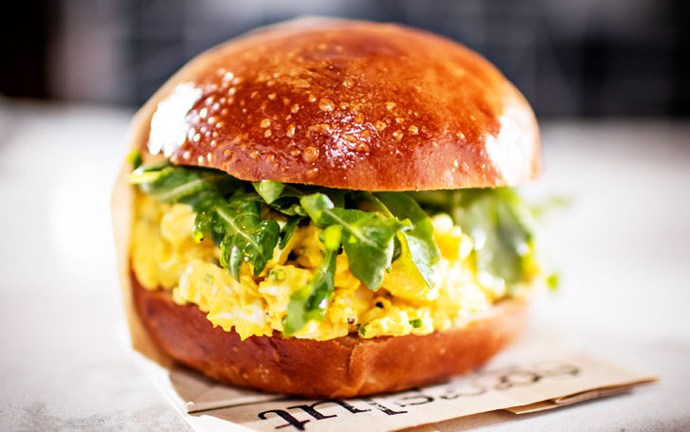 The calendar shows that Easter is coming up this Sunday, and we're inclined to believe it.
So let's all prepare ourselves for family gatherings, oversize hams and groups of small, shrieking people running around the lawn to unearth plastic eggs filled with jelly beans.
Prepare ourselves by... looking at 15 real, actual egg dishes that may inspire you to whip up a nice benedict of your own.
Or escape to your nearest brunch spot.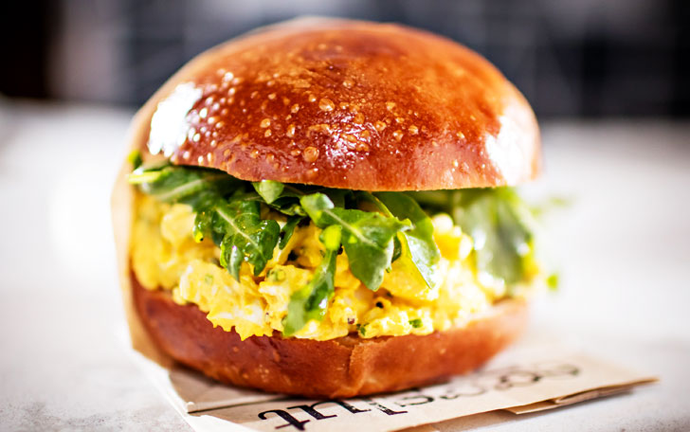 We'll begin with an egg salad sandwich from Eggslut. And we'll end with some eggs in gin. But first...
Here's a gratuitous yolk puddle. Look, but do not chip a tooth on your screen.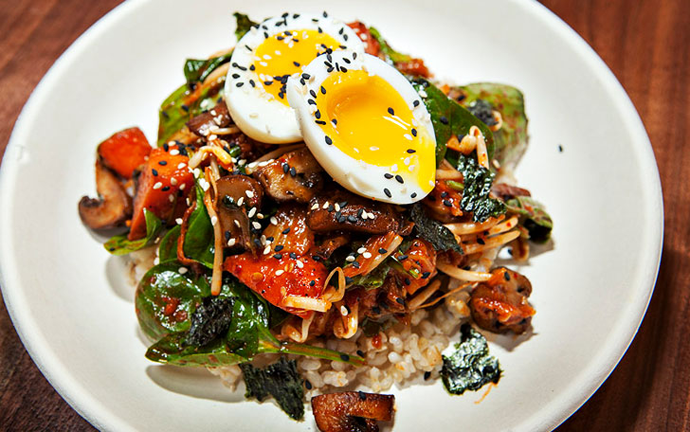 This Korean rice bowl from Left Coast Food + Juice understands that the best garnish is a soft-boiled egg.
And you thought the Cubano left no room for improvement...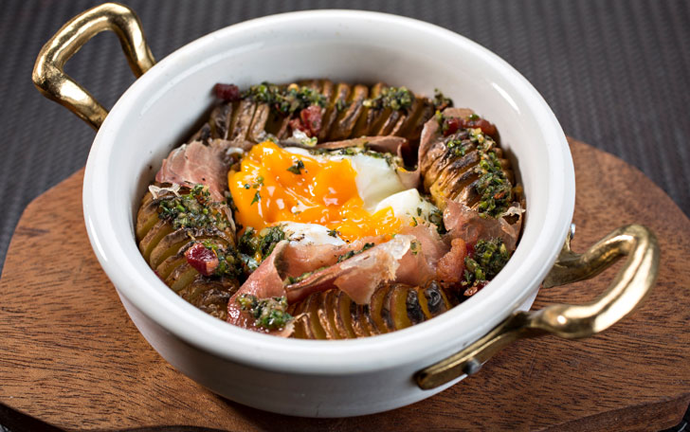 Las Vegas's Libertine Social has made important strides in the fields of roasted fingerling potatoes, pancetta, serrano ham and runny farm eggs.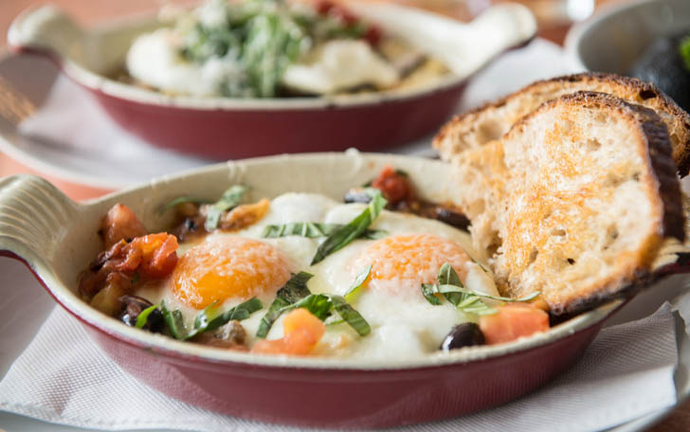 Lunetta All Day is in Santa Monica. This is wood-fired eggs with buffalo mozzarella, eggplant and olives. This is a reason to visit Santa Monica.
The crispy cheddar version of sunny-side-up eggs has us rethinking our past breakfasts, and therefore our lives.
Okay, we take it back. The classics are still perfect.
Grilled cheese sandwich, plus bacon, plus fried egg is the only math we'll ever bring your way.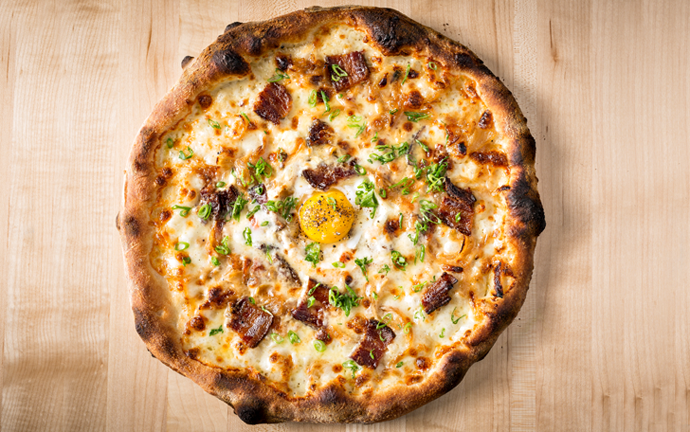 You caught us. This is really a pizza from Chicago's Pizzeria Bebu. But look closely, and... egg.
Smoked salmon is always better when accompanied by a soft-boiled duck egg. Oh, and when eaten at this dish's restaurant along the Australian coast. That helps, too.
Carbo-loading is all about balance.
We've got a real chicken-and-egg situation here.
The ham and eggs are coming from inside the donut.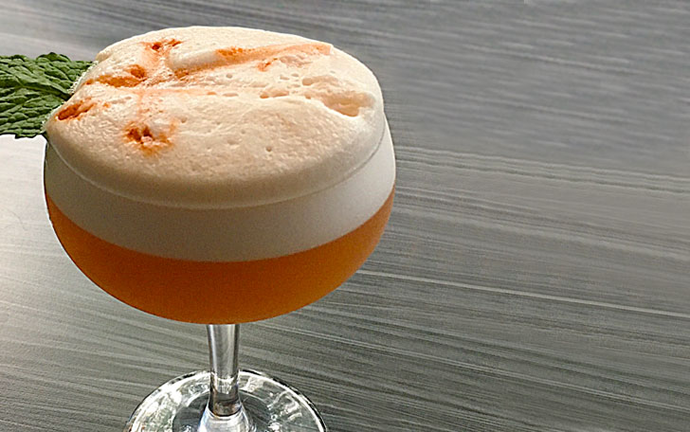 And finally, a gin-and-watermelon cocktail from the Restaurant at the Raleigh in Miami. It counts because it's got egg whites. But also because you'll be wanting a drink now.