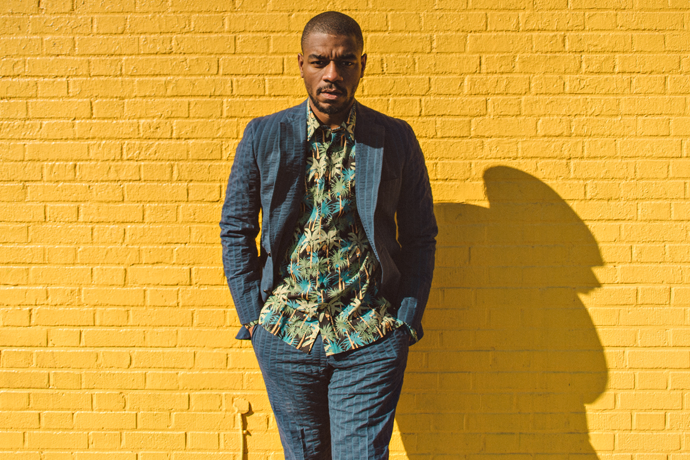 Ah, spring.
So invigorating. So delightful. So... fickle.
Right. Unfortunately, spring isn't all sunshine and gleefully chirping cartoon birds landing on your shoulder every day. It's a season that requires a bit of forethought before stepping out the door each morning.
Which is why we've put together this comprehensive style guide to spring, with expert tips for your rainy-day uniform, the finest light-wash denim (yep, still a thing), white sneakers (yep, also still a thing), light knits for layering and, of course, history's 25 greatest moments in umbrella-ing.
And much more. Right here
.