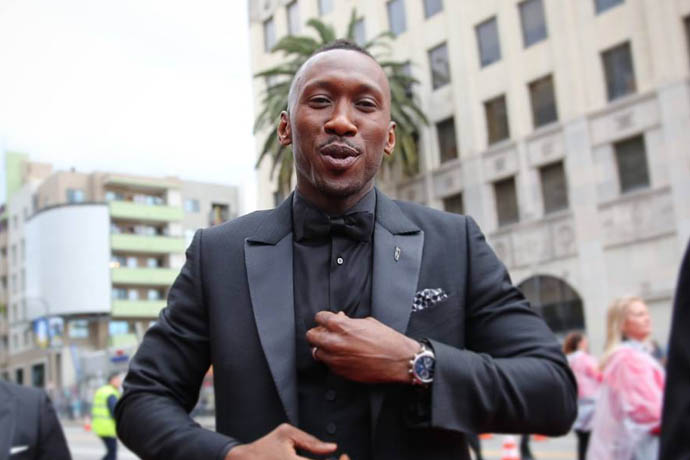 Today, while PricewaterhouseCoopers figures out who to fire, we process the tuxes we saw last night and come to our final decisions on who the sartorial winners of the evening were. Those decisions are as follows:
Mahershala Ali
Easily the best all-black number of the night, which casually hides the fact that this is a three-piece tux, and check out the tucked peak lapels here.
Ryan Gosling
A divisive look, yes. Count us as fans. Points for all the Gucci velvet and doubling down on his status as America's dream prom date.
Jeff Bridges
Best execution of the three-piece with the requisite older-gent relaxed fit.
Dev Patel
Achievement in going with white. We like the hidden placket, and the bring-your-mom ploy never fails.
Michael Shannon
There was a dearth of notable lapel accessories this year, but Shannon did his right.
Ashton Sanders
Almost too cool.
Justin Timberlake
The cummerbund will always be there for the man bold enough to don it.
David Oyelowo
Graduate-level contrast.
Riz Ahmed
No one else did a non-navy blue better than he did.
Andrew Garfield
This fit. My God, the fit.
Pharrell
We're actually still processing this one, but we definitely applaud the tails, and you have to give points for getting tagged by
@salmahayek
.