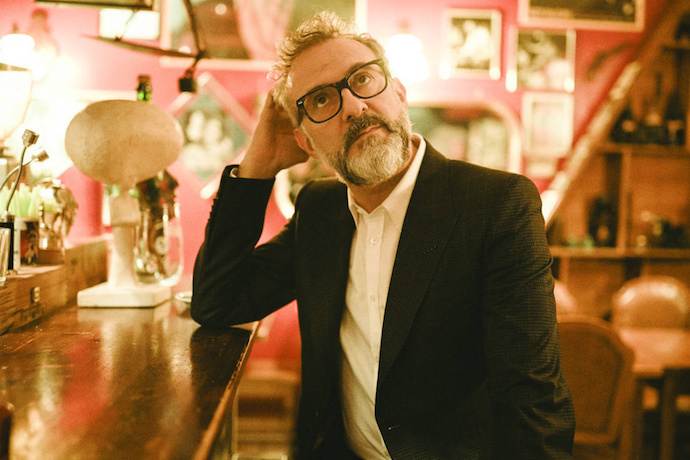 Much of our job revolves around staring at computer screens, finding things that have made our lives better and will do the same for you. We care that much. Here are this week's findings...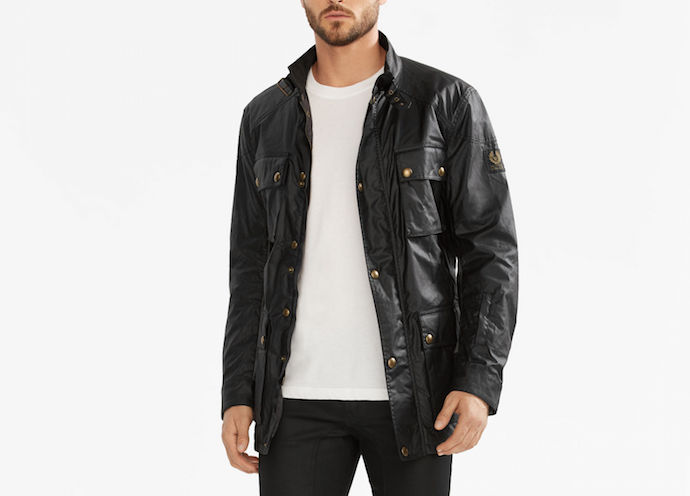 Belstaff dropped
a limited-edition capsule collection
with Japanese streetwear brand Sophnet.
Sports Illustrated
gave us a sneak peek at the upcoming Swimsuit Issue—which will be a family affair for Christie Brinkley.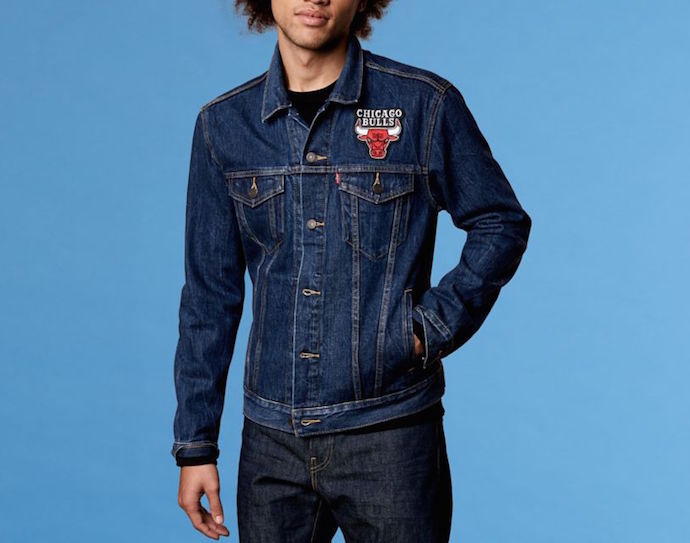 You now can wear your favorite trucker jacket and your favorite basketball team's logo at the same time,
thanks to this new collaboration between Levi's and the NBA
.
M83 remixed "Go" into an 8-bit video game.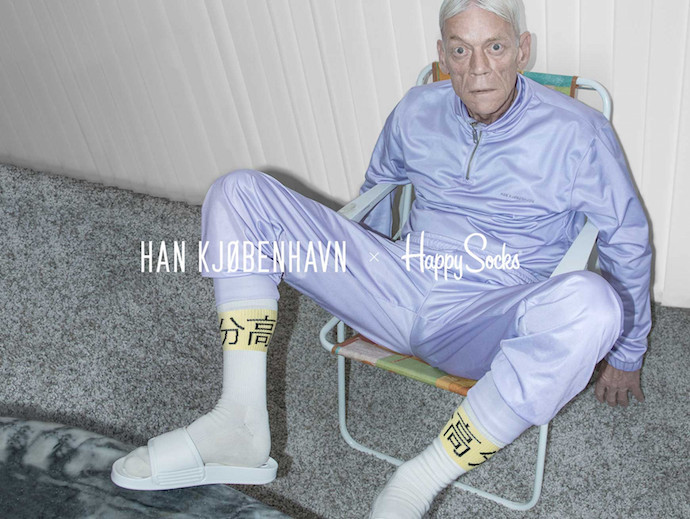 Han Kjobenhavn and Happy Socks
finally answer the question: but what socks should I wear with my Danish streetwear?
This new video series from Gucci unites some of the world's sharpest dressers with their inspirations.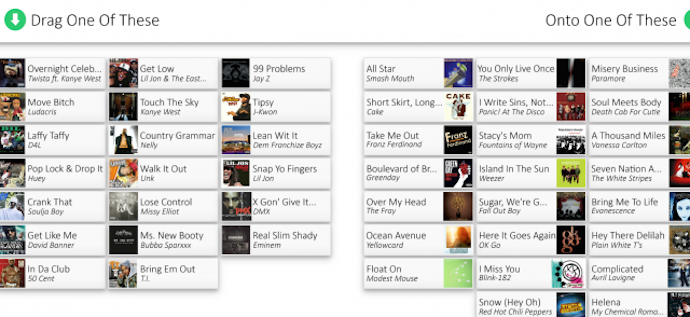 Some genius on the Internet created
The Magic iPod
, a make-your-own-mashup machine of 2000s music that is life-changing, especially once you hear what beautiful music DMX and Smash Mouth can make together. Not to mention Soulja Boy and Panic! at the Disco, or Lil Jon and Vanessa Carlton, or J-Kwon and Modest Mouse... Seriously, clear your afternoon plans.