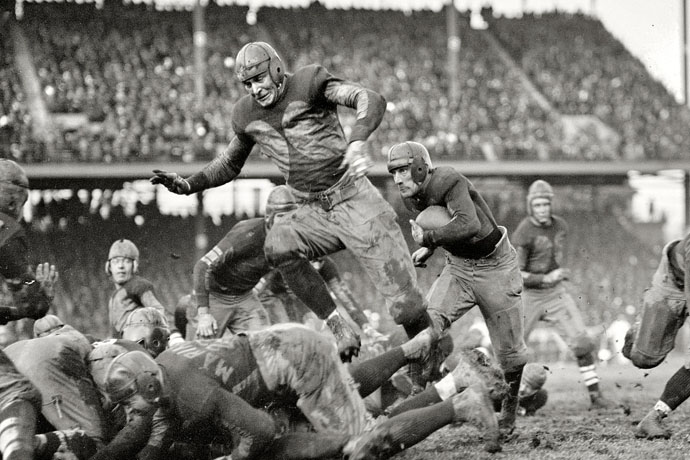 Next week, you get together with the family. You cook. You eat. You play the family football game. You may know it as the [INSERT YOUR FAMILY NAME] Bowl. We know it as the Turkey Bowl. Here's what you need for it: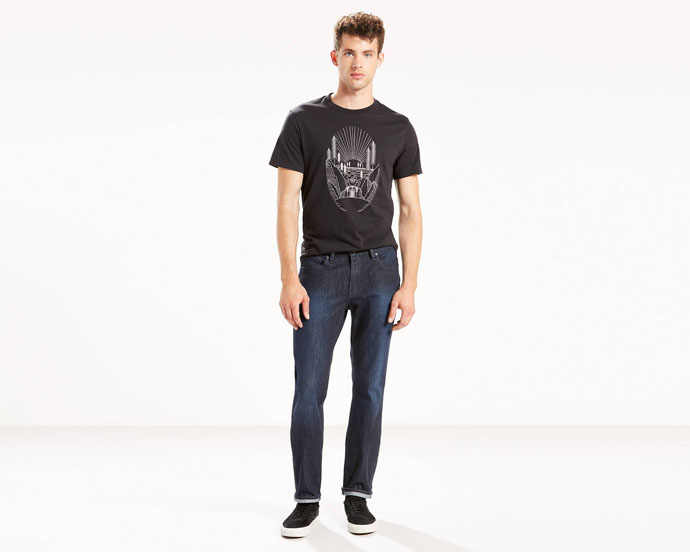 Jeans
We're going with the
Levi's Commuter
here. You'll still have a look that would fit in at any turkey bowl since the dawn of time, but you'll have the flexibility of stretch fabric. No one wants to hear a tear when they strike a Heisman pose.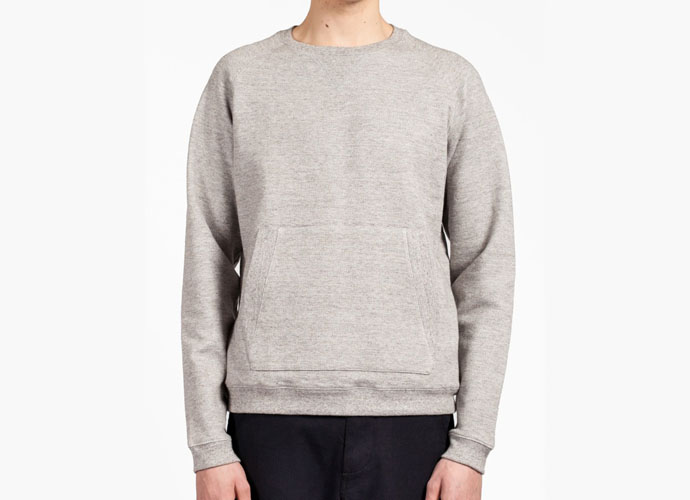 Sweatshirt
It's got to be gray. No wiggle room there. But where your average guy would reach for the raglan (not that there's anything wrong with that), we're going for
Lifetime Collective's quilted version
. Note the kangaroo pocket—a crucial tool in the fight against stung appendages—but the lack of a hood, preventing any unsportsmanlike horse-collar tackles.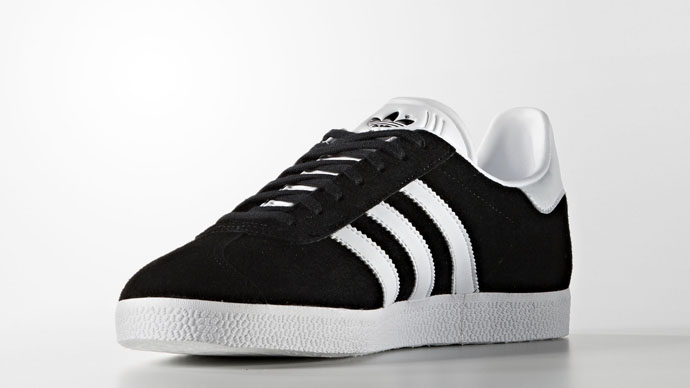 Sneakers
Adidas Gazelles
: the official shoe of recess.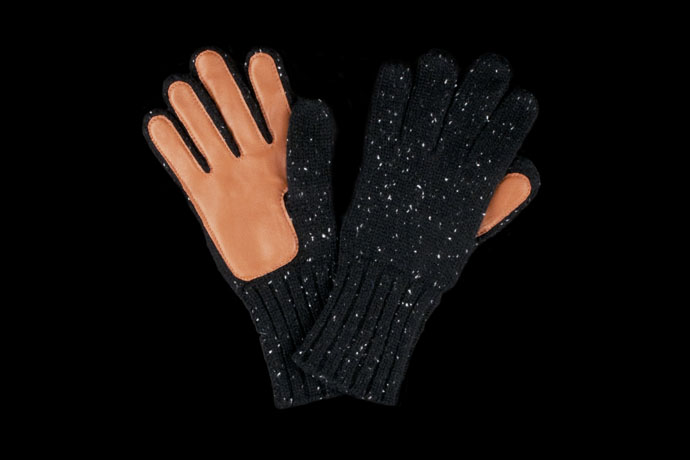 Gloves
It may well be in winter-weather territory in your backyard come the big game. Gloves may be required. Enter
Alex Mill's low-profile cashmere pair
. We understand the leather grip was specifically designed for one-handed grabs.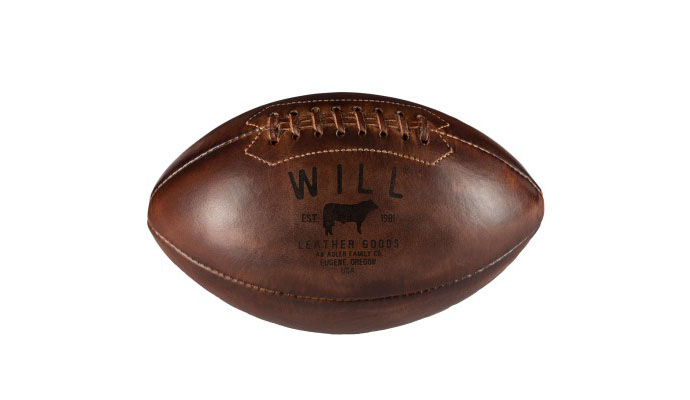 Football
Well, yes, a football is crucial to a game of football. We like
Will Leather Goods' Golden Age model
. It hearkens back to those days before the forward pass ruined everything.