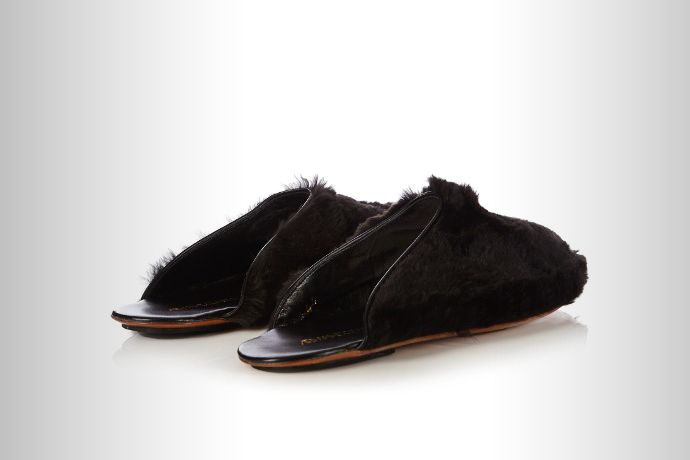 You've consumed a heaping plate of turkey and stuffing. Made it through small talk with all eight aunts. Expertly steered the conversation away from our current political landscape not one but five times. The tryptophan is kicking in, and you not only need, but
deserve
a good nap...
Which is all to say, here's a roundup of things to make your inevitable post-Thanksgiving rest all the more pleasant.
Olfactory alarm clock notwithstanding.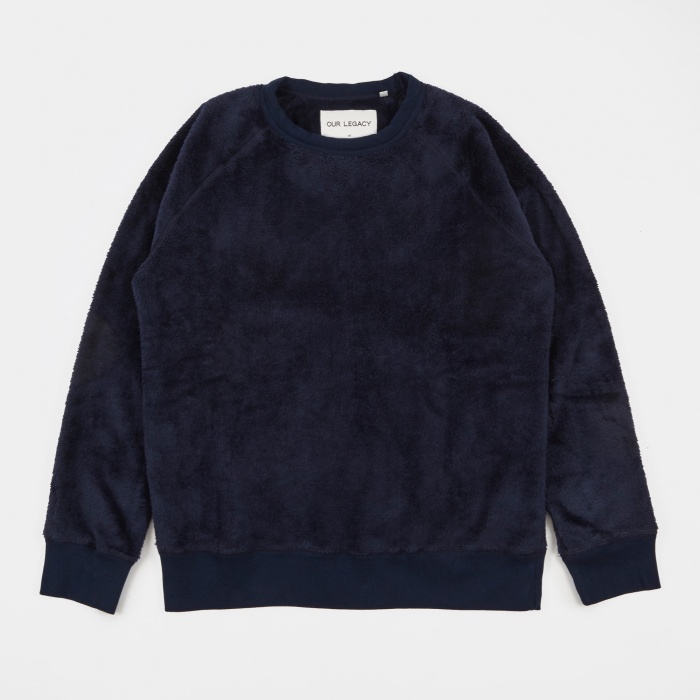 Sweater
For when you need proper lounging-on-the-couch wear but also want to be low-key stylish, there's this navy fleece from Our Legacy.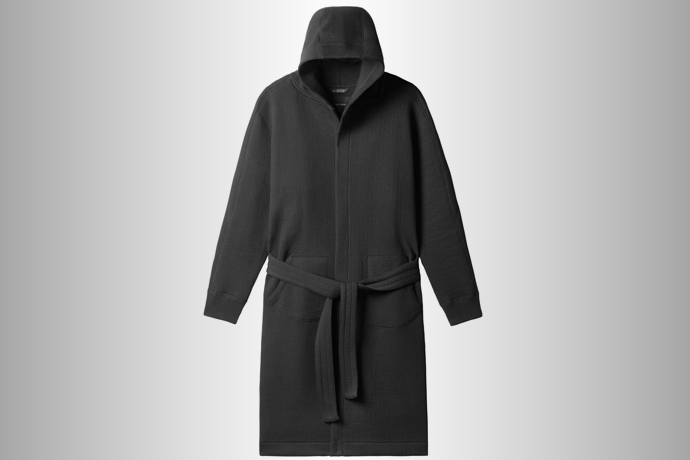 Robe
Then maybe add this boxing-inspired quilted-fleece robe by Wings + Horns. Now that you're good and covered in fleece...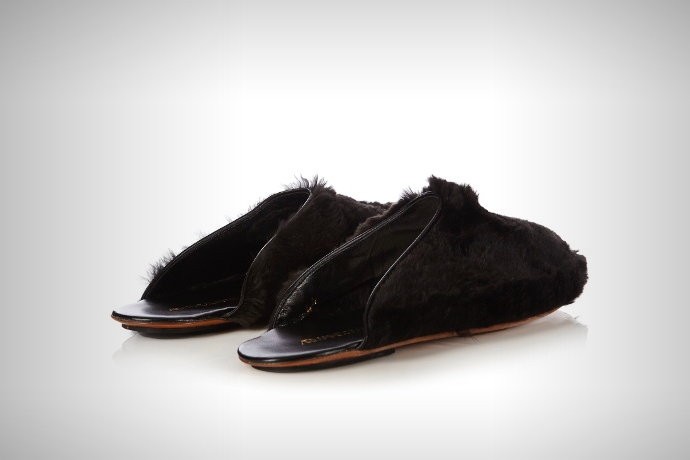 Slippers
These leather slippers trimmed with rabbit fur will keep your feet warm as you journey to and fro your lounging apparatus of choice.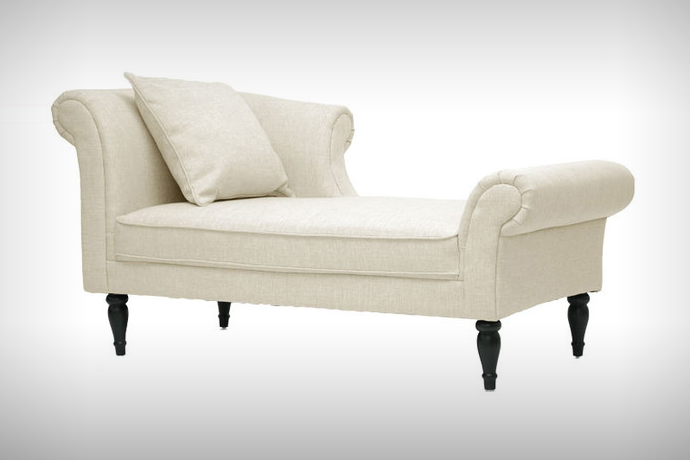 Chaise Lounge
Like, say, this one.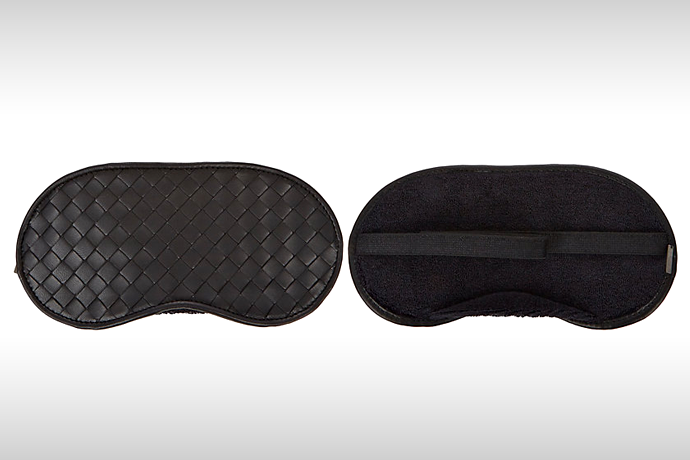 Eye Mask
At times, naps occur when it's still bright outside. At other times, naps occur when someone else in your general vicinity is not napping. At all such times, this Bottega Veneta terry-lined woven eye mask will come in handy.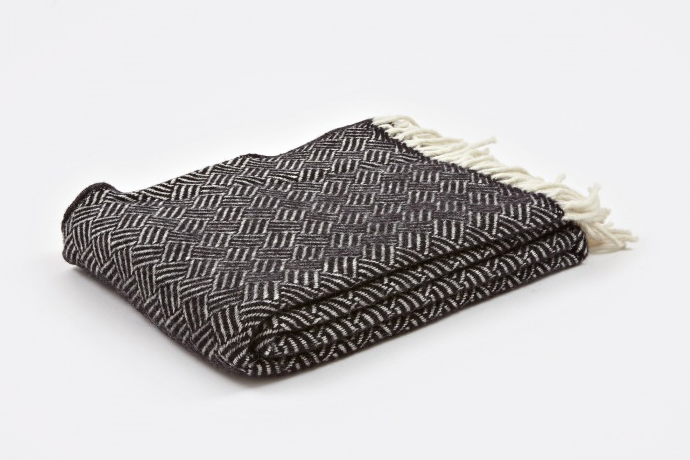 Blanket
Well, hello there, incredibly soft-looking wool blanket.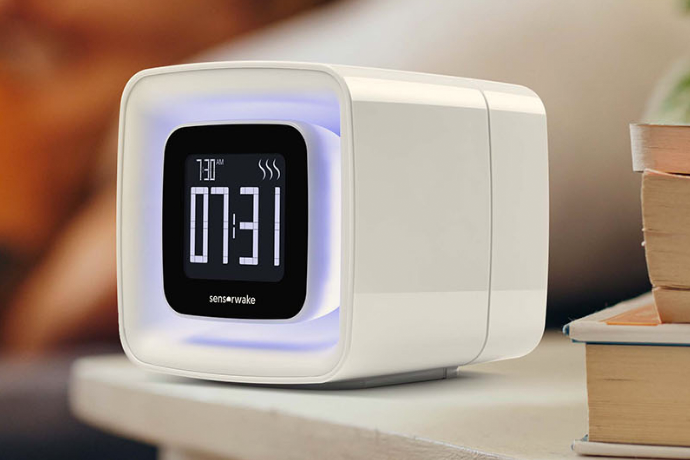 Olfactory Alarm Clock
And finally, an alarm clock that'll gently awaken you with your scent of choice. And confuse everybody else in the house.