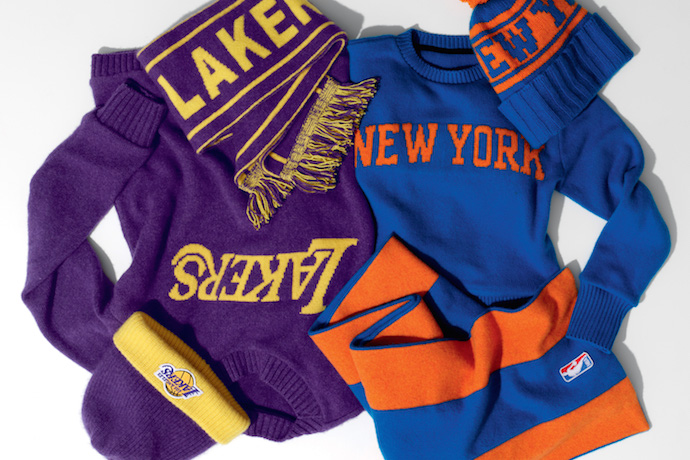 Much of our job revolves around staring at computer screens, finding things that have made our lives better and will do the same for you. We care that much. Here are this week's findings...
@josephineskriver
made a real strong Halloween showing.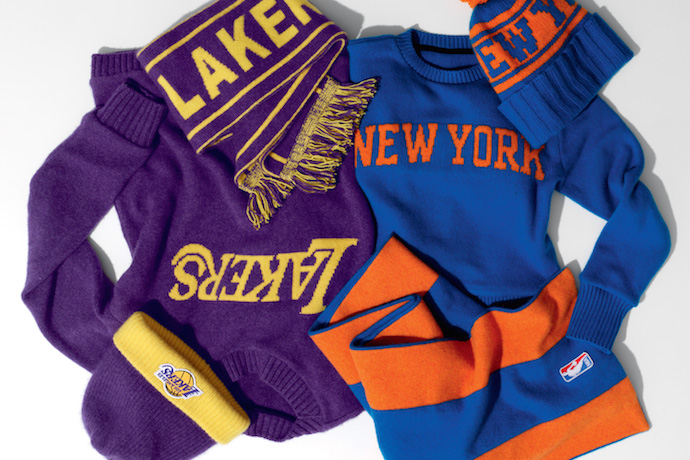 Cashmerch:
The NBA and the cashmere gurus at Elder Statesman have launched
an exclusive line of cashmere NBA gear
.
@outdoorvoices
went to Zzyzx, CA, to find the coolest staircase in America.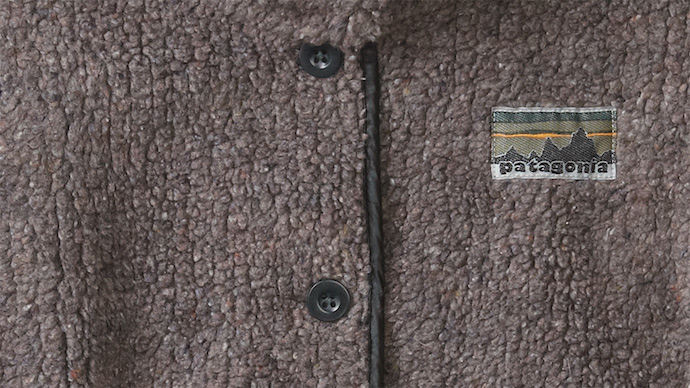 It's Pat:
Patagonia launched re\\\collection,
 a new line of good-looking gear made from recycled down, wool and even zippers and buttons.
@thefader
just got a badass photo of
@fkatwigs
.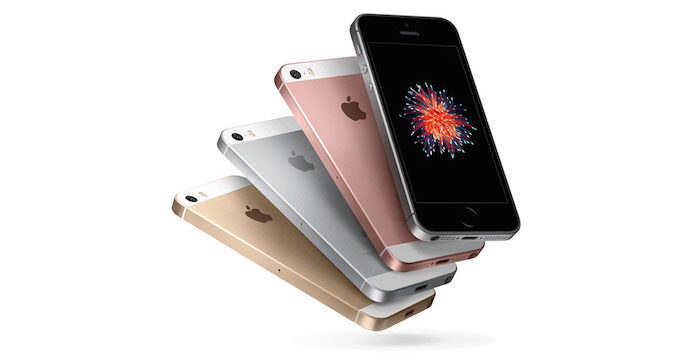 Don't Hate the Player:
A woman bought a house with the proceeds collected from
selling iPhones given to her by her 20 boyfriends
.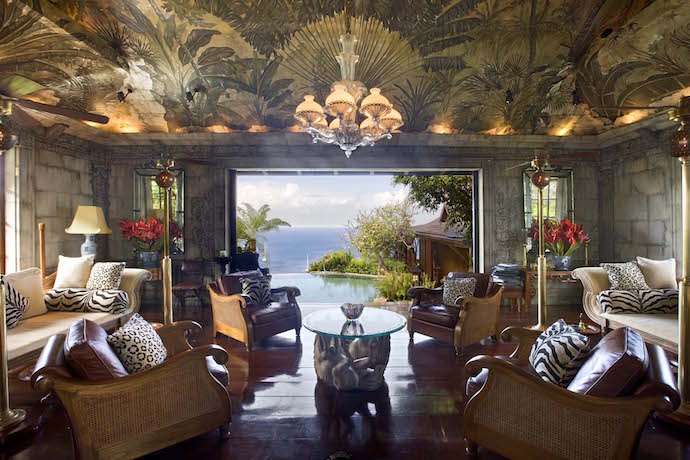 Into the Mustique:
You can now rent
David Bowie's Mustique villa for $40,000 a night
.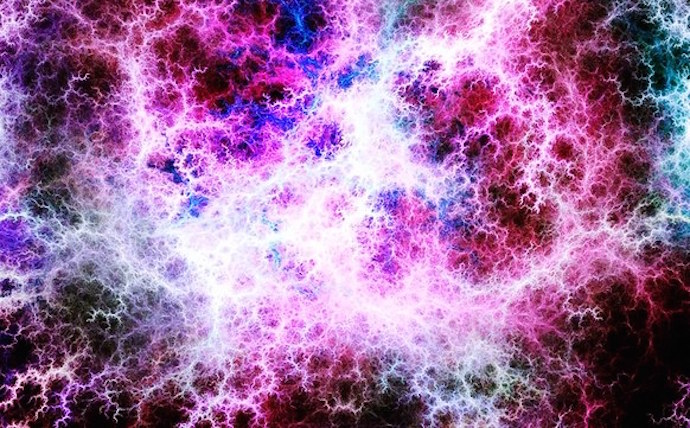 In Excellent Headlines:
Wired
brings you "
A Material from Shapeshifting Planes Could Heal Human Flesh
."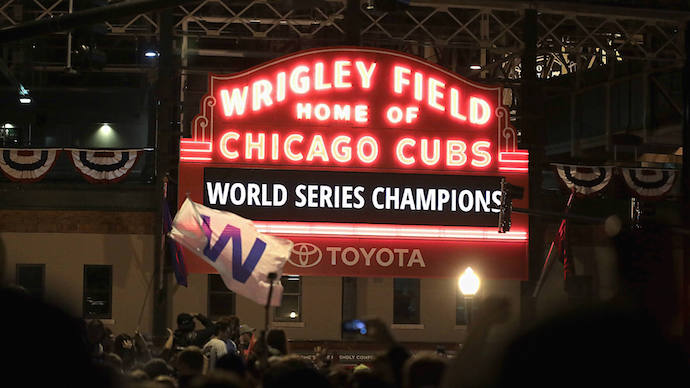 Holy Cow:
Perhaps you didn't hear, but
the Chicago Cubs won the World Series
for the first time since cars were barely a thing.