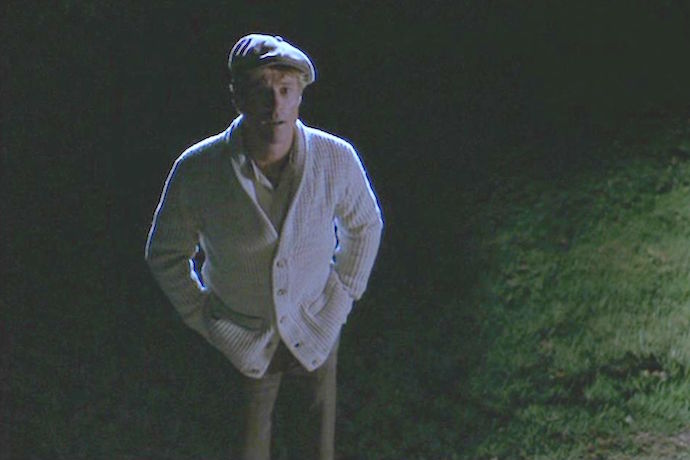 They don't call the World Series "the Fall Classic" for nothing.
For one thing, it starts today, smack-dab in the heart of fall.
For another, it's pretty darn classic—especially when it involves two cornerstone franchises that haven't seen the winning end of a championship in a combined 176 years.
Some more things they call fall classics: chunky shawl-collar cardigans, newsboy caps, corduroy pants and Robert Redford. All of which star in
The Natural
, a goldmine for style-meets-baseball inspiration. Which is why we rounded up the modern-day equivalents of Redford's getup in the shot above to get you dressed for this very specific time of year.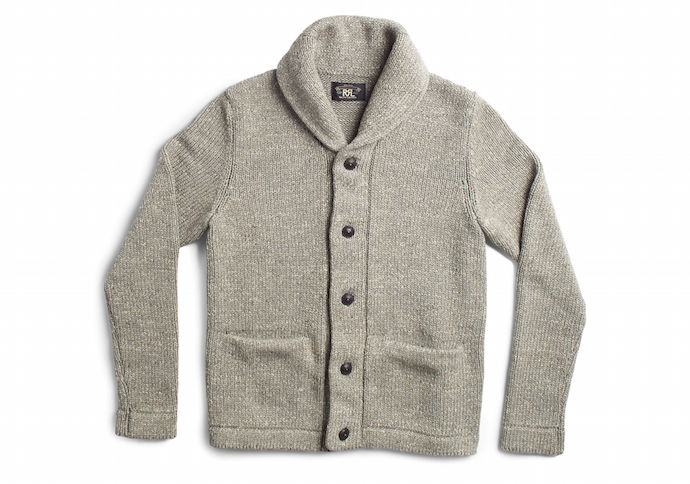 The Cardigan:
Ralph Lauren RRL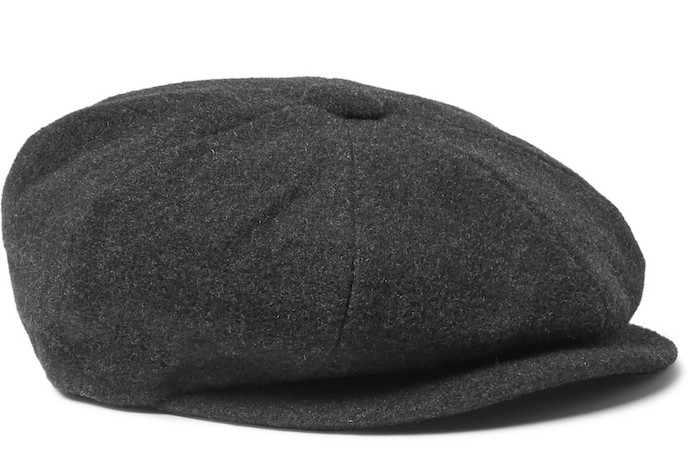 The Newsboy Cap:
Lock & Co. Hatters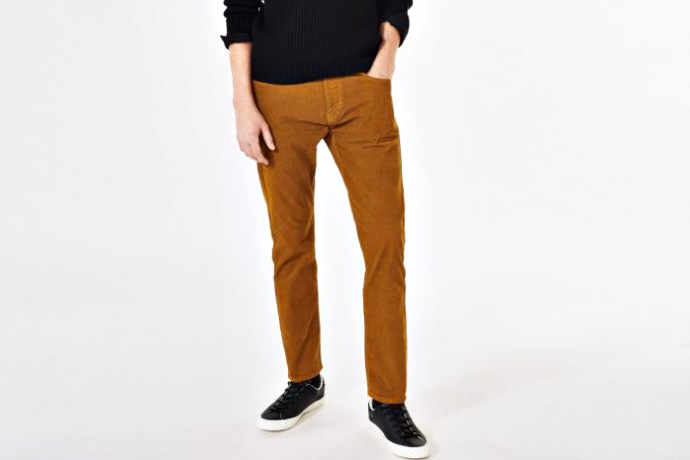 The Cords:
Gant Rugger