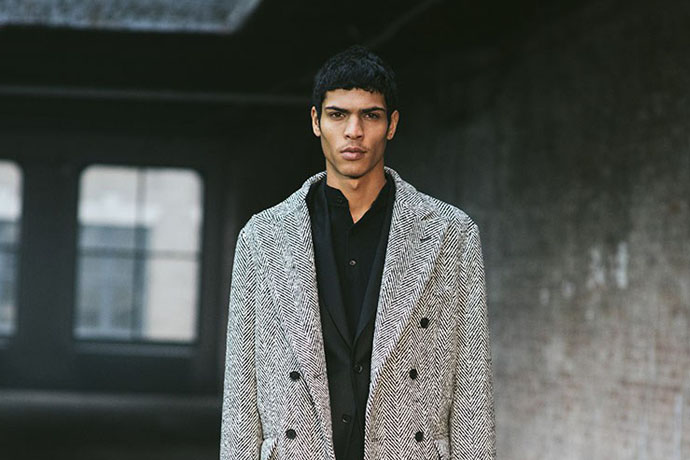 For those still mourning the loss of NYC's Carson Street, we bring you some comfort. Deveaux, the line from Matt Breen, one of that hallowed institution's founders, and Patrick Doss, is up and available online for its first season.
This stuff drew gasps at NYFWM earlier this year. Expect it to be the collection that finally lets you embrace the more relaxed fits that have been popping up in menswear over the past few seasons. Because, frankly, it's beautiful. A lot of cashmere this, a lot of shearling that, and all in textured neutrals. It's basically an evolutionary step of all the best parts of fall dressing, which, as you know,
we're big fans of
.
Enough with the gushing. Here are some of our favorites from the initial collection: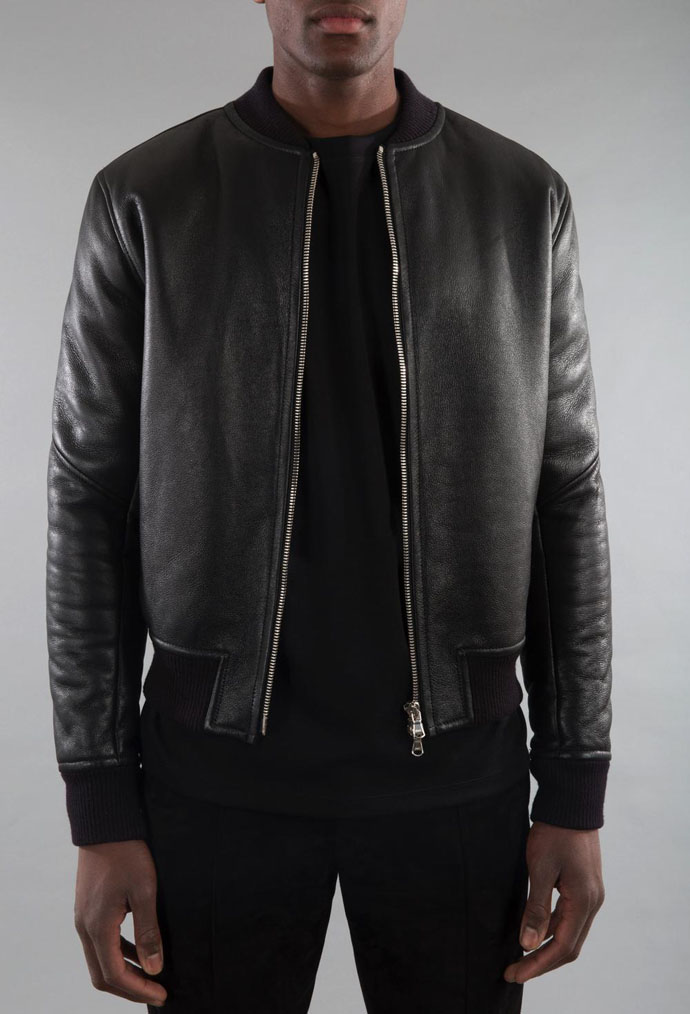 The shearling bomber
. This is $5,000, and actually comes out in the next week or so. Let's dream a dream.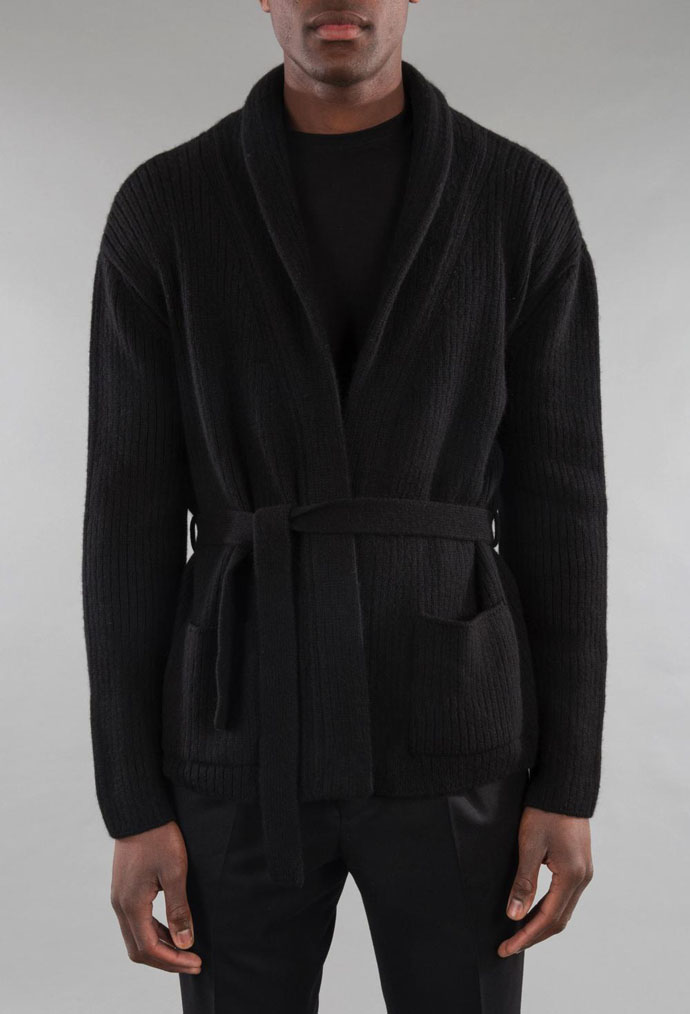 Cashmere/mohair belted shawl cardigan
.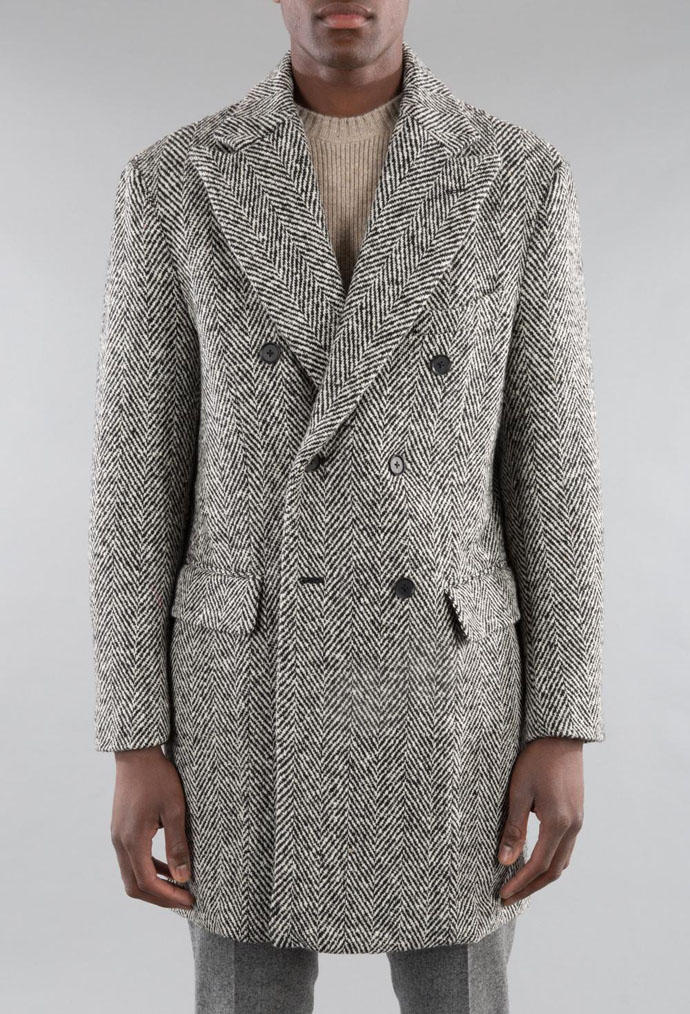 The double-breasted topcoat
. This is what herringbone was invented for.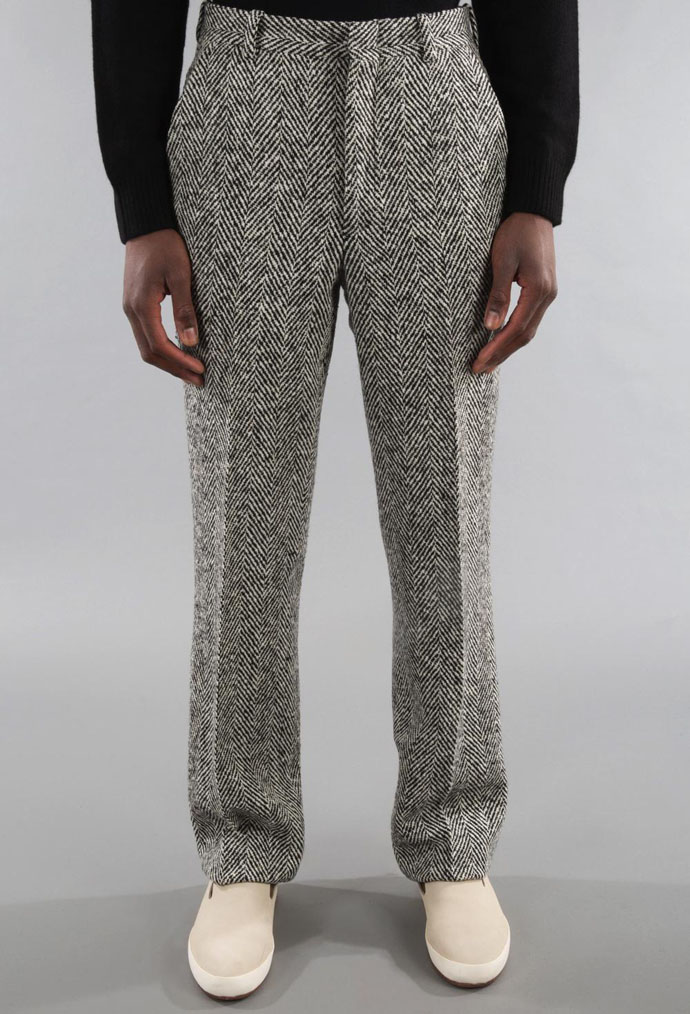 Or the same herringbone,
in pant form
. See, you can start going more relaxed.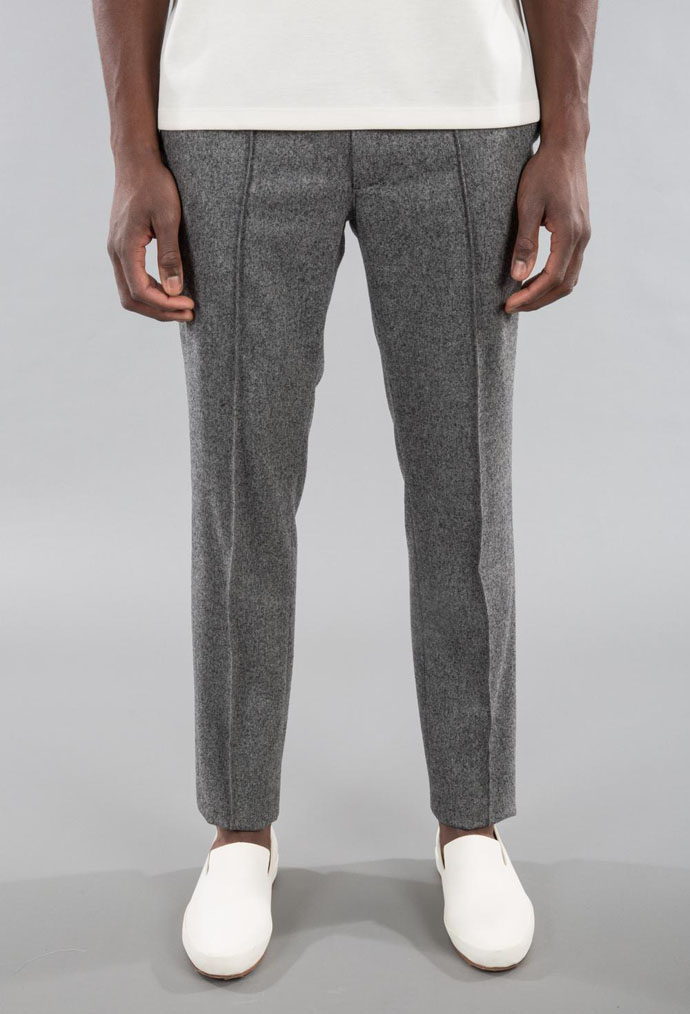 An elasticated pin-tuck pant
. Jogger trousers 2.0.