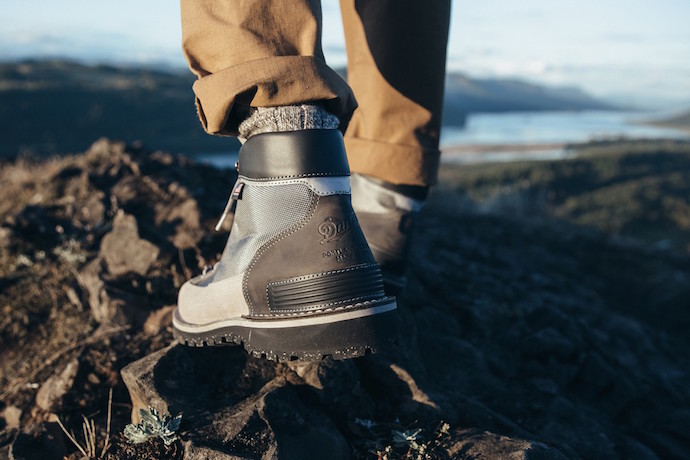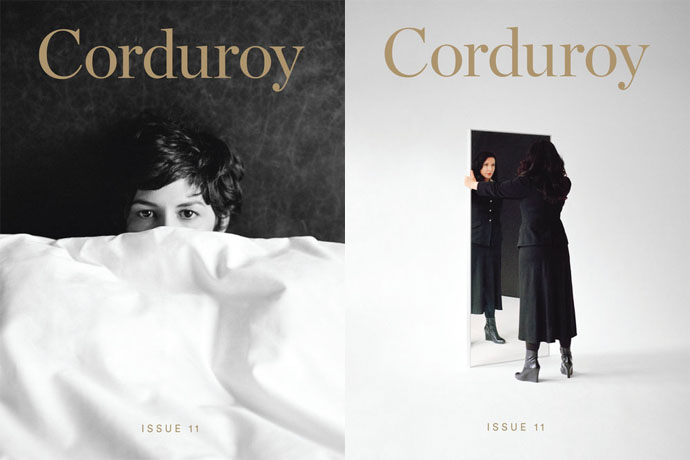 Corduroy.
"Print journalism is not dead. It's just been finding different ways to live. And where it really thrives: in well-curated niches like
Corduroy
magazine—which just dropped its latest long-awaited issue. The mag is part fashion editorial (a cofounder is a photog who jets around the world snapping supermodels and celebrities), part art book (there's a dedicated section in each issue for select artists like Ed Ruscha or Marina Abramovic to use the pages as they please) and part long-form profiles of a who's who of hipness. Just a sampling of this latest issue's gets range from rapper Talib Kweli to French actress Audrey Tautou to bleeding-edge fashion designer Patrik Ervell. There's no set publishing schedule, so each issue (or volume, or serial, or edition—could be interchangeable here) comes out when it's deemed ready for publishing. All of which makes this magazine feel somewhat like a coffee-table book in magazine form. Like, a coffee-table magazine, yeah, that's a thing, right? It is now."
—Najib Benouar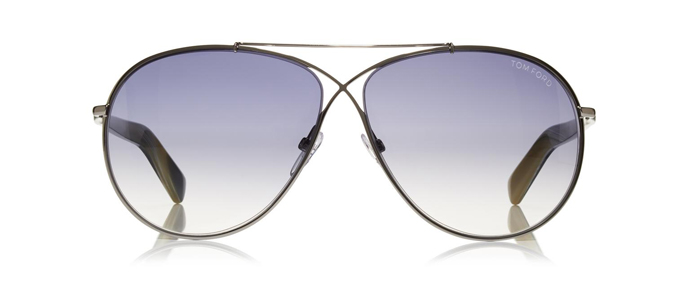 Tom Ford Eva Pilot Sunglasses.
"Remember, kids, sunglasses are a year-round need. Personally, I'm always on the lookout for an aviator that has a little something to distinguish it from all other aviators, and these are the ones I've fixated on. I will most likely not be buying them, but I will be pining for them."
—Geoff Rynex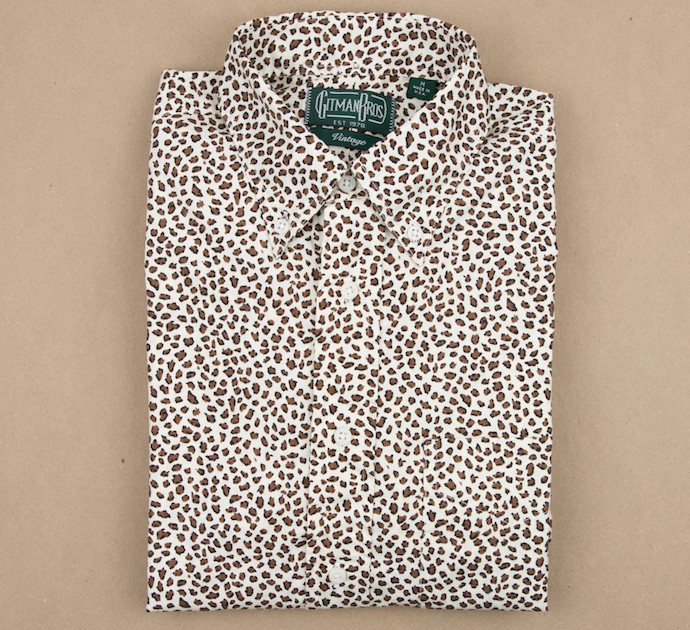 Noticing a Pattern.
"These days I prefer simple, solid colors on my person. No patterns, nothing crazy. So, naturally, when Gitman Bros. unleashed a warehouse sale, I acted quickly. Rashly. Like, leopard-print rashly. It's not going to be an everyday shirt, but one night soon,
this shirt
and an Old Fashioned will make a boring dark suit much less boring. Squint and it kind of looks like falling leaves?"
—Lonny Pugh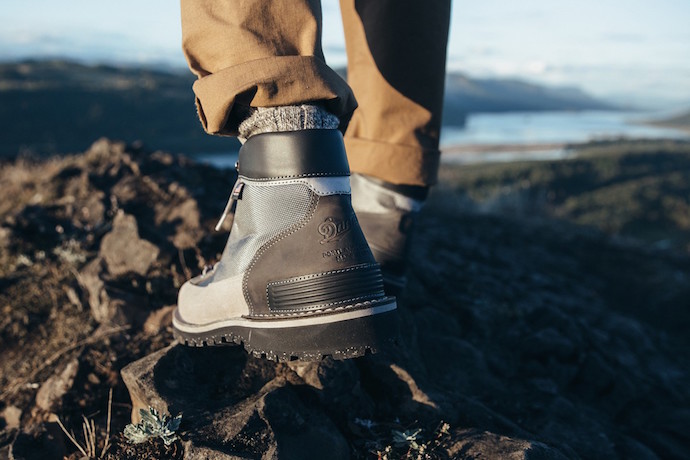 Danner x New Balance.
"On October 1, Danner and New Balance will release their American Pioneer Project collaboration into the wild, and I will be there. The MiUSA 585 is a ballistic-nylon-and-Horween-leather number that's got leaf frolicking written all over it. The Danner Light boot is a gray-suede-and-Horween hiking boot, and is the one I'll be virtually lining up for. My current pair of Danner boots, while holding up just fine, lack a bit in the everyday-wear category and lean more 'shit kicker' than 'casual autumn leaf-peeper.' I've now managed to reference frolicking and peeping in one paragraph, which is probably my cue to slowly, calmly back away."
—Kelly Larson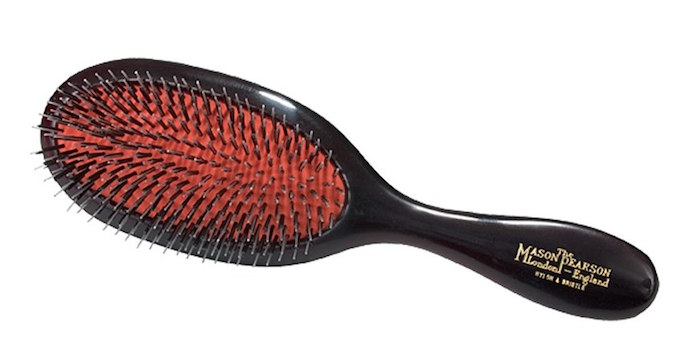 Mason Pearson "Handy Mixture" Brush.
"I can openly admit that it is completely, totally, objectively ridiculous to spend $150 on a hairbrush. But you know what? I don't give a damn. As the Season of the Dry Scalp (also known as winter) approaches, I want to give my hair its best chance at luster and shine, and the experts say that the ideal brush for the job is the Mason Pearson 'Mixture.' It's got both boar bristles to distribute hair oils and nylon bristles to wipe out any dulling agents and work the brush through textured hair (a feature that I, as a wavy-haired person, greatly appreciate). The 'Handy' version is portable enough to toss in your everyday bag, and while it looks pretty understated, it's got a red, gold and black color combo that declares, 'Why, yes, I
am
a classy grooming instrument handmade in England.' For better or worse, that goes a long way for me."
—Taylor Tobin