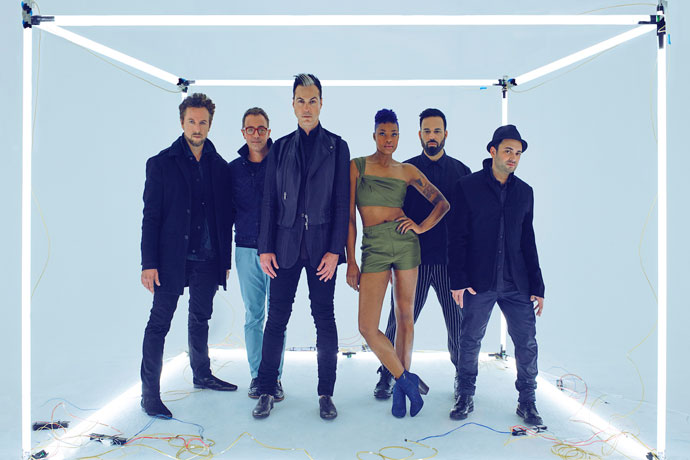 You're going on vacation to a cool new city.

You're excited, but a little scared.

Naturally, you're worried about the taco/sushi/decent-place-to-get-a-rooftop-cocktail situation. These are the things that scare you.

You could always ask your cousin's ex-girlfriend's little brother who lives out that way for some recommendations.

Or you could just take the advice of rock stars like Fitz and the Tantrums, Belle and Sebastian, Shirley Manson, Chvrches and/or OK Go.

Because, yes, that's an actual thing you can do right now.

This is thanks to Collide, a travel site that taps into the knowledge of the very souls who tour this big world with the highest frequency. No, not brush salesmen. Rock stars.

It's easy to use. You pick a city. Let's say Los Angeles. Your tour guides include Shirley Manson, Fitz and the Tantrums, and Ziggy Marley, among others. And no one knows quality sushi like Ziggy Marley. So you're in good hands.

In Glasgow, you've got picks from Belle and Sebastian, Franz Ferdinand and Chvrches for quirky coffee shops.

In Seoul, you can rely on singer/songwriter Big Phony to steer you to the best record shops and soju joints.

Don't worry. Big Phony is just a stage name.