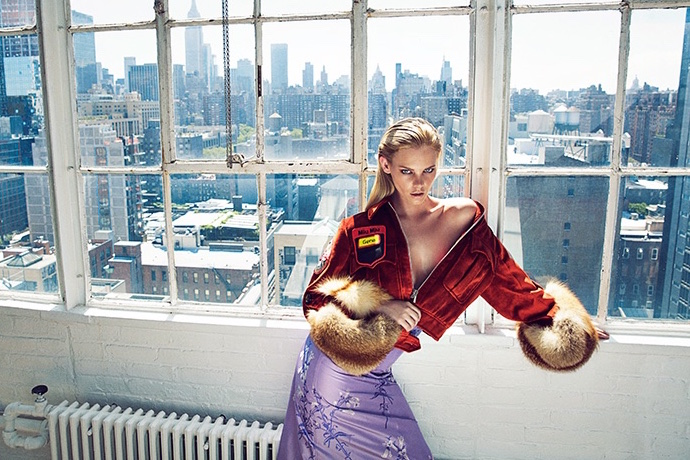 A lot has happened this week. A lot happens every week. But rarely do we ask the vital question: "What do our supermodels make of all this?" From now on, we ask, they answer, and you stay informed. This is
Supermodels Reacting to the News
...
People are freaking out that over 80% of horoscopes might totally change if astrologists decide to add in the 13th zodiac that NASA says has been there all along.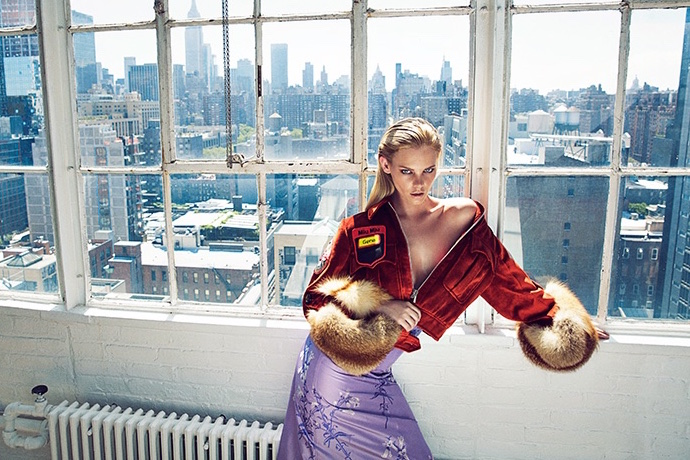 Now Marloes Horst needs a horoscope for her horoscope.
Robots will be hitting the streets of Washington, DC, to deliver groceries this fall.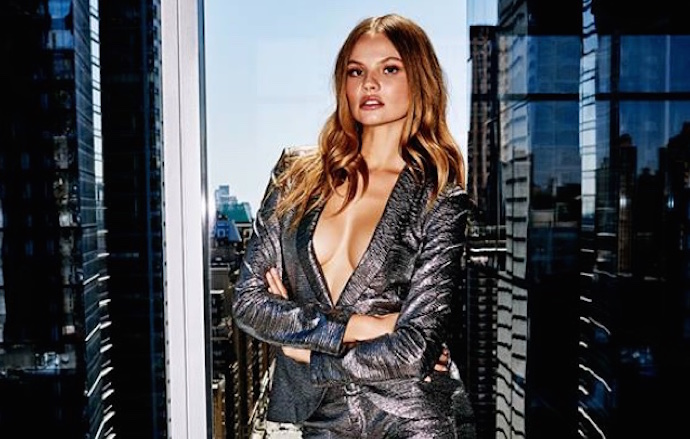 Magdalena Frackowiak doesn't trust a robot to pick her avocados.
Nike is actually going to sell self-lacing shoes.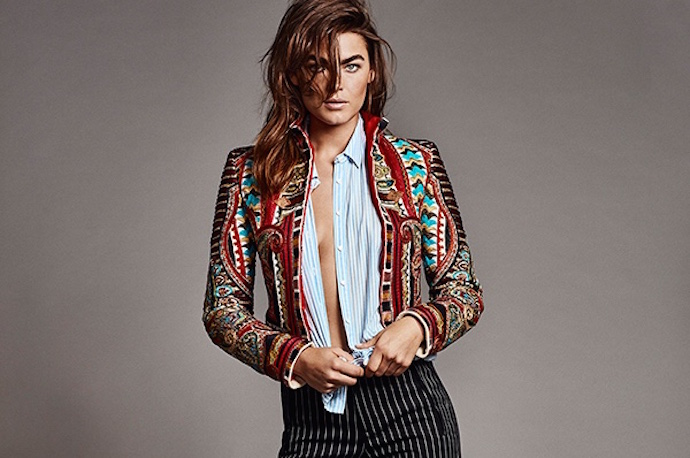 Bambi Northwood-Blyth has always considered herself the Marty McFly of models.
After 13 Years, China has finally decided American beef is good again.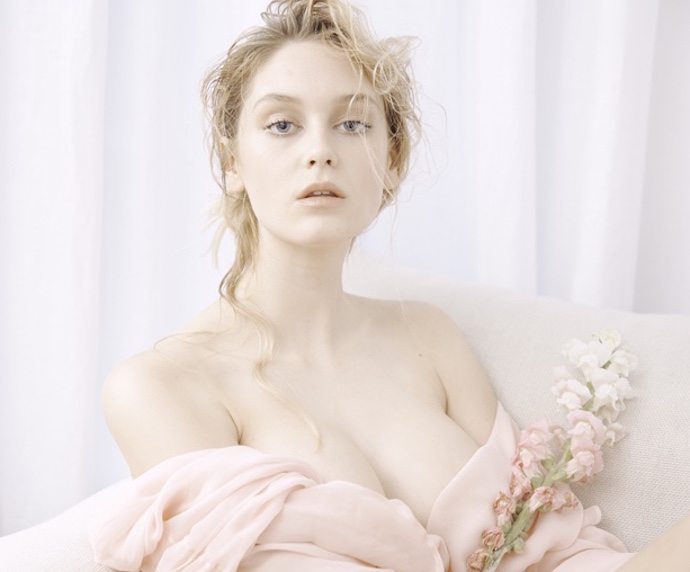 Jemma Baines is just glad the beef beefing has ended.
One enterprising Aussie has claimed he invented a hamburger/hotdog hybrid named the "hamdog" and patented it.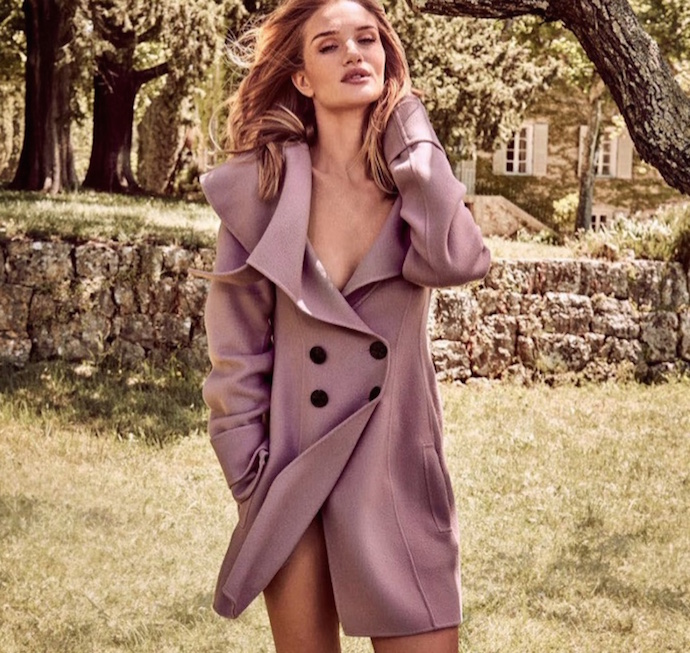 Rosie Huntington-Whiteley would like to invest immediately.
Photos: Richard Ramos (Horst); Marcin Kempski (Frackowiak); Tomás de la Fuente (Northwood-Blyth); Henryk (Baines); Pamela Hanson (Huntington-Whiteley)