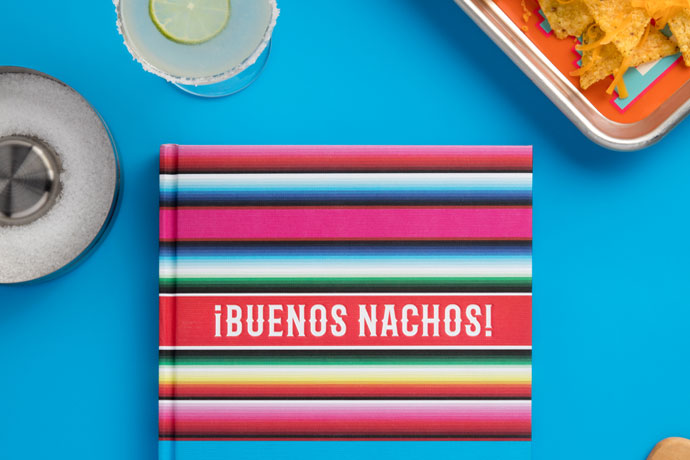 Typically, when you buy a book, you just get a book.
Maybe a receipt. A bookmark if you're lucky.
Well, that was then, and this is now.
And now books come with cheese graters.
For that, we can thank Dovetail, a new publishing company from the people behind W&P Design. You might know the latter from their
carry-on cocktail kits
and
pineapple-shaped tumblers
. And you can introduce yourself to the former by picking up any or all of their three books, just released today.
Along with each book, they'll be releasing a few corresponding products later this fall to better help you enjoy said book. Here, this will explain things further.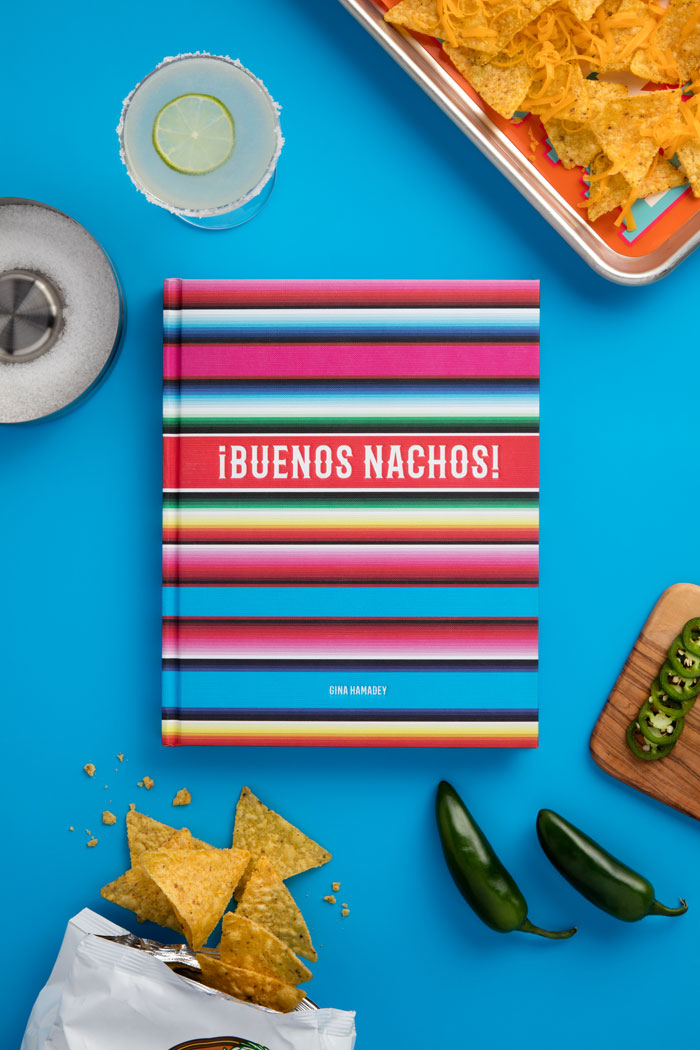 The Book:
Buenos Nachos
, an important tome about an important snack food and the wonderful people who make it. Inside you'll find more than 75 recipes from names like Hugh Acheson and Dominique Ansel, along with cooking tips and a guide to the Mexican cocktails and beers you'll want to pair with your nachos.
The Extras:
Baking Blankets, or a line of colorful silicone baking mats inspired by classic Mexican textiles. Plus a four-sided cheese grater to assist in your nacho making.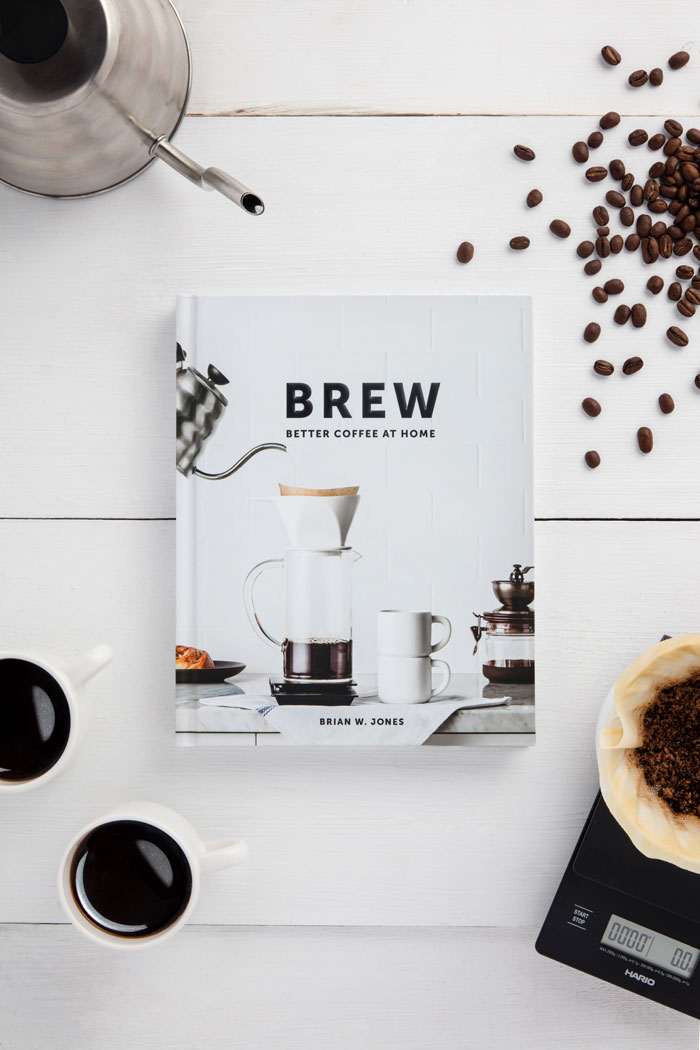 The Book:
Brew: Better Coffee at Home
, a fine resource for buying good beans, procuring the right equipment and then proceeding to make coffee like some kind of professional.
The Extras:
A pour-over press, a pour-over dripper and a set of mugs.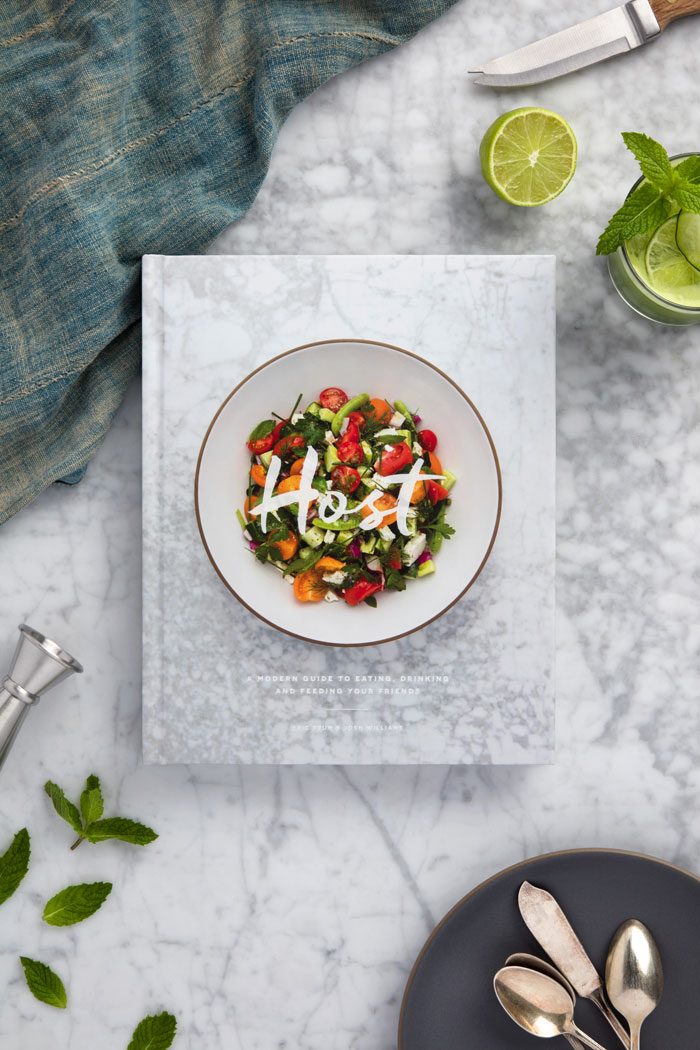 The Book:
Host
, which is your guide to eating, drinking and entertaining better than before. Inside you've got tips for doing just that, plus a bunch of recipes for everything from crispy lamb ribs with harissa yogurt to a predinner
Negroni Sbagliato
.
The Extras:
A couple of hybrid cutting/serving boards made from walnut. A glass carafe for serving large quantities of beverages. And a wine key for the vital task of unlocking bottles.