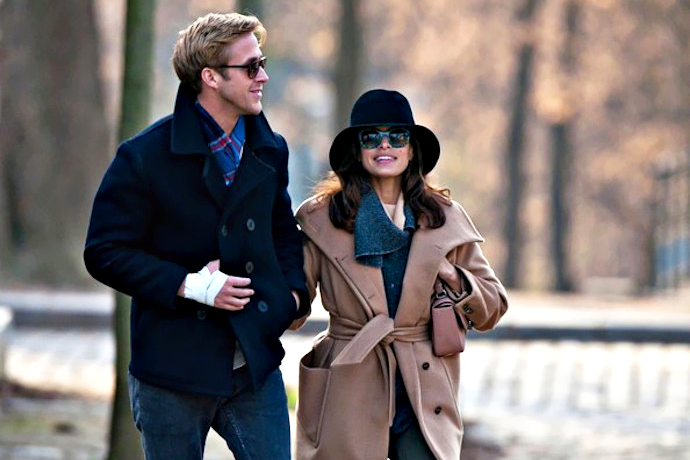 Can we all agree that fall is the best style season by a country mile? Good. Glad we're in agreement.
Just the thought of choosing a wale width, slipping on some lace-up boots and layering a chunky cardigan over a henley gives us a (please forgive this) warm feeling.
So that's why we're legitimately excited to proffer to you the Fall Style Guide, a collection of sartorial text and photos replete with must-haves, tonal education and inspiration from great fall dressers of yore.
In other words, it's
a guide to fall style
.