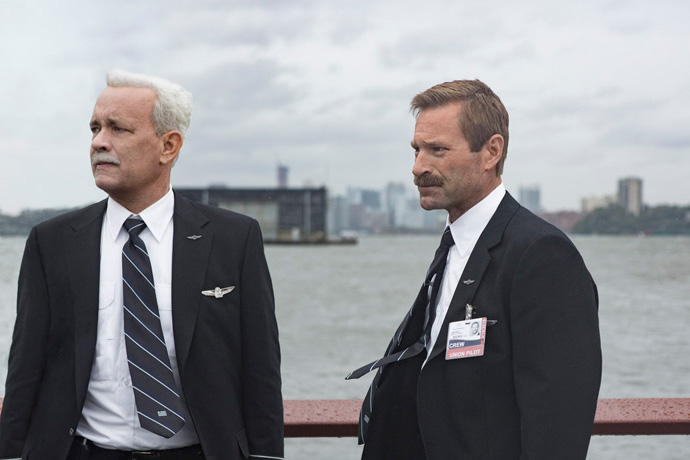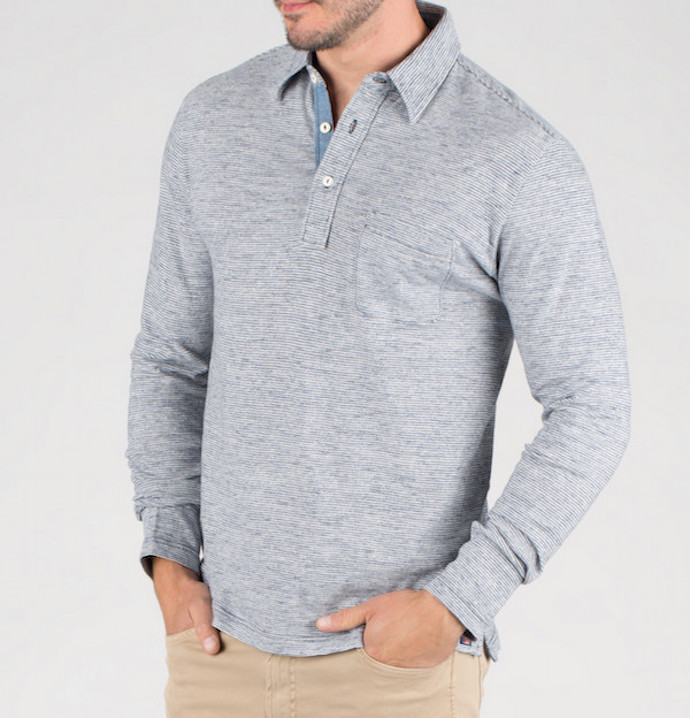 Faherty Long-Sleeve Polos.
"I'm a big fan of the long-sleeve polo—it's always been the secret weapon in my layering arsenal. And like we said last week,
this time of year is when they really shine
. My favorite of the bunch has to be the latest from Faherty. They're a fall must-have. I'm
literally wearing this one as I type this
. Unlike your typical long-sleeve polo that simply takes a polo shirt and elongates the sleeves, these are their own beast. They feel more substantial than their piqué counterparts, which makes them an excellent fall layer—even when they become the outer one. They're spun from cozy-as-all-get-out cotton, and they have chambray-reinforced plackets that give them a cool sport shirt vibe. Needless to say, I'll be wearing mine all fall—and any other season I can get away with it, too."
—Najib Benouar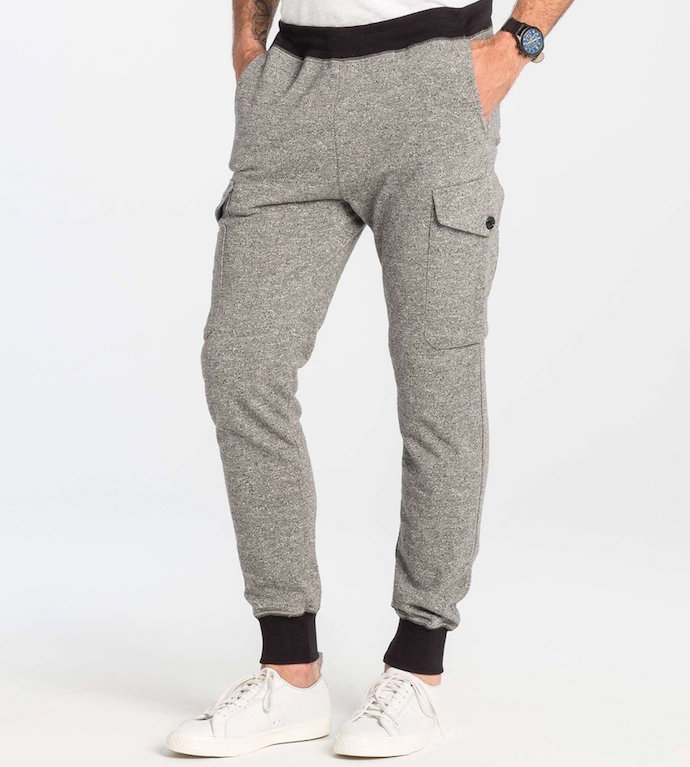 Sweatpants.
"I just got
this pair of Todd Snyder cargo sweats
in preparation for the coming cool weather, which... any time now would be great. I've already worn them a couple times and they are so choice. The huge cargo pockets don't hurt either. I mean, they don't help
at all
. But they also, in a literal sense, don't hurt."
—Nathan Wahl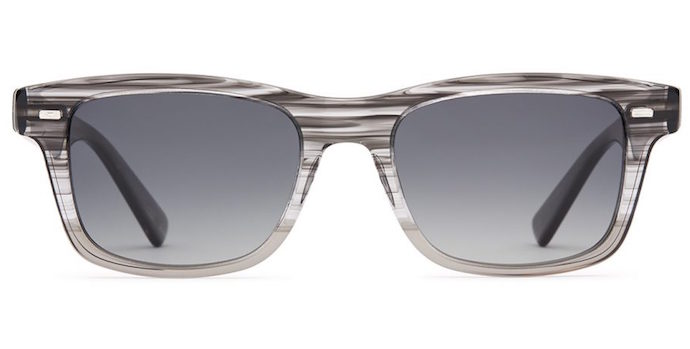 Salt's Shades.
"I lost only one fight in my life, a fast and well-deserved beatdown outside of a Hollywood bar that put a cataract in my left eye. As a result, I'm told I always need to wear sunglasses when outside. So far this mostly meant buying a $7 pair of aviators on the Venice boardwalk every time my last $7 pair of aviators broke. But I recently looked past aviators and opted for a pair of Salt's asphalt-gray acetate Zucker sunglasses. They have a classic Southern Californian shape and look, with the slight suggestion of Ray-Bans, but with everything rather meticulously crafted in Japan. They're sturdy and great-looking, and I expect they won't be joining the graveyard of broken shades anytime soon."
—Hadley Tomicki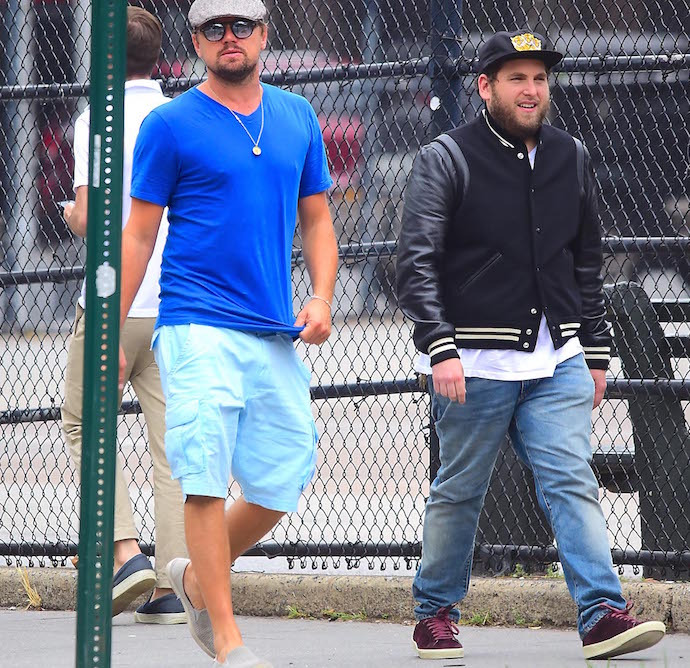 Not Being a Season Pusher.
"I've collected some nice outerwear in anticipation of fall this year, and I'm very excited to wear it. But I'm not going to be that guy who's wearing a bomber when it's still in the high 70s, just because I can't wait to show it off. I'm going to be patient. I'm going to wait until it gets down to at least, I'd say, the mid 70s."
—Geoff Rynex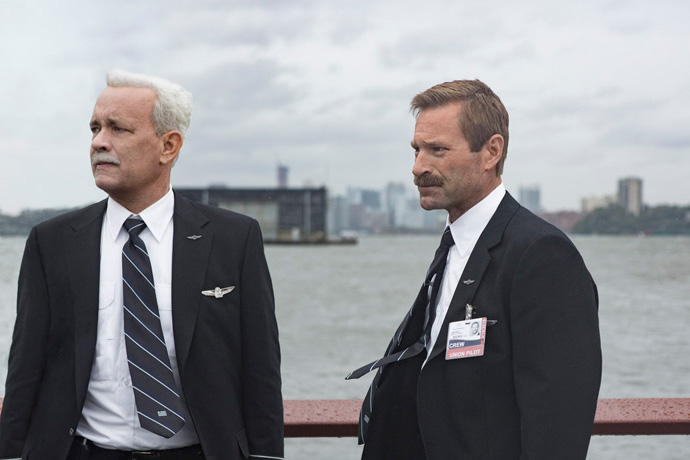 #MustacheGoals.
"No, I haven't seen
Sully
yet, but the reviews are in: the mustaches are a hit. First there is the Got Milk version Tom Hanks perfects for silver fox Capt. Chesley 'Sully' Sullenberger. Commanding. Calm. Frosty. Then there is the herculean effort that Aaron Eckhart's upper lip delivers to lend authenticity to the role of First Officer Jeffrey Skiles. Forget the sad twirled ends of the effete hipster. This is the facial hair that heroes wear."
—Chris LaMorte