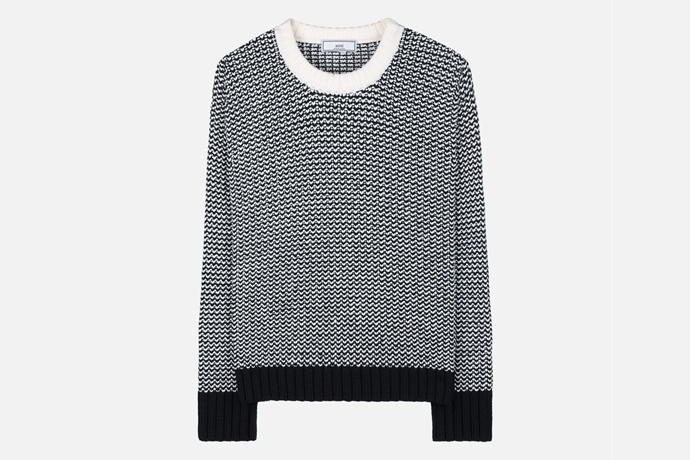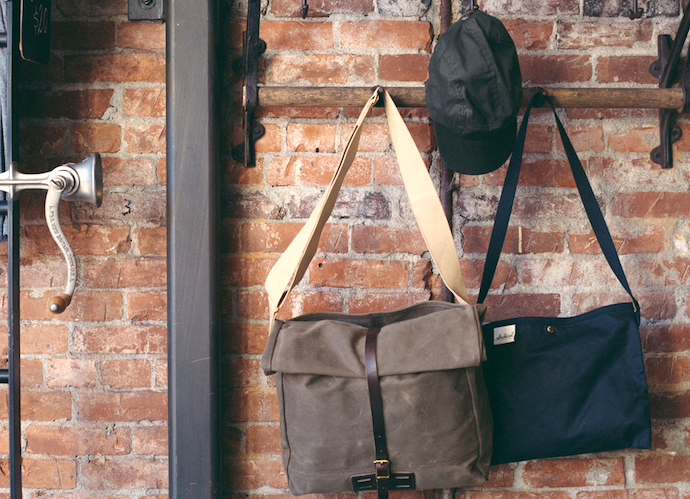 RIP, Archival Clothing.
"The small American-made outfitters shuttered operations quietly over the weekend. It's sad to see them go—I've got one of their trail caps and it's held up incredibly well for the past five years. So if you see one of the few remaining waxed roll-top bags or trail caps at your local men's shop, it'll be your last chance, possibly ever, to pick one up. New, at least—even if the label isn't around anymore, their stuff will be for decades to come."
—Najib Benouar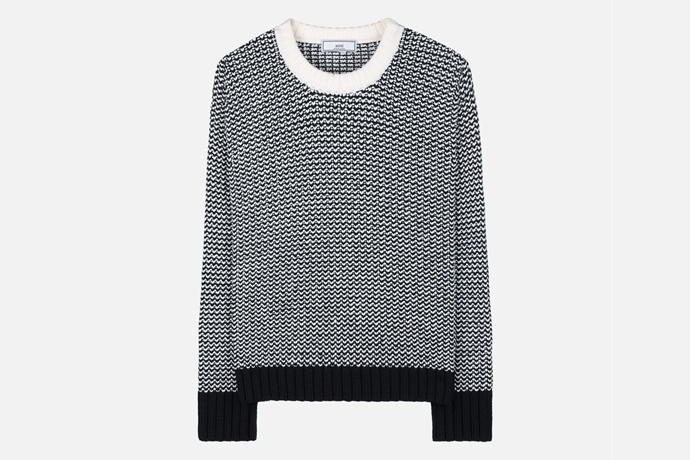 Ami Contrast Detail Sweater.
"After much careful deliberation, this will be my first true FW purchase of the year. That is all."
—Geoff Rynex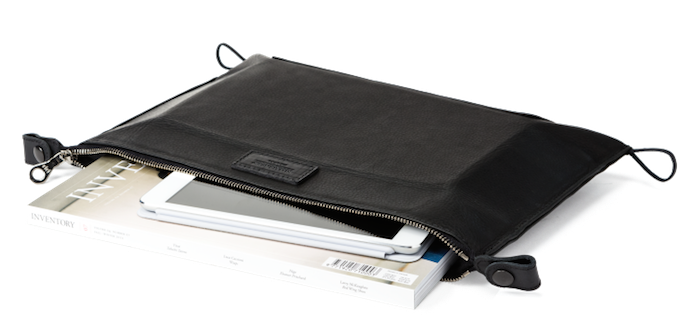 Killspencer Dopp Folio 2.0.
"When you get a new laptop, and you typically lug it all over town, bouncing off your hip, you start thinking you should finally acquire a laptop sheath. A case. A folio. Whatever you want to call it, I've been looking for it. Something protective. Killspencer's versatile Dopp/Folio 2.0—it's a boxy dopp kit, until you smash it down and it's a sleek folio—has always had an appeal. (Why store two things that store things, if you can just store one?) The latest, in taupe nubuck, is completely impractical for me. I'd get coffee on it my first Saturday morning café run, my shampoo would leak on the coffee stains the first time I traveled, and as a folio, it holds an iPad or an 11-inch MacBook, max. (I got the 13-inch.) But look at it. I kind of want it anyway."
—Lonny Pugh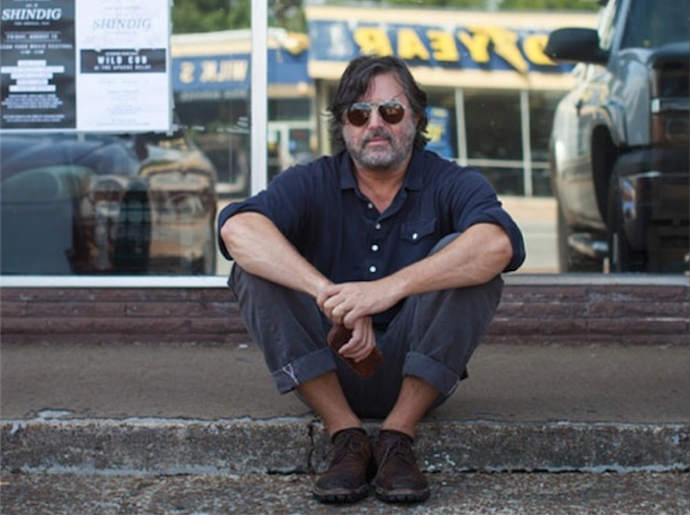 Billy Reid Shindig No. 8.
"What started as a press trip to get fashion editors familiar with Reid's home base has turned into a full-on weekend music, art and culinary fest. This year features folk rockers Dawes, among others. Still not sure I can make it down, but I do think it would be a good excuse to spring for
this shoulder duffle
I've had my eye on."
—Chris LaMorte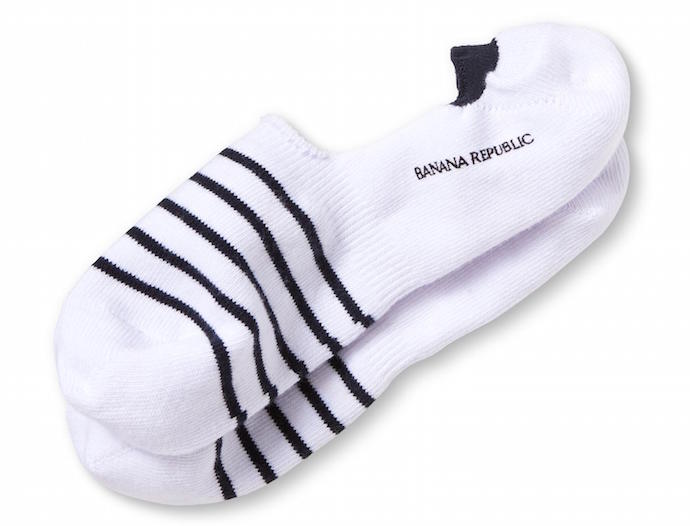 No-Show Socks.
"I can't believe I even have to say this, but please wear no-show socks with shorts. I recently hung out with some very wealthy people, like 'guys who aren't even 30 but never have to work another day in their life' sort of wealthy. (That would normally be a humblebrag, but it didn't benefit me at all. It was still BYOB.) Yet for all their wealth, they hadn't, as evidenced by their Reeboks and ankle socks, spent a dime of it on clothing. So here: a simple no-show sock that's even on sale. Not that it matters to the guys who need it most."
—Nathan Wahl