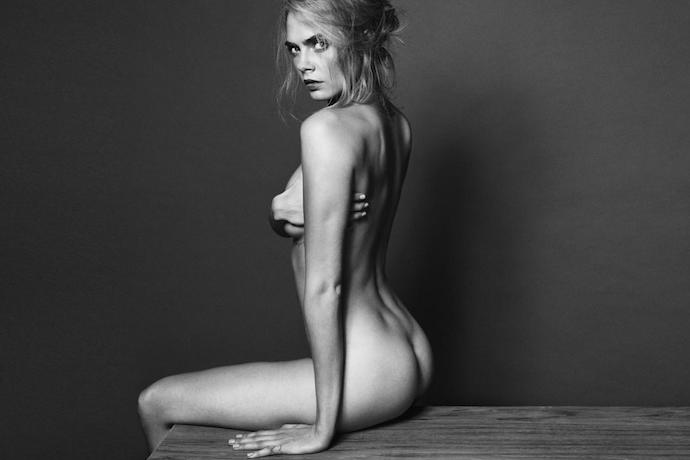 A lot has happened this week. A lot happens every week. But rarely do we ask the vital question: "What do our supermodels make of all this?" From now on, we ask, they answer, and you stay informed. This is
Supermodels Reacting to the News
...
Scientists want to release cougars into the suburbs... for our own safety, apparently.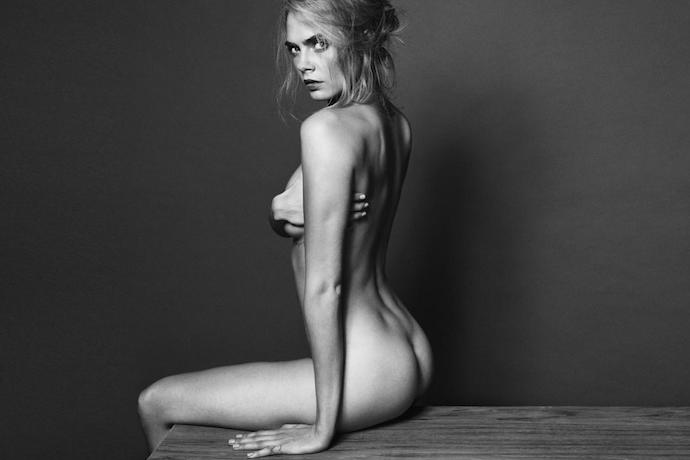 Cara Delevingne would like to see the research first.
ABC is planning on turning Star Wars into a television show.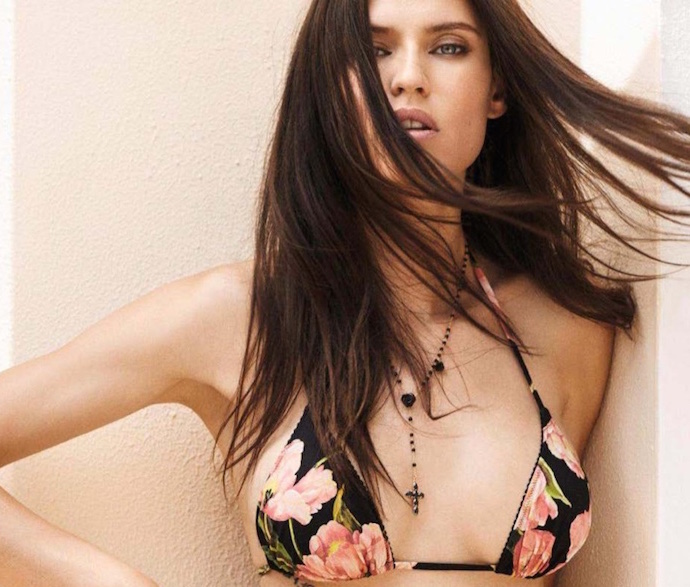 Bianca Balti thought that was already called
Star Trek
.
For President Obama's birthday yesterday, Vice President Biden got him a matching friendship bracelet.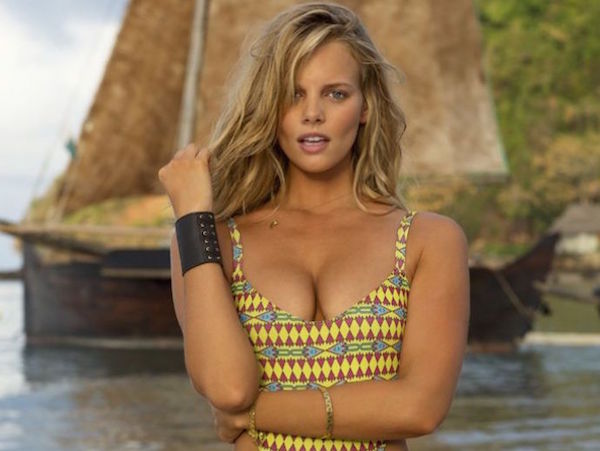 Marloes Horst wants to be friends with Joe Biden.
Gwyneth Paltrow has announced that she's ending Goop and people don't want to believe it.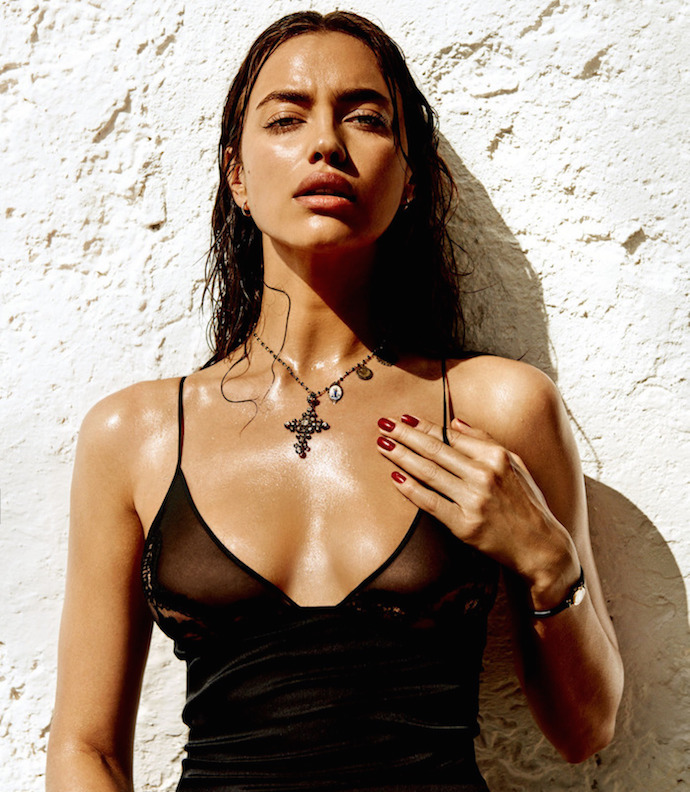 Irina Shayk doesn't want to believe it either.
New York City has approved protesters' plans to build a wall around Trump Tower.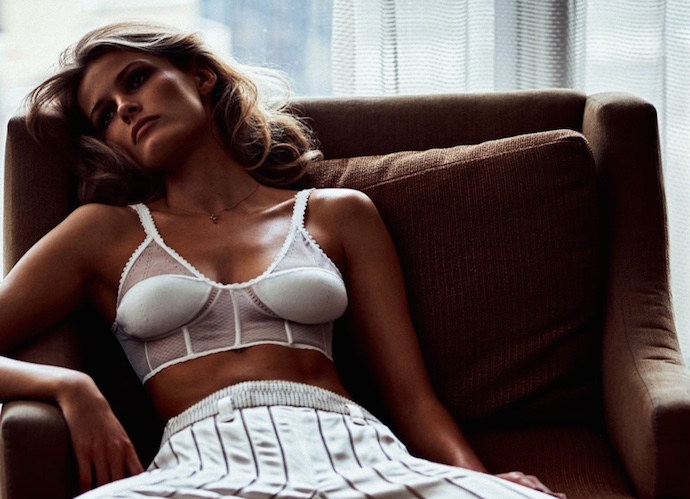 The irony is not lost on Edita Vilkeviciute.
A gold medal gymnast claims to have already spent $5,000 playing Pokémon Go, in Rio.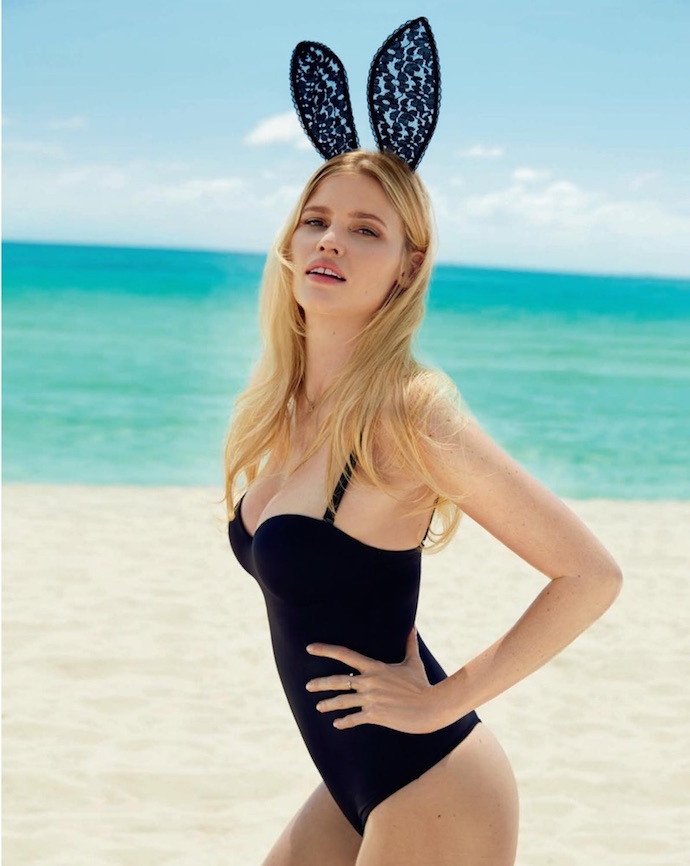 Lara Stone thinks we should turn it into an Olympic sport already.
Photos: Simon Emmett (Delevingne); Fabio Leidi (Balti); Derek Kettela (Horst); Giampaolo Sgura (Shayk); Lachlan Bailey (Vilkeviciute); Sebastian Faena (Stone)