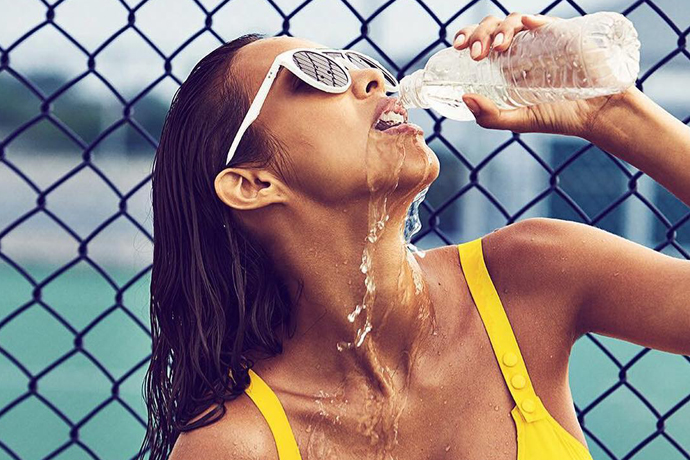 Much of our job revolves around staring at computer screens, finding things that have made our lives better and will do the same for you. We care that much. Here are this week's findings...
In this heat,
@laisribeiro
has no patience for table manners.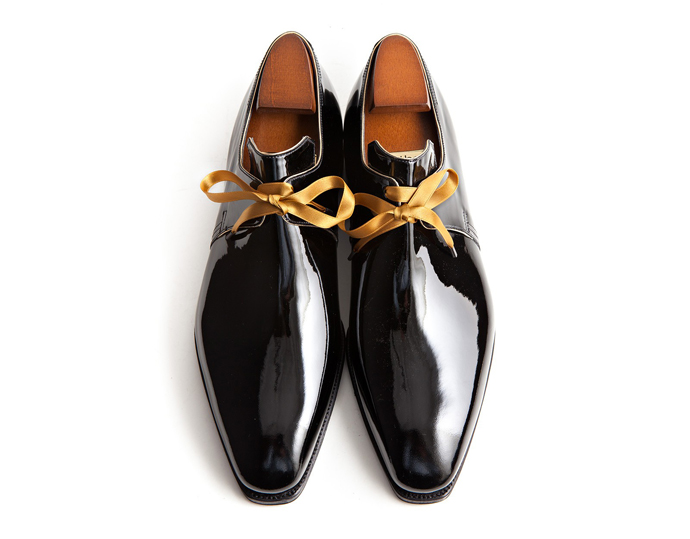 Corthay Arca
—you have already won your next formalwear occasion.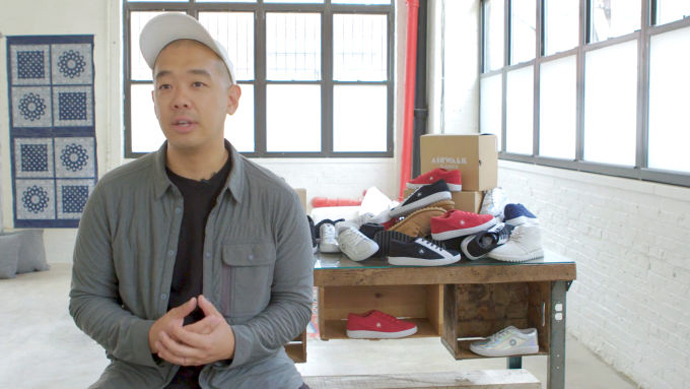 Back in My Day
:
Complex
talked to OG sneakerhead Jeff Staple about how sneaker culture isn't as special as it used to be.
@tmagazine
looks at the artwork of
@tabithasoren
(yes, that one). This one was transformed from 2D to 3D with the help of a pellet gun.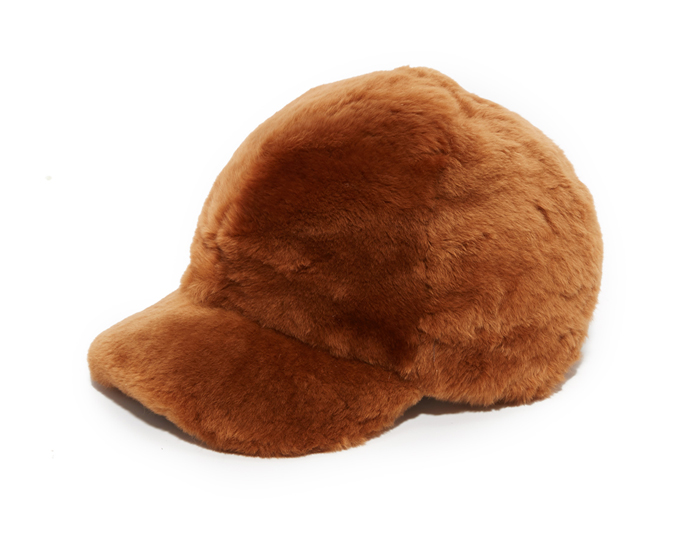 Marni Fur Cap
—this isn't an endorsement (though we do like the label). But this is called the Nine Best Things We've Seen This Week, and this qualifies, one way or another.
Primerhyme:
Cara Delevingne put Dave Franco to shame in a rap battle on
The Late Late Show
.
@soitgoesmag
shares a photo from the '08 Obama campaign in Petersburg, VA, that proves the Dylanism "It takes a lot to laugh, it takes a train to cry."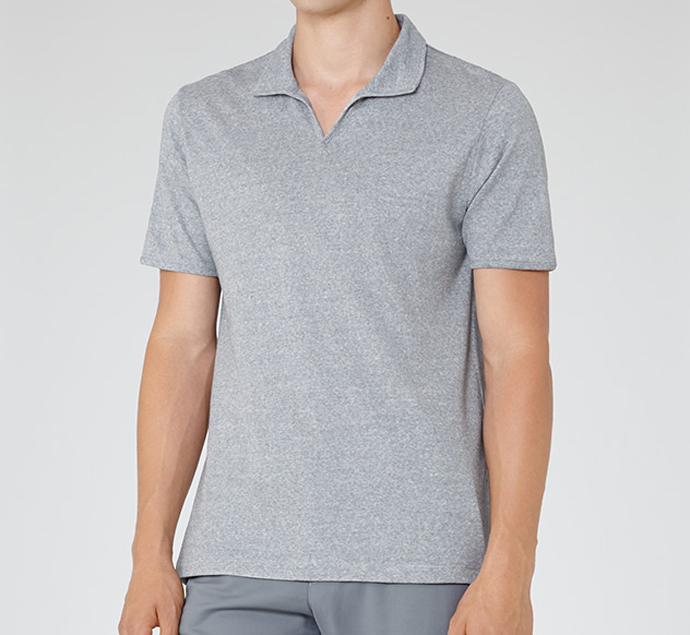 Reiss Almancil
—all hail the open-collar polo.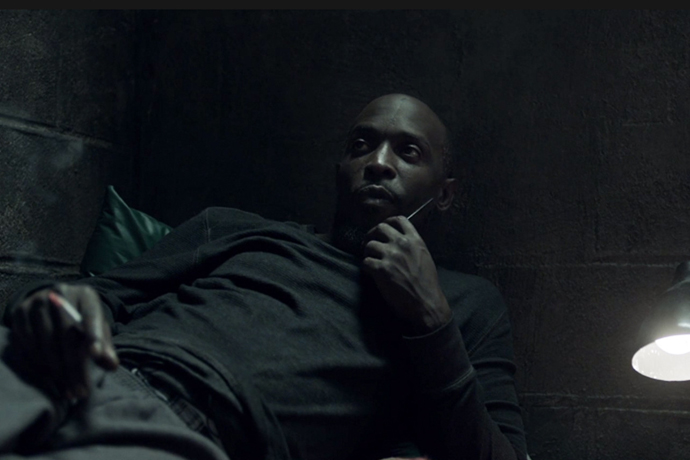 Come at the King...:
Michael K. Williams + Terry Gross.