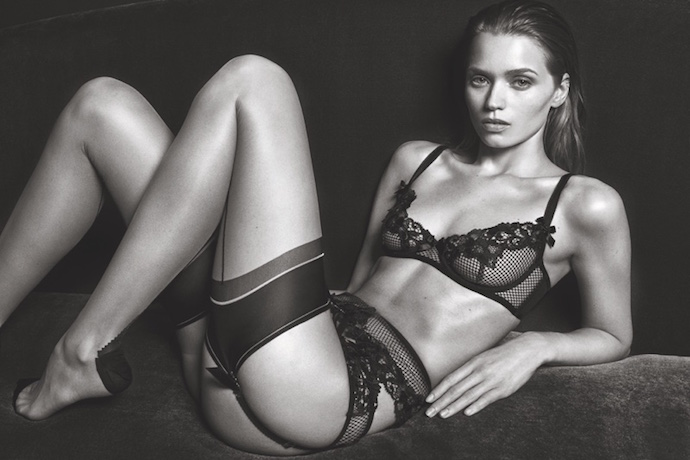 A lot has happened this week. A lot happens every week. But rarely do we ask the vital question: "What do our supermodels make of all this?" From now on, we ask, they answer, and you stay informed. This is
Supermodels Reacting to the News
...
The last VCR will be manufactured this month.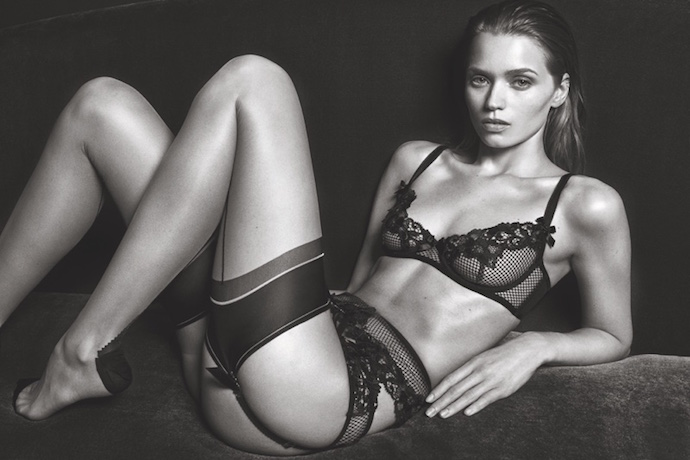 Abbey Lee Kershaw doesn't believe it: they're still making VCRs.
New York City is now using emojis to teach kids sex ed.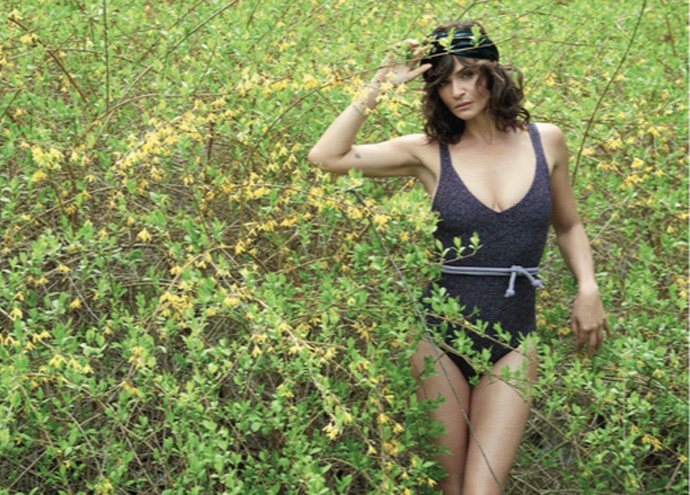 Helena Christensen would rather stick with the birds and the bees.
Social media has convinced millennial men that they need chin implants.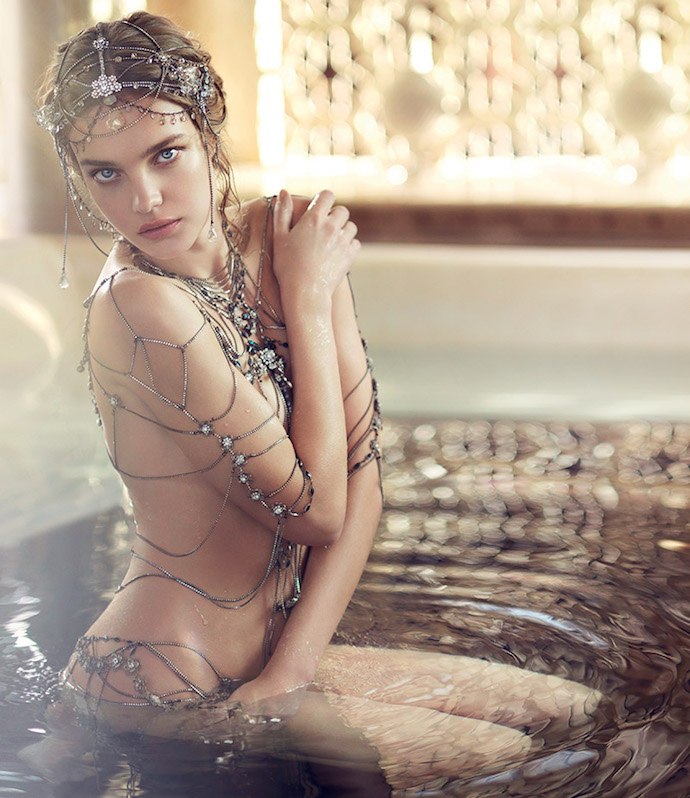 Natalia Vodianova likes your chin just the way it is.
Apple has announced that they're getting into the car business.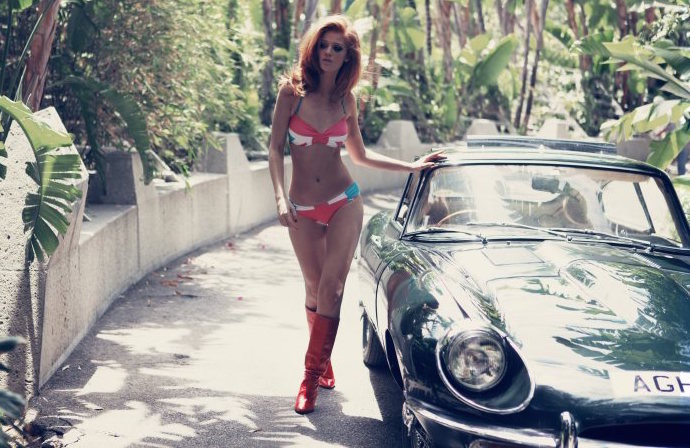 Cintia Dicker bets her Jag would beat it in a race.
Celebrity Instagram posts are fetching as much as $550,000 from the likes of Selena Gomez and the Jenner sisters.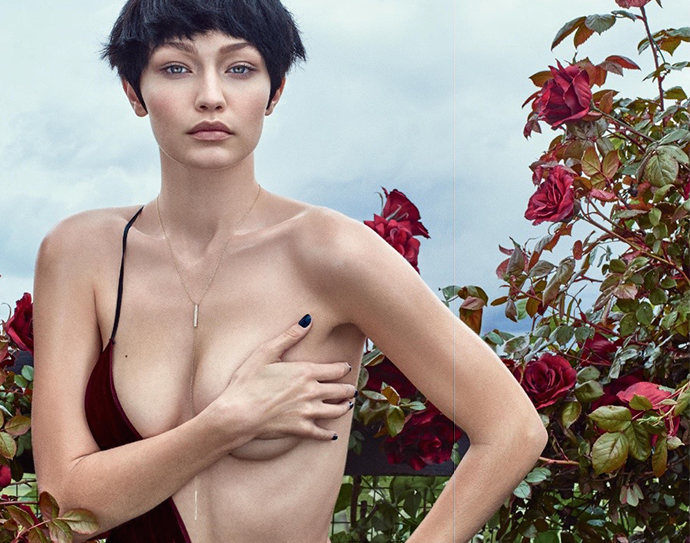 Quick, hand Gigi Hadid her phone, she can top that.
Marine biologists have discovered that most whales don't realize how bad they smell.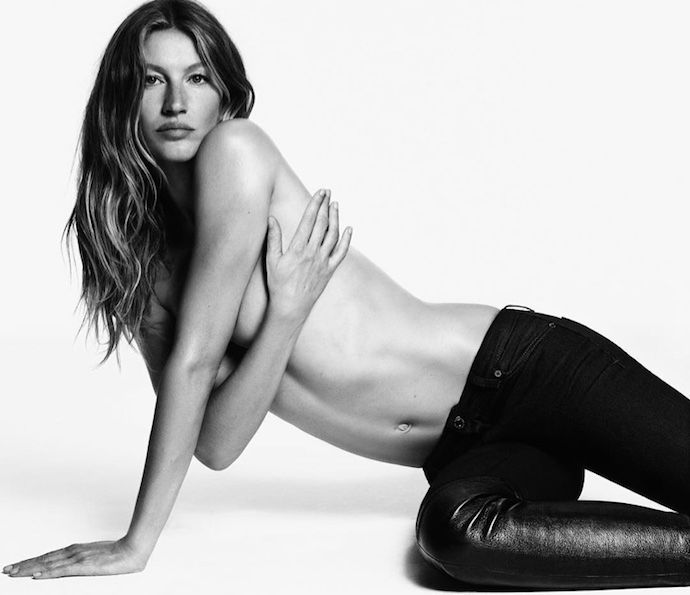 Gisele doesn't want you smelling her pits either.
Photos: Mario Sorrenti (Kershaw); Tim Barber (Christensen); Bruno Aveillan (Vodianova); Mark Hunter (Dicker); Steven Klein (Hadid); Cauã Reymond (Bündchen)