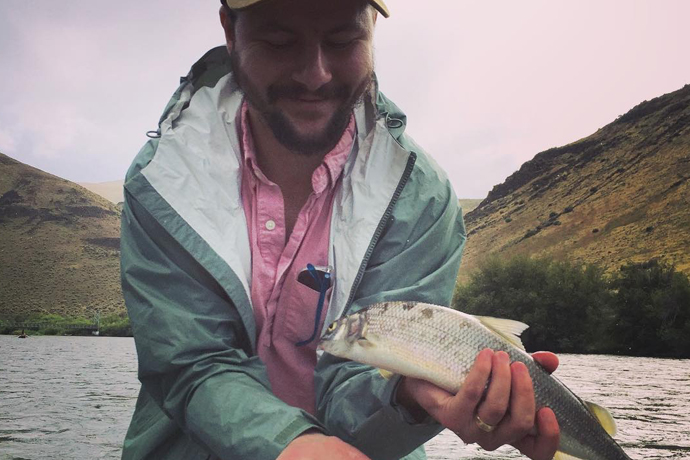 Much of our job revolves around staring at computer screens, finding things that have made our lives better and will do the same for you. We care that much. Here are this week's findings...
@lovelynnc
did some light ab workouts.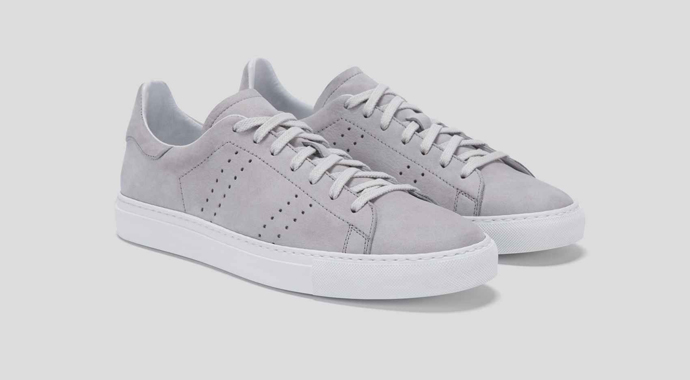 M.Gemi Agire in Powder
—they just make it seem cooler.
Funny or Die:
Here's the best taste of Jared Leto's Joker we've had yet.
@esquire
found someone who still supports NAFTA.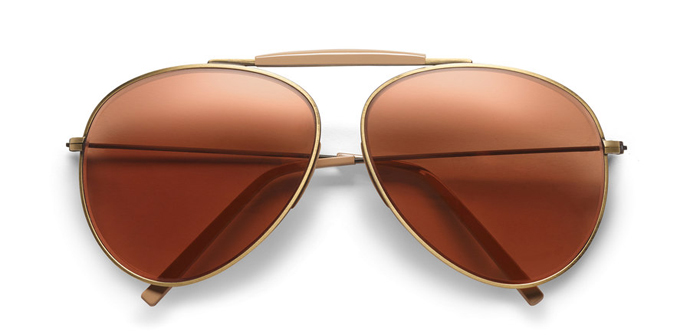 Acne Howard
—this sunglass went immediately out of stock, for good reason. Keep an eye out. And sorry for that.

Dried Out:
This is the story of a vegan model who never, ever drinks water.
Our own
@yonajib
showed he's a fly-fishing savant on his first time out with
@filson1897
.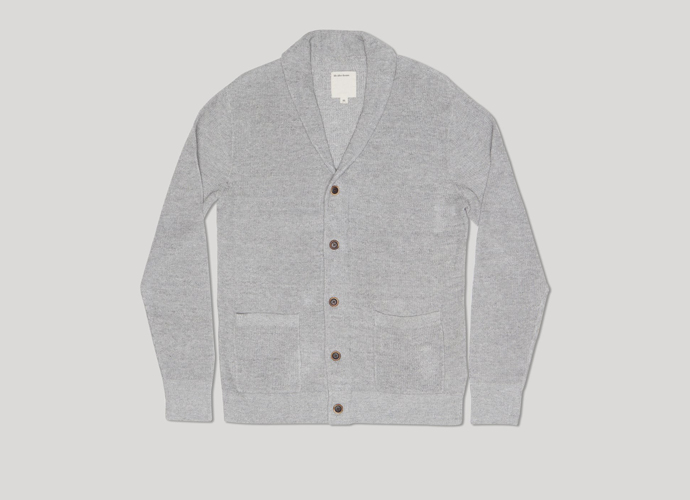 Life/After/Denim Oasis Cardigan
—no, you don't need it right now, but it's cotton/linen, so maybe you can get away with it for just one night.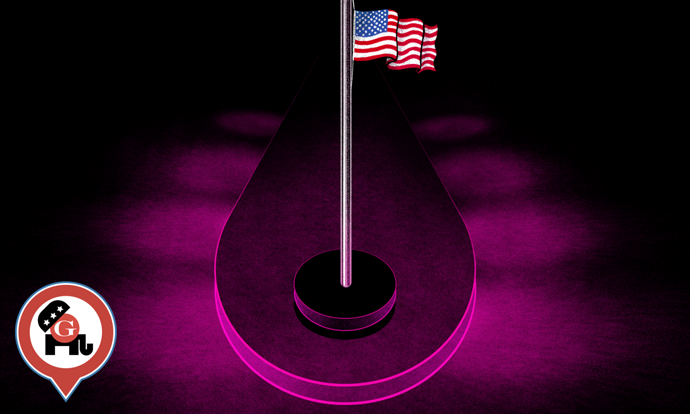 Poll Dancer:
Gawker
brings you the RNC, from the perspective of a stripper.