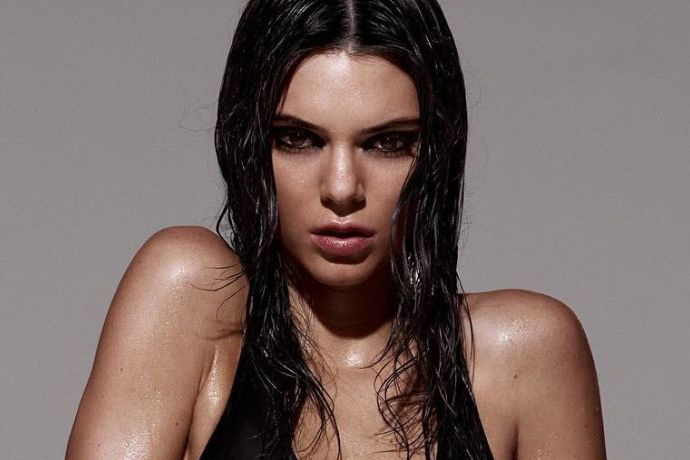 Much of our job revolves around staring at computer screens, finding things that have made our lives better and will do the same for you. We care that much. Here are this week's findings...
@michellexuxu
contemplated the big questions.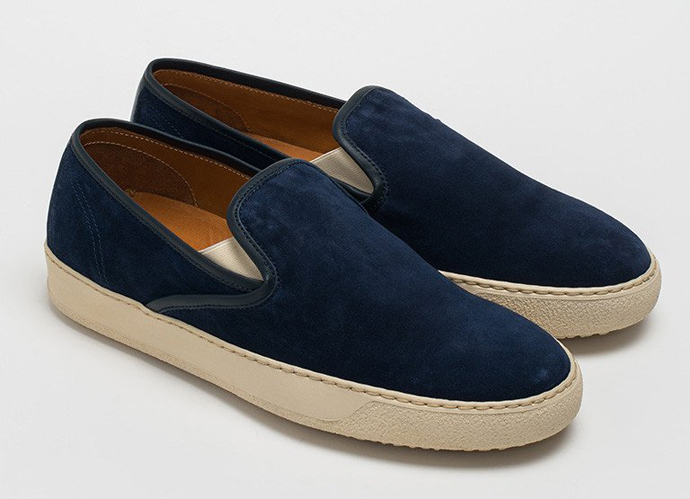 Yuketen Manhattan-Crosta
—an extra touch of class to the slip.
Impressionable Youth
: This eighth-grader's graduation speech managed to squeeze in some expert politician impressions and a call for a cinnamon roll revolution. Preach.
@simonmillerdenim
demonstrated a case of denim recognize denim on some Levi's.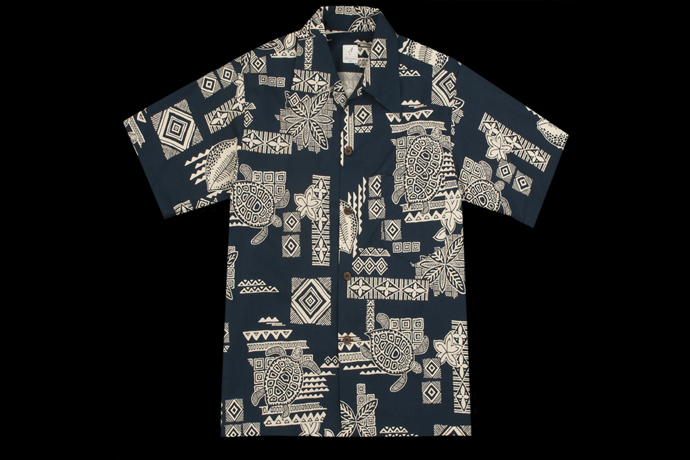 Anatomica Sea Turtle Print Hawaiian Shirt
—bowling in Hawaii.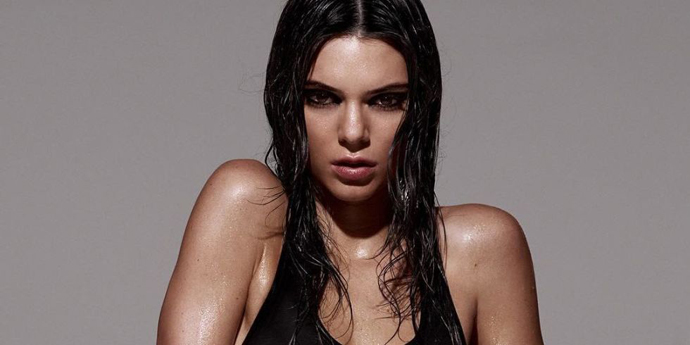 But What Am I?
: Kendall Jenner calmly defended her and her pal Gigi Hadid's supermodel-ness. We tend to be in her corner.
@leffot
made us forget just how obnoxious foodstagrams are for just a minute.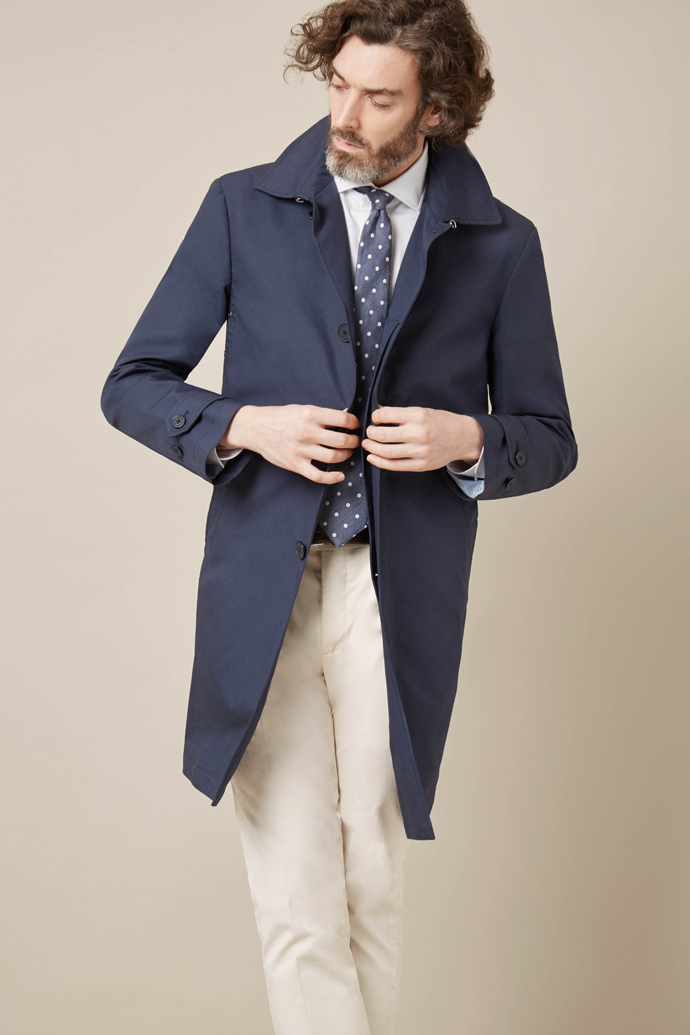 Hackett Mayfair Bonded Mac
—just in time for summer, get ready for fall.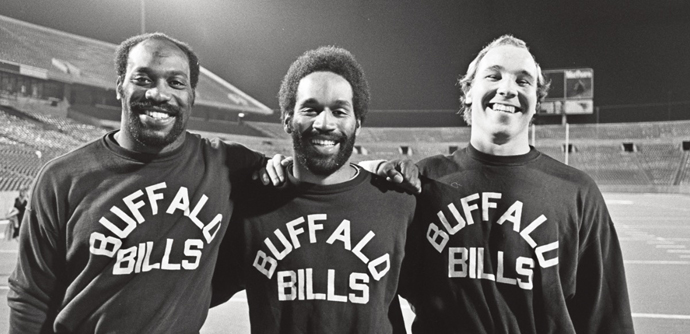 Juicing
: All five parts of
O.J.: Made in America
are online for the watching, and the doc is one of the most interesting pieces of cultural perspective you'll take in this year.