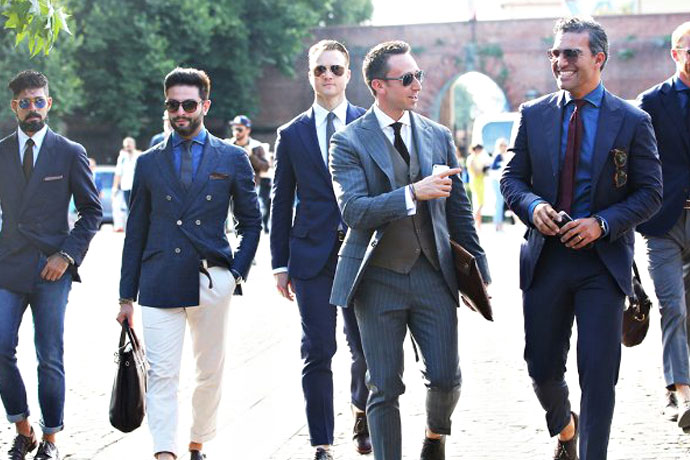 In the summer, you've still got to be wearing things. It can't all be rooftops and Negronis and nudity. That's just the cold, hard truth of it.
But fret not, because we've put together your
Summer Style Guide
, and we've packed it with wearable things of impeccable taste and splendor.
We also tossed in a retrospective of women looking overcome by the heat. It just seemed necessary.
Dress on, you crazy diamond
.