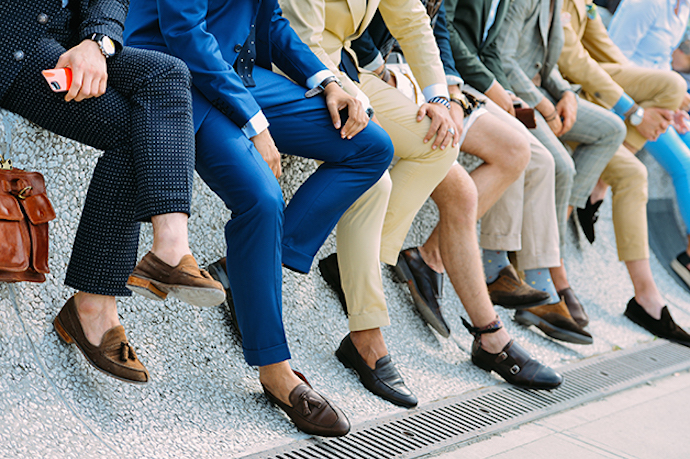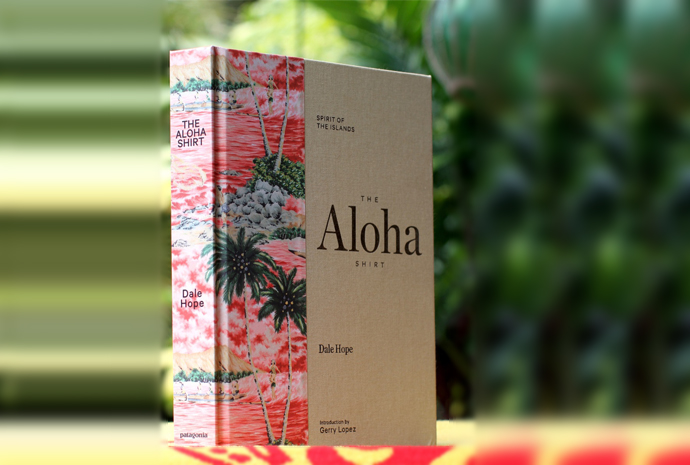 The Aloha Shirt by Dale Hope.
"Don't judge a book by its cover. Unless that cover looks like this book's cover. Because right off the bat this thing looks equal parts textbook and art book. Like the sort of book that would look stately on your coffee table but also like the sort of book that would chronicle the intriguing history of a garment that has come to define a culture. The sort of book you could just as easily pick up to idly flip through hundreds of eye-catching photos of colorful textiles and island life as you could to spend hours reading the deeply researched stories of the sartorio-cultural phenomenon as told by those who lived it. And we have the fine folks at Patagonia to thank, because they just rereleased this tellingly covered tome to coincide with their 30th year of Pataloha—which of course you can read about in the book."
—Najib Benouar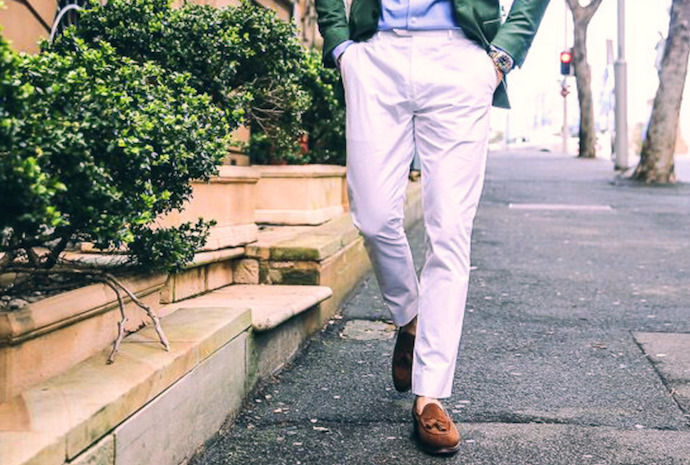 Let's Hear It for White Seersucker Trousers, Shall We?
"If a better option for a dockside summer wedding comes along, I simply don't want to know about it. Light, breathable, soft to the touch, and perfectly smashing with a navy linen sport coat, this pair of pants has earned my undying gratitude and respect. Or at least my gratitude and respect until Labor Day."
—Chris LaMorte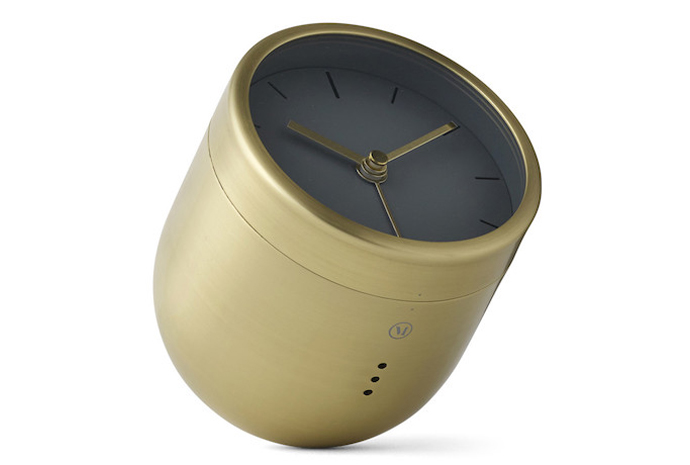 An Actual Alarm Clock.
"Just because you can (use your phone for everything) doesn't mean you should (use your phone for everything). The snooze capabilities are just too tempting on my phone these days. Touch me, it says. Lie back down. Relax. I'll be back to comfort you with a quick hit of dopamine in seven minutes. And then, hell, maybe seven minutes after that. We could do this all day. This needs to stop, and I'm a fan of this brass clock by Menu. You set the alarm. It goes off. To shut it the hell up, you flip it facedown. Then you get up, you move toward coffee beans, and you start your day. Then you check your phone every seven minutes."
—Lonny Pugh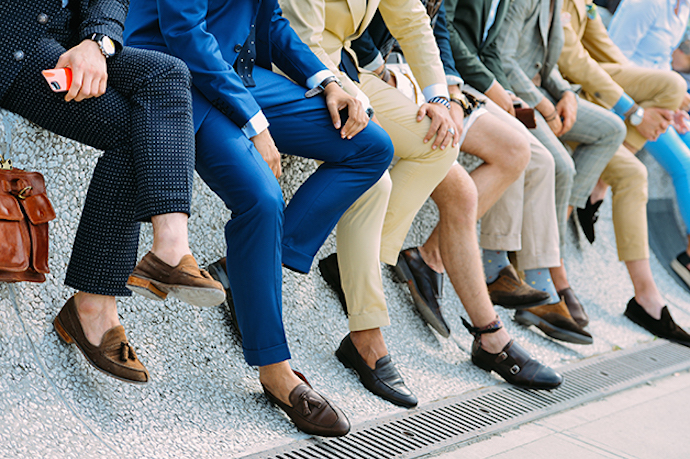 No More Socks at Parties in LA.
"I recently went to an opening event at a nice new men's suit store in Venice. Unfortunately, I found myself way overdressed when I arrived. I wasn't wearing a suit like a lot of the fellows there, no. But I was wearing socks. And no other man in the house was wearing socks. Every single guy had on fancy leather loafers with their bare ankles immodestly revealed for the whole world to lay their judgment upon. I guess it's some kind of big statement on individuality or something. But I don't know if I'll try it anytime soon. It looks sweaty. And smelly. But at least you've been warned, wearing socks is apparently blasphemous in the West Los Angeles of 2016."
—Hadley Tomicki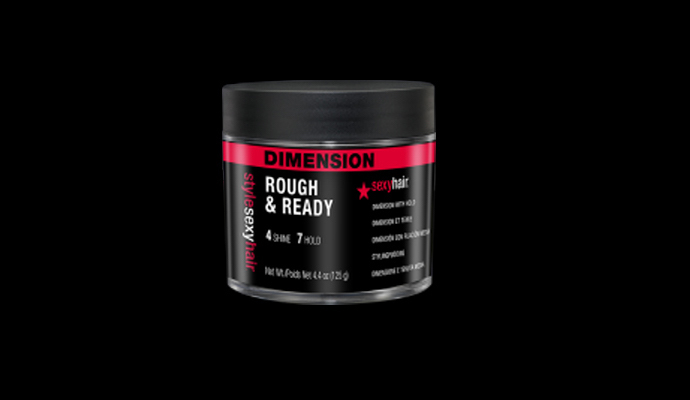 Home Hair-Care Lab Experimentation.
"Not long ago,
I was happy with my hair product
, which is great, because that never happens. Fast-forward two months and no haircuts later, I'd decided to switch from Hanz de Fuko's Quicksand to Claymation, an even harder clay with an even harder finish. Well, as it turns out, I flew too close to the sun. You gain a new perspective on male grooming when you've gone so far as to buy a product so extreme that it actually hurts to put on. So, I went back to Quicksand. No problem, right? Wrong. Remember how I didn't get a haircut in those two months? I guess that gave me just enough hair to render Quicksand powerless to control my increasingly unstable coif. So what the hell was I supposed to do, give up and get a haircut? Fuck no. No retreat, no surrender. All of which leads to this: I went to an event for
Sexy Hair
a couple weeks ago, where they told me 'You have a lot of hair,' and then gave me two things to take with me they thought would work. Excellent timing. Both of them were high hold, but one had a shine, and the other was matte. Usually I'm a matte guy, but in the mornings, with the amount I've been needing to use, it's made my hair, in a word, crispy. By evening, it's looking nice and worn in, but morning crispiness isn't ideal. So I decided to get weird. I decided to use a little of each and see what happened. The results: inconclusive. Damn it. But every morning I alter the ratio a little bit, and get a little bit closer. The formula is coming together. I'm going to get there. For science."
—Geoff Rynex