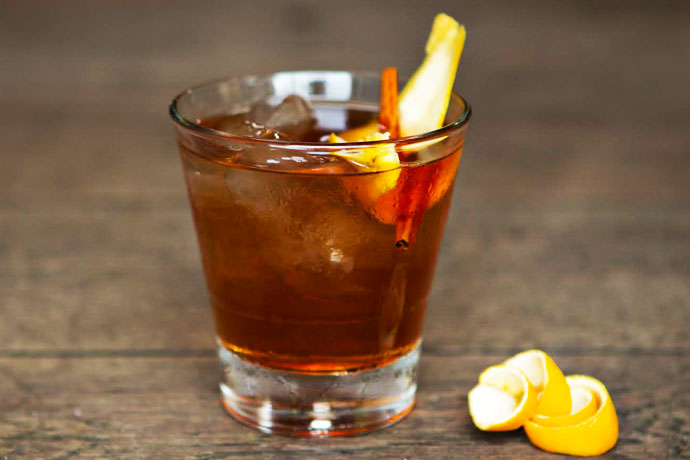 Authenticity may be overrated.

If añejo tequila wants to go around masquerading as an Old Fashioned, that's its business.

And we're not going to stop it. But we are going to drink it.

See: the Gran Old Fashioned, which isn't really an Old Fashioned in the old-fashioned sense. It's more like two ounces of an American-oak-aged highlands tequila with vermouth, maraschino liqueur and amaro on backup.

In fact, that's exactly what it is. Here, we'll show you.

Gran Old Fashioned

2 oz Gran Cosecha Añejo Tequila
1 tsp maraschino liqueur
1/2 oz Punt e Mes
1/2 oz Nardini Amaro

Combine all of the above in a mixing glass with ice. Stir until perfectly diluted and strain into a glass over fresh ice. Garnish with a lemon twist.