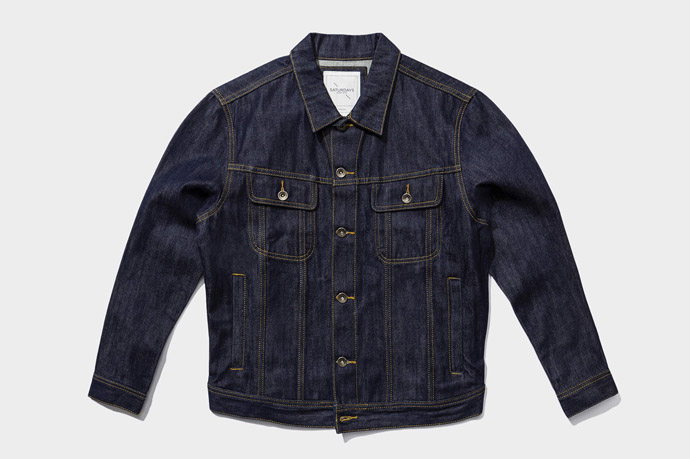 There's a lot of men's style advice rattling around the corners of the Internet every week. Some of it ends up gospel for you, some of it you've heard a thousand times before, some of it was clearly written to fill a blog quota. Which is why we're here with Grading the Teachers, your guide to the latest advice from the menswear world.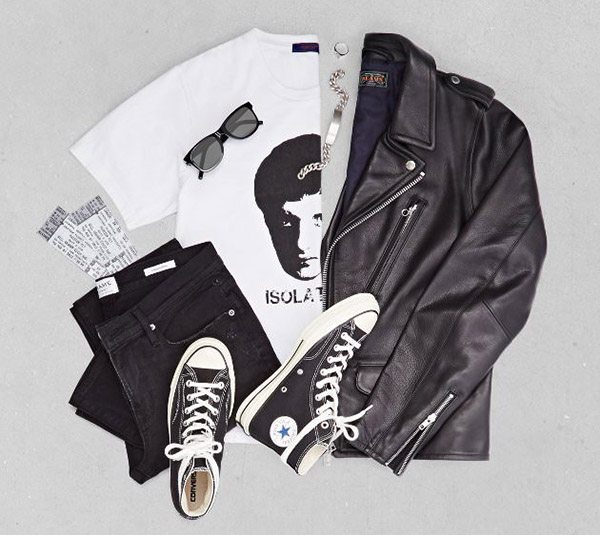 What to Wear to a Gig
—Mr Porter: The Daily
What it is:
Rules and clothing recommendations for looking cool at a concert.
When you'll use it:
You are watching or are a band.
Best line:
"Depending on how into the music you get, you could lose your footwear in a particularly exuberant crowd surf."
Rating:
7. A little predictable, but certainly not incorrect.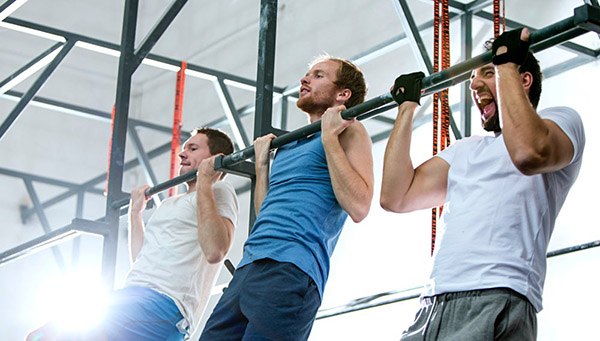 Pull-Ups vs. Chin-Ups
—Valet
What it is:
Not strictly style per se, but definitely a relevant look at the benefits of each of the classic exercises.
When you'll use it:
When your arms and back need toning.
Best line:
"While similar, the chin-up more heavily worked the chest and upper arms, while the pull-up focused on your back's lats and traps."
Rating:
9. Useful, interesting stuff.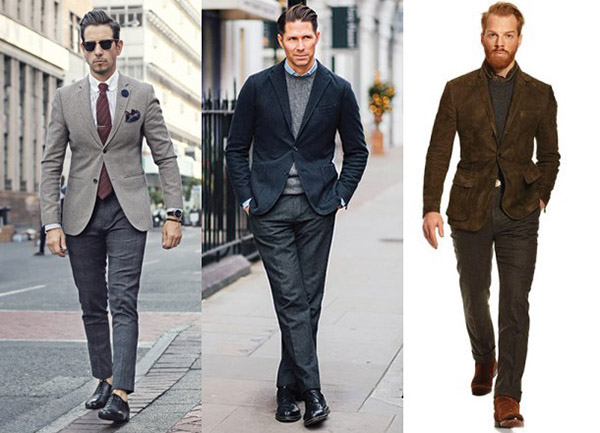 How to Dress for a Job Interview
—D'Marge
What it is:
A surprisingly thorough and versatile set of instructions for helping you get jobs solely by looking excellent.
When you'll use it:
Right, you know that one.
Best line:
"You've already survived CV scrutiny and moved on to impress the HR panel—via a conference call—with your industry knowledge and conversational charm."
Rating:
9. We especially appreciate that they cover what's appropriate for different industries.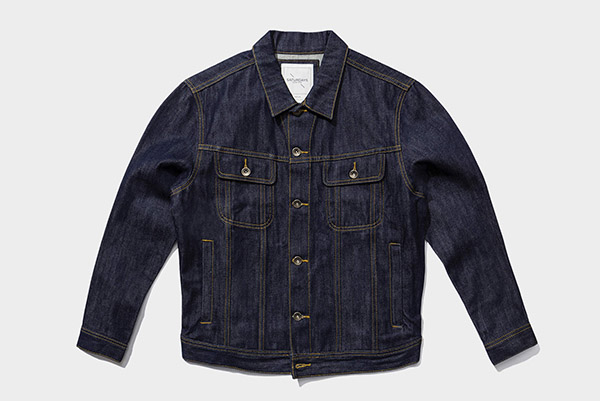 Men's Summer Style: Where to Invest and Where to Save
—Style Girlfriend
What it is:
Kind of an 11-item set of stock tips on what's worth your dough and what you can go cheap on.
When you'll use it:
Summer.
Best line:
"As someone who effectively tossed $200 into the ocean last summer after a barely functional bikini
(read: world's worst tan lines)
fell apart after one vacation, I quickly waded into a save and invest mentality when it comes to summer essentials."
Rating:
7. This kind of thing is important to address ($300 sunglasses that we lost after a week, we hardly knew ye), but, as is
SG
's wont sometimes, even the "invest" pieces are a little on the cheap side. Which is great in theory, but—and we lament this—$180 might not get you a loafer of high-enough quality to be considered an investment.