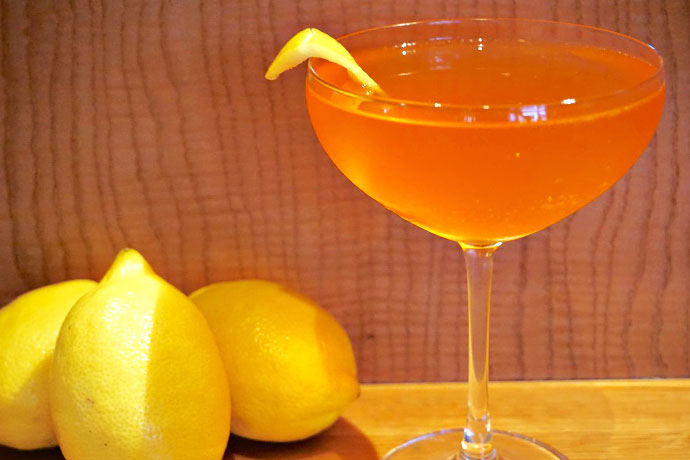 There's one Oscar prediction we feel absolutely certain about.

You're going to need a drink to get through it this Sunday.

And as long as you're drinking, it might as well be the same thing Wolfgang Puck will be mixing for guests at the Governors Ball, the official after-party of the Academy Awards.

We're talking about the Drink & Repeat, which is good advice but also a sparkling alloy of St-Germain, Aperol, lemon bitters and citrus topped with some bubbly rosé. On the off chance you didn't get an invite this year, you can also find said cocktail at Sidebar, the drinks den adjacent to Cut, Puck's steakhouse at the Beverly Wilshire.

Here are your marching orders.

Drink & Repeat

1/2 oz Aperol
1/2 oz St-Germain
1/2 oz simple syrup
1/4 oz lemon juice
2 dashes lemon bitters
2 oz Piper-Heidsieck Rosé Sauvage

In a cocktail shaker, combine first five ingredients with ice and shake. Strain into a champagne glass, then top with rosé and garnish with a lemon peel.