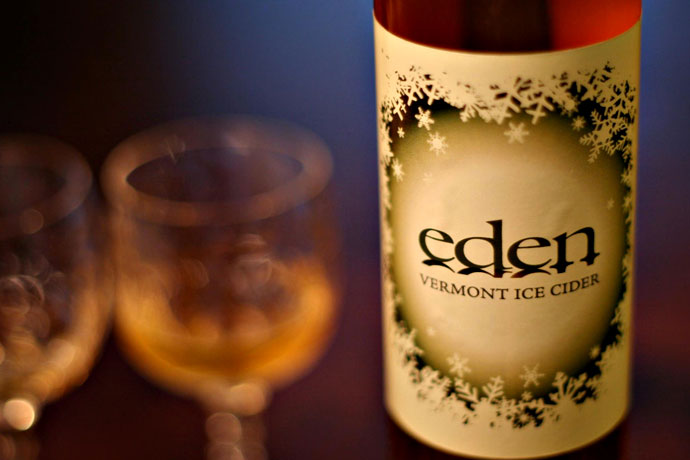 Vermont is more than just ice cream and primaries.

It's also an apple stronghold.

Which is important because of the cider-related opportunities therein.

Like this, the Cider Club by Eden Specialty Ciders. It's something new from the small-batch cidery that results in you getting new releases and limited-edition bottles in the mail. You can join online now.

Sweet ice ciders. Dry sparkling ciders. Aromatic aperitif ciders. These are the kinds of things you're working with. And considering you might not live near the cidery's Newport, VT, tasting room or frequent the small handful of places serving the stuff, this is your best bet to increase your uptake of the above.

Once you join the club, you'll begin receiving three bottles of cider every three months. If you're scoring at home, that's 12 bottles per year. If you're not, that's still 12 bottles per year. And if you're one of the first 200 to join, you're considered a Founding Member, which means you get 20% off ciders, allocation priority and access to ciders that are unavailable to the public. You may also get invited to events, like the orchard's annual pig roast.

So let's not discount that.