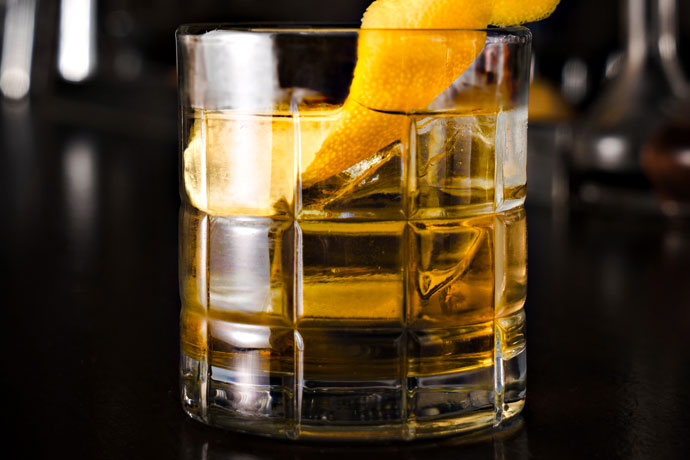 There's no beating around the bush today.

No. Just a cocktail called Cupid's Bow.

It's composed of Drambuie—a liqueur made from scotch, heathered honey, herbs and spices—Lillet Blanc (a French aperitif), smoky scotch and floral rose water.

The implications here are that if you make someone this cocktail, they will become enamored with you.

It could happen.

Or maybe they'll just say: "Hey, thanks."

Cupid's Bow

1 oz Drambuie
2 oz Lillet Blanc
10 drops Ardbeg 10-Year Scotch
10 drops rose water

Build in a rocks glass and give it a quick stir with large ice. Garnish with a lemon twist.