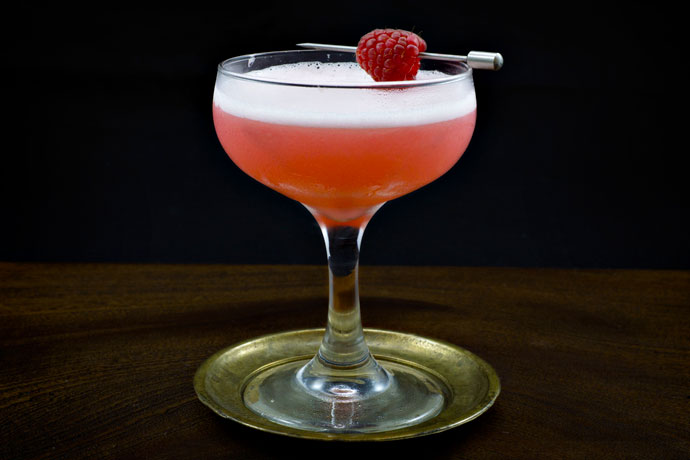 Say you have some raspberries rolling around your fridge.

Or you want to up your protein intake without jeopardizing your gin consumption.

Both are sensible reasons to drink a Clover Club, the classic gin-and-raspberry cocktail that inspired a New York City bar by the same name. It's tart, it's refreshing, and with its inclusion of fruit and egg white, it's a pretty balanced breakfast, as far as cocktails go.

Clover Club

1 1/2 oz gin
3/4 oz fresh lemon juice
2 tsp raspberry syrup
1 egg white

Shake all ingredients without ice, then shake again with ice until cold. Strain into a coupe and garnish with raspberries.