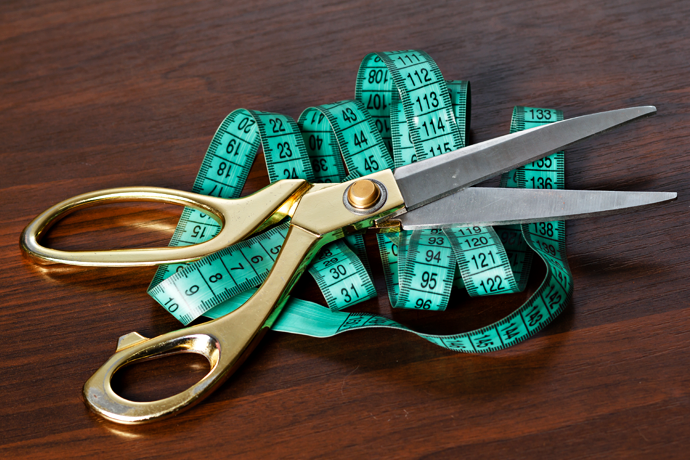 You've got a keen eye for style, a yearning for perfectly fitted clothes and absolutely no idea how to sew a Neapolitan shoulder.
It's cool. Now there's Sharpnd, an ambitious tailoring operation that's going to get the things you wear into shape right quick, now taking appointments.
We'll break down the three elements of this... now.
Basic Tailoring
They come to you and do a 15-point measurement, take your to-be-tailored stuff to their tailors, do
any of these vital alterations
and more, then deliver it back in three to five days.
The Full-Blown Consultation
In this scenario, they send a stylist to look at what you're already working with, see what you're lacking and advise you on how to better use/tailor what you've already got (hint: the bespoke shirting is a way to go).
Made-to-Measure
Say the words Holland & Sherry or Loro Piana mean something to you (best suiting fabrics in the world). These guys will do their measurement thing, talk with you about what you want in a suit and whip something up from scratch with one of 1,000 fabrics, 126 linings, 40 button types and whatever else you desire.
You just don't have time to master that Neapolitan shoulder.