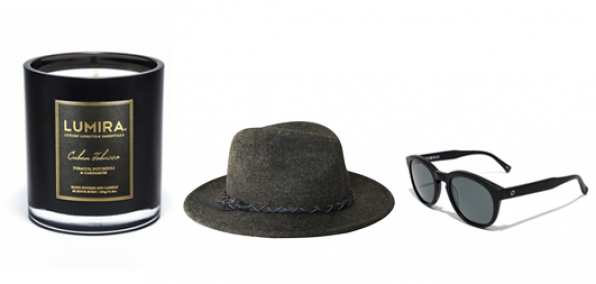 Bless you, Australia.

...for filling the world with sunshine and Miranda Kerrs and handsome webshops filled with fine additions to our closets.

Ones like Convicts, a site you'll visit when you want new jeans or new jackets or new whatever else, but only if they're from Australia. It's online now.

This site (and a freshly-opened New York boutique) is the creation of an ex-Rolling Stone video producer. A guy with presumably good style. A guy who, yes, is Australian. As is everyone and everything else involved here.

On the homepage, you'll find whatever they really want you to know about—right now, a nice wool hat from a couple of Byron Bay designers and some tobacco-cardamom candles. On other pages, you'll find things like jeans and anorak wool jackets. A lot of fall-appropriate nice things, is what we're saying.

There's also this blog-like area profiling models and artists and people they like. Plus maps studded with their favorite brunch spots, drink spots and other spots.

You love a good piece of cartography.