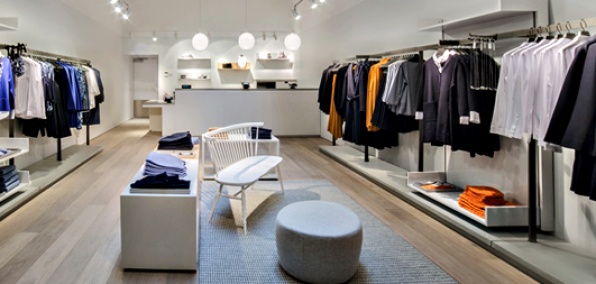 Hey Sweden,
Thanks for Ikea, Ingmar Bergman and your vital contributions in the field of being attractive.
And Vikings.
And while we're at it, thanks for
COS
, a house of cult-favorite minimalist Swedish dapperness. It's finally come to our fair city. Specifically SoHo, and it's open now.
You might remember the pop-up these guys did a while back. The one that sold out in about a day. Well, now it's here forever, so you'll head directly to the basement, where the salt-and-pepper sport coats roam and the seasonally so-necessary turtleneck sweaters runneth over. Let's see what you're working with...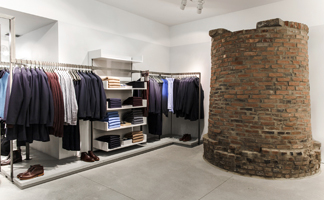 This must be the place (it is).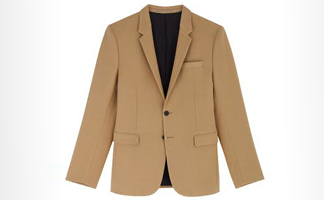 It never hurts to have a little Wes Anderson at your disposal.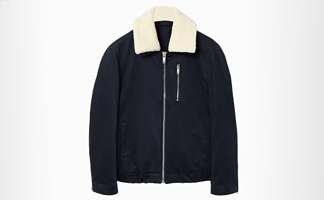 Maybe you'll fly a jet this winter. Maybe not. Just in case, though... this.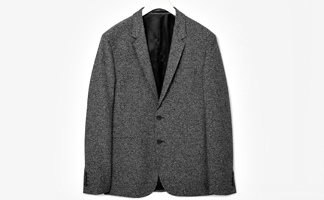 Some salt. Some pepper. A lot of handsome.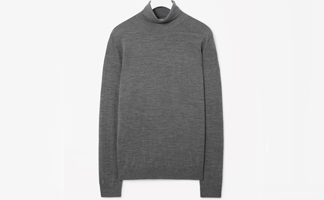 What's that you say? You don't need any sweaters right now? Oh, that's just you being a liar.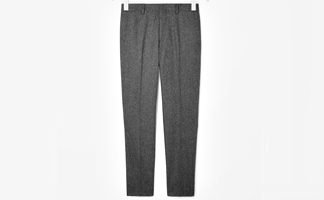 A difficult reality of modern life: it's tough to be taken seriously without pants.
Bless your heart for trying, though.