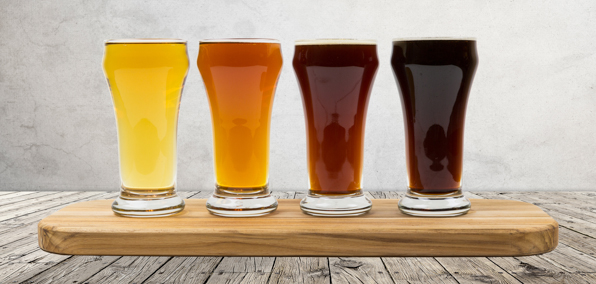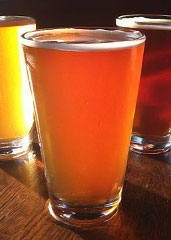 One day we may run out of old warehouses in the city. Which would be too bad, because that might be the day we also run out of good spots for new breweries.
But it isn't this day.
Clear your beer calendar for
Hellbender Brewing Company
, DC's latest outpost of malt and hops, rolling out their wares starting this week.
Now, they're wisely doing this rollout bit by bit. Here are the relevant dates. Make some sticky notes or something:
Tomorrow, 5pm:
The Wizards are playing the Pacers, but that's not important. A block away, you'll find their debut beer,
Red Line Ale
, at Iron Horse Taproom. Pace yourself.
Next Tuesday, 6pm:
They'll start pouring their heavily hopped IPA, called
Eft
, at ChurchKey. And look for a Kölsch the following week. Place is TBD, but you'll know the drill by then.
November 15:
This is when they'll open the brewery doors, near the Fort Totten Metro. Tour the brewing operation, with equipment from Wisconsin and Belgium, before hitting the tasting room, where you'll find the three flagship beers along with a few other brewery-only specials in pints and growlers.
November 16:
You awake to an empty growler.