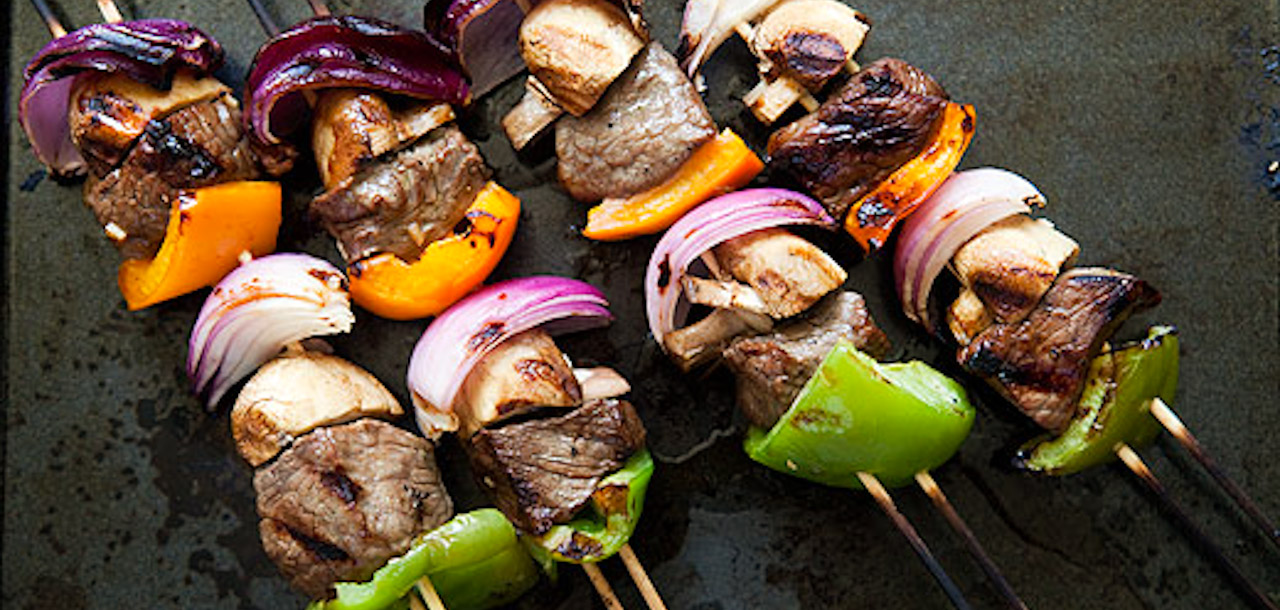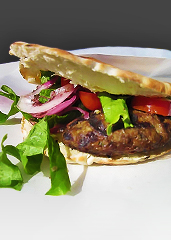 Midnight snacks.
Generally speaking, they happen at midnight.
Less generally speaking, they happen at 2:47am.
On a back patio in the Old Fourth Ward.
And involve a guy named Edip waving kebabs in front of your face...
Get nocturnal for
Kabu's Kebabs
, a pop-up stand from a Turkish foodstuffs mastermind providing you with all the post-midnight kofte kebabs you require, available now at Noni's after 12am on Friday and Saturday nights.
Think of this as a magical mini restaurant that's only open when you need it (from midnight to 3am on weekends, obviously). Or just think of it like a stand that's full of spicy grilled kebabs. Either way, think about it. And when Friday rolls around, turn that thought into action.
You'll be out somewhere on Edgewood. You'll be drinking drinks. And then, you'll be hit with an unmistakable sensation. A 2:30am sensation that calls for Turkish meat stuffed into a pita. And from now on, you'll just power walk down to Noni's back patio and look for the stand with a chalkboard menu. It's got exactly one thing on it: spiced-beef kofte kebabs.
Obtain one. Obtain one hard. They come topped with things like pickled sumac onions and sliced cabbage, but you'll want to ask for the spicy red pepper sauce, too. It's spicy. It's off-menu. And it's delicious.
And to think you almost didn't know about that.