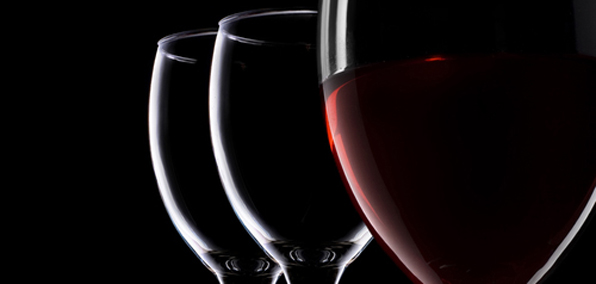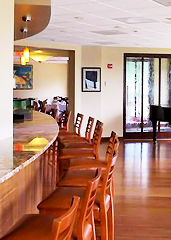 You know a few things about the Kennedy Center:
1. It's in the middle of nowhere.
2. If you're there for
Shear Madness
, you're entertaining out-of-town guests.
3. You can't sustain yourself for a whole show on only a smuggled-in pack of Twizzlers.
Enter legendary DC chef Bob Kinkead, who's relocated his operation across from the Ken Cen and gone all Italian on us.
It's called
Ancora
, it's in the Watergate complex, and it's now open for dinner (lunch starts on Thursday).
A holdover from the Rivers restaurant, the dining room is a bit... corporate. It's getting a face-lift later this year, but already you'll see some promising touches—you can order champagne out of a giant ice bucket in the middle of the room. A farmer's table gets adorned with cheese for service. And you can order a
whole veal shank for two
, brought around on a cart and served tableside for you and your ballet-loving date.
You'll need to run to catch the 7:30 curtain, but you can swing back afterward and take up a post at the sweeping, semicircular bar, where a piano player might be entertaining and you might be having a Negroni.
Coming later this year: a raw bar and charcuterie station, and a 70-seat patio overlooking the river.
It's where all the symphony groupies are sure to hang out.