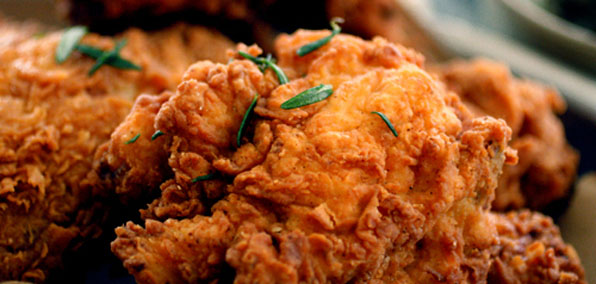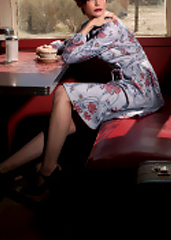 Hey, it's the weekend.
Let's get crazy.
Like, totally nuts. Let's break some laws, raise some hell and cause the kind of ruckus that requires the deployment of the National Guard.
Let's... have breakfast for dinner.
Welcome to
Ellen's Southern Kitchen
, a down-home spot serving breakfast for dinner, dinner for breakfast and all the requisite beer and coffee that goes with it, opening next weekend in the West End.
We know... the West End. But hear us out. This place is homey. And comfy. And it's got chef Russell Mertz (the Butcher Shop, the Mercury). He has a thing for pairing liquor with breakfast. Also, meat loaf with breakfast. So plan to get along swimmingly.
And plan to come here after the Red River Shootout, when you're in need of something restorative. Step inside and beeline for the black-topped bar. Take a seat on a leather stool and order a Franconia on draft. It's 27 degrees and comes in a frosted mug, so... mittens, bring 'em.
Then, consider pairing that drink up with some hot meat loaf and mashed potatoes. Or cayenne-spiced fried chicken and waffles. Or anything on the menu with anything else on the menu. It's pretty much impossible to go awry here.
And, right, coffee: should you occasionally need that, you'll be happy to know that they've got a barista on staff who starts pouring lattes at 6am.
Which gives them a few hours to prep for your arrival.