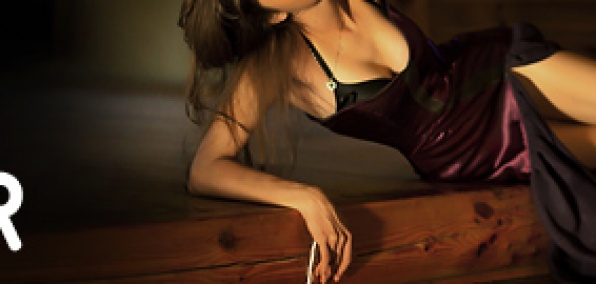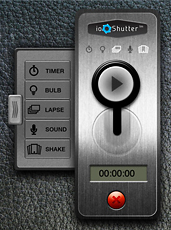 Sorry, Josh Hamilton.
The last thing we meant to do was steal your thunder.
But, well, this just couldn't wait.
It's now possible to take pictures with your phone.
...
Relax, it's not exactly what you think.
It's slightly better than exactly what you think.
Introducing
ioShutter
, a nifty device (okay, it's an app and a power cord) that turns your iPhone into a camera-operating remote control, available now.
We know, we know. Your phone already takes pictures (and the Internet thanks you). But sometimes you have photographs (holiday cards,
Sports Illustrated
swimsuit covers, mantel-adorning self-portraits) that require a higher level of quality. That's where this comes in.
To start, you'll set up a camera (that one with the tripod and giant lens), download the app and attach your iPhone via the ioShutter cable. Your cell: now effectively a timed/motion-controlled/automated trigger.
Of course, if you're taking a particularly complex picture (say, one with several people, several bearskin rugs and several strategically placed cantaloupes), you can always opt for the hands-free, voice-activated option. You give the word, and the camera snaps a shot.
"Cheese" if you're feeling particularly unoriginal.