On Halloween, you may choose to watch scary movies or visit a haunted house.
But fans of the Ghostbusters franchise can take their spooky season festivities a bit further by staying in the ghost-hunting squad's headquarters.
Vacation rental company Vacasa teamed up with Sony Pictures to turn a late-1800s three-story firehouse in Portland, Oregon, into a realistic recreation of the New York original. Bookings open October 21 for a three-night stay October 29-31, and the price is just $19.84 per night in honor of the year that Ghostbusters first hit theaters. But it's only available to one lucky group, so set a reminder and get clicking.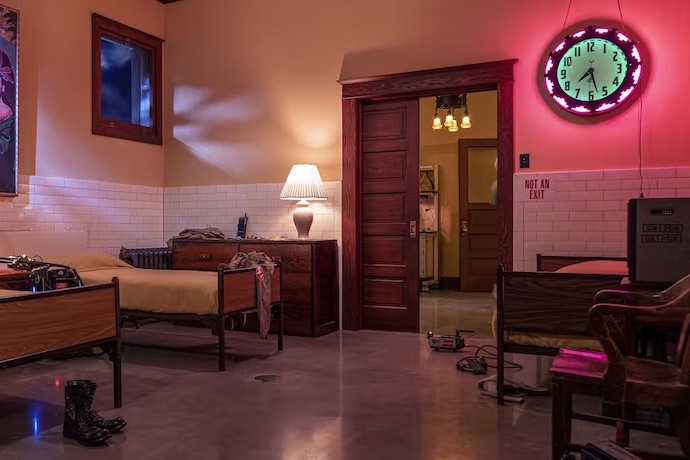 The house has two bedrooms, one bathroom, a full kitchen and multiple living quarters. It fits five people, so bring four friends who ain't afraid of no ghosts.
Throughout the firehouse, you'll find lots of familiar sights, including a Ghost Containment System and a dark room where you can develop and analyze photos of the Scourge of Carpathia.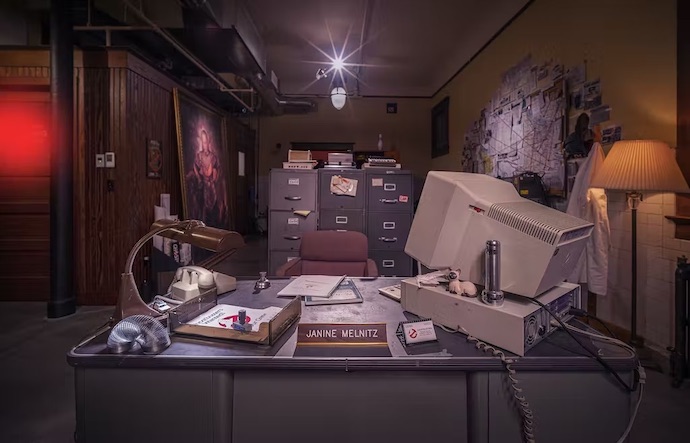 Look for all of Egon's essential gear, including flight suits, ghost traps, proton packs, an aura video analyzer and an ecto-containment unit, and you'll be well equipped to deal with any ghostly visitors. You'll also see Janine's desk and an ominous seven-foot Vigo painting watching from the wall.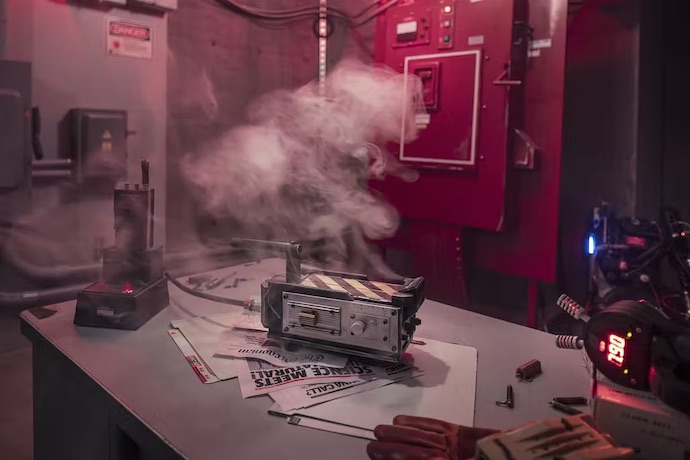 Also important: The pantry is stocked with StayPuft marshmallows and cheezy crackers, so you'll have snacks to eat throughout your stay.
That's assuming Slimer doesn't get to them first.