In an ideal world, travel experts would plan your vacation, leaving you to enjoy the trip without endlessly scrolling through hotel reviews, flight itineraries and destination guides.
They would already understand your preferences. And they would provide their services for free.
Like we said, ideal. But not exactly realistic.
Because travel agents are often best suited to extra high-end travel—or Disney cruises. As such, you're left to your own devices.
But in the case of VIP Traveler, your own devices include a team of helpful travel experts who live... on your devices. Here's how it works.
Sign up for the service, then take a short quiz to help them understand the kinds of trips and experiences you prefer. Questions cover topics ranging from how you like to fly, how much you typically spend on hotels, and who you like to travel with. You will also be prompted to build a Bucket List, so the VIP Traveler team can focus on destinations you're actually excited about.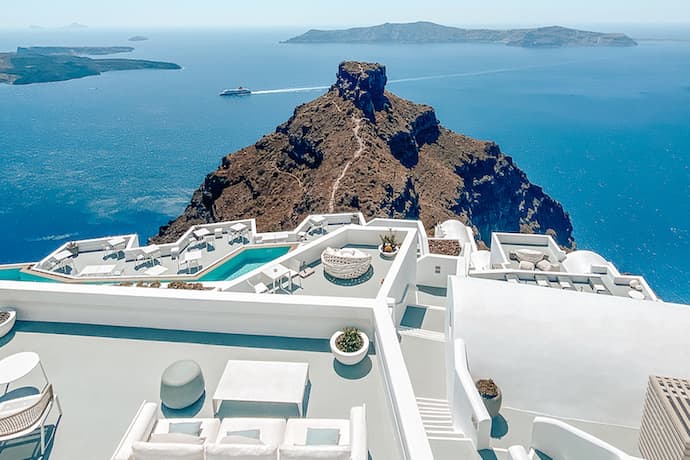 Soon, you'll receive emails (your choice of weekly or monthly) with trip opportunities based on your travel style and budget, so everything is tailored specifically to you. And they're likely to uncover experiences and rates you can't find on your own, whether it's to a luxe beach resort or an isolated mountain getaway.
That's the free version. If you want a more custom experience, you can sign up for the VIP+ membership, which runs $495 per year and includes a host of other benefits. For example, you'll get access to destination experts for on-the-ground advice where and when you need it. And there's a team of on-call Travel Stylists, who will further personalize your trips and can even help with bookings.
You're on your own for hair and wardrobe.