Smart glasses haven't taken off the way developers hoped.
Options currently on the market offer applications for augmented reality, and some take hi-res pictures. Others act as virtual screens, but require a hardwired connection, which kills portability.
It's enough to make you think glasses are helpful for seeing better and not much else.
But a company called Nimo Planet has just introduced wireless smart glasses with a speedy built-in processor that let you work (or not work) by accessing up to six virtual screens that appear in front of your face. You can reserve a pair on the website for just $19, which secures your access when they debut next year.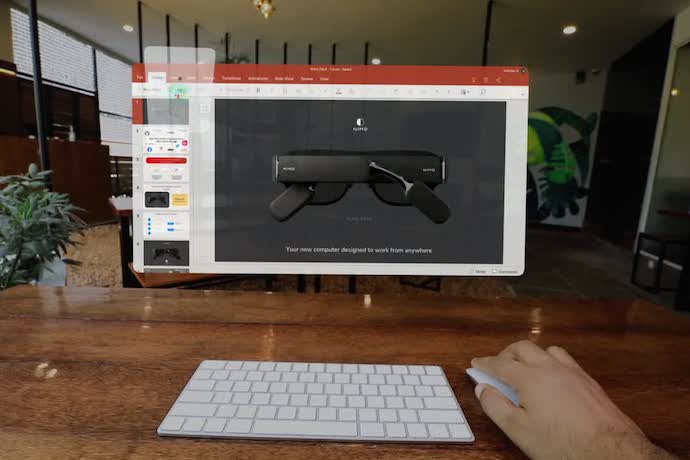 The glasses feature 720p displays on each lens, and according to the company, that translates to the equivalent of a 50-inch screen beamed before your eyes.
Nimo has an operating system for navigation, and it supports thousands of apps, from Microsoft programs and Slack to Netflix and Twitter. You can make selections and flip between screens with your eyes, but it may be easier to carry a small mobile keyboard or mouse with you.
And how do the glasses look? Well...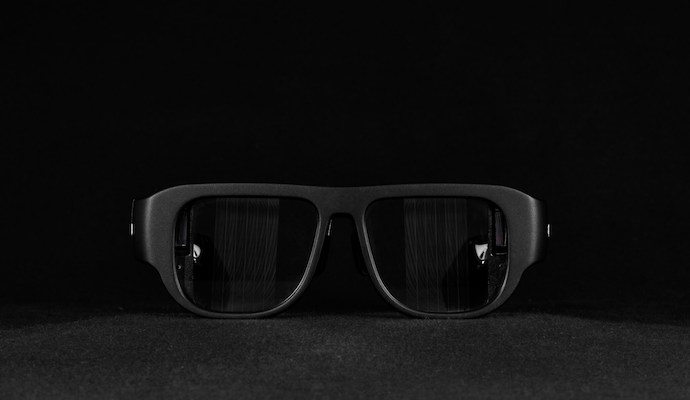 They're not the most stylish and streamlined glasses you've seen. But that makes sense considering all the tech they're packing. They're fairly lightweight on your face, and even if you need to breakout a roll-up keyboard on occasion, you can still leave your laptop bag at home.
And just think, with the ability to multi-task and flip between screens anywhere, at any time, you could be really productive.
Or really unproductive.