After a long year-plus of doing very little, it's understandable that you may want to increase your time spent outside the house.
Maybe even out of the state or, gasp, out of the country.
But before you embark on any adventures, you're going to need a receptacle for carrying all your things.
You're in luck: Melbourne, Australia-based travel brand, July, just launched their wares in the U.S. today for the first time. They're hawking all manner of helpful luggage, from lightweight rolling suitcases to backpacks, weekender bags and accessories, so you can stow your stuff in an organized fashion and get out of town.
July was born with a simple approach: create luggage that is tough to break and beautiful to look at. For you, that means aerospace-grade polycarbonate shells available in a variety of colors, an ejectable battery that charges your phone and laptop, a compression system that creates more packing space, and durable, smooth-spinning wheels to keep you moving through airports and city streets.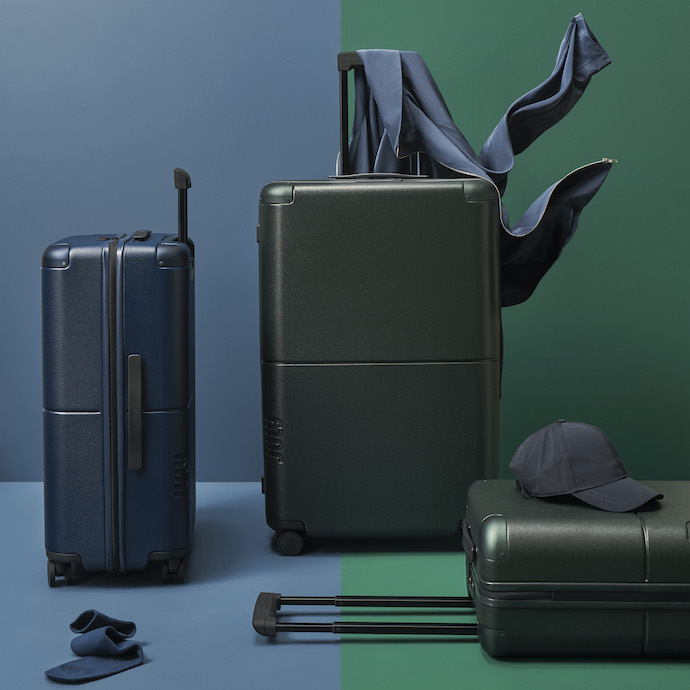 Your suitcase options include sleek carry-ons, like the Carry On Light, which is the lightest double-wheel carry-on in the world at just 3.96 pounds. There's also the larger Carry On Pro, with a detachable laptop sleeve. Even larger checked bags will hold an extended vacation's worth of items, while weekender bags, tote bags and backpacks are perfect for shorter trips. And then there are the accessories, like phone cases and insulated water bottles. All functional and pleasing to the eye.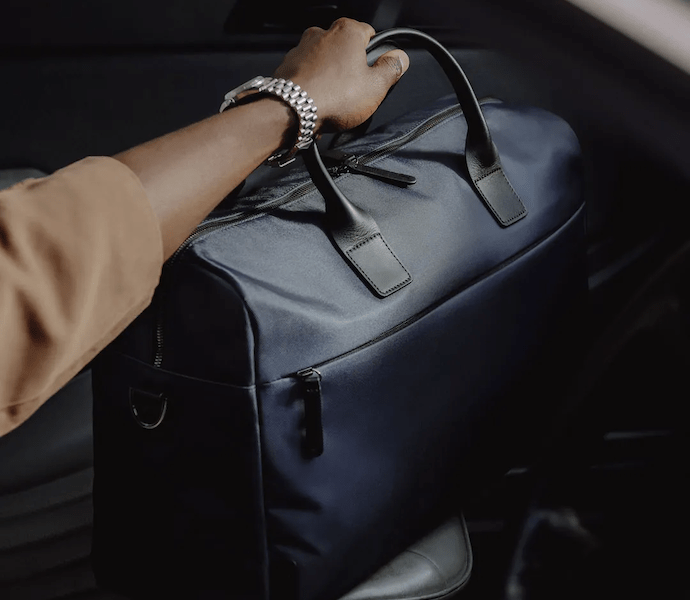 Everything you buy comes with free shipping, free returns and a 100-day trial. July also lets you customize your luggage by putting your name or initials (or some other identifiable word) on everything you purchase in English, Spanish or Chinese, with more languages to come. That'll be helpful at baggage claim when two identical suitcases come down the carousel. Well, provided you don't also have identical names.
In that case, standard airport rules apply: the strongest grip wins.