It's like you're some kind of superhero these days.
Impervious to forces that shuttered a planet.
With the newfound ability to file spreadsheets from just about anywhere on Earth.
You'll work on the leaping-tall-buildings-in-a-single-bound later.
After you check out these rather transcendent international destinations we feel compelled to introduce you to right now.
Welcome to Five New International Summer Escapes. It's basically our excuse for showing you a handful of downright beautiful spots you might choose to stay at in the months to come. Or at least fantasize about.
One is a mind-blowing archipelago of floating hotel rooms in turquoise South Asian waters.
Another is a 19th century head turner of a palazzo in Sicily.
And the others?
You'll just have to wait and see.
Otherwise, it could be too much splendor to handle in one intro.
We've been adequately briefed on your feelings about splendor.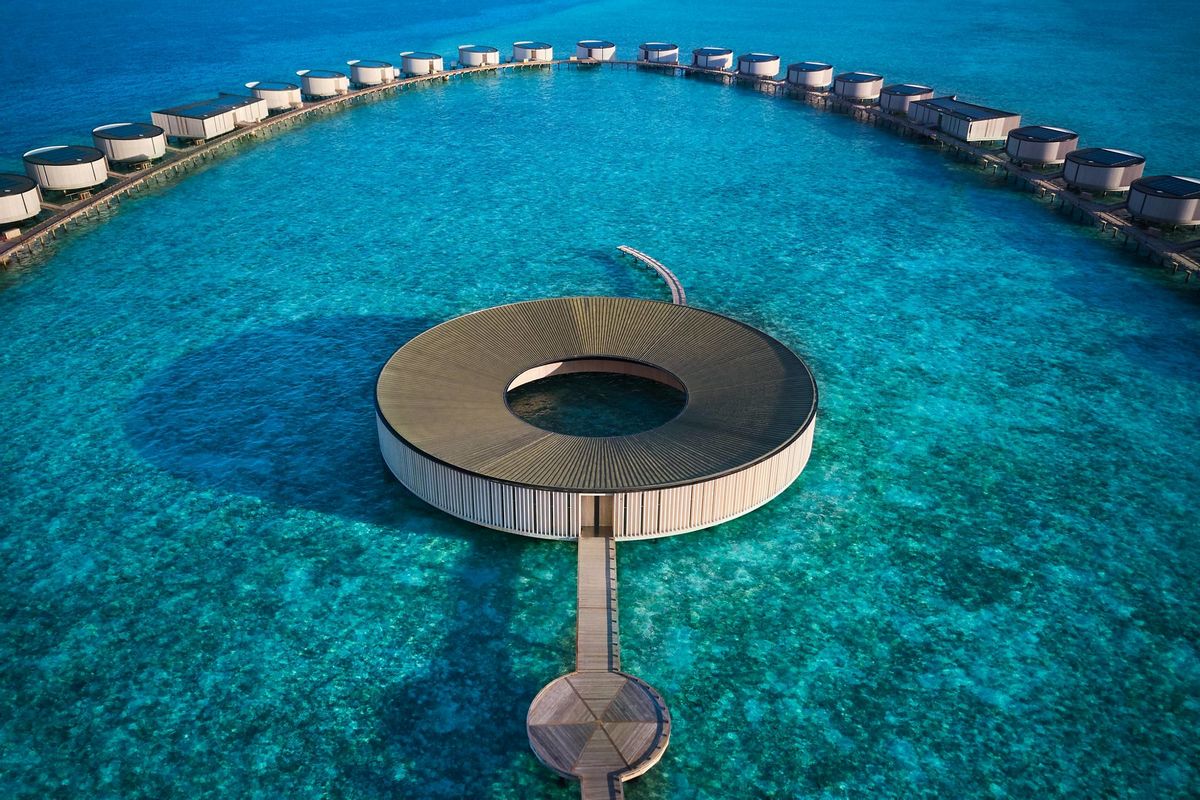 The Ritz-Carlton Maldives, Fari Islands

A picture tells a thousand words, right? This picture says, "Ritz-Carlton has a particularly mind-blowing new resort in the Maldives' North Malé atoll with a circular arrangement of overwater villas containing wall-to-wall glass doors and rain showers. There's also butler service, private infinity pools, white sand beaches, gardens, and seven restaurants." At least, to us it says that.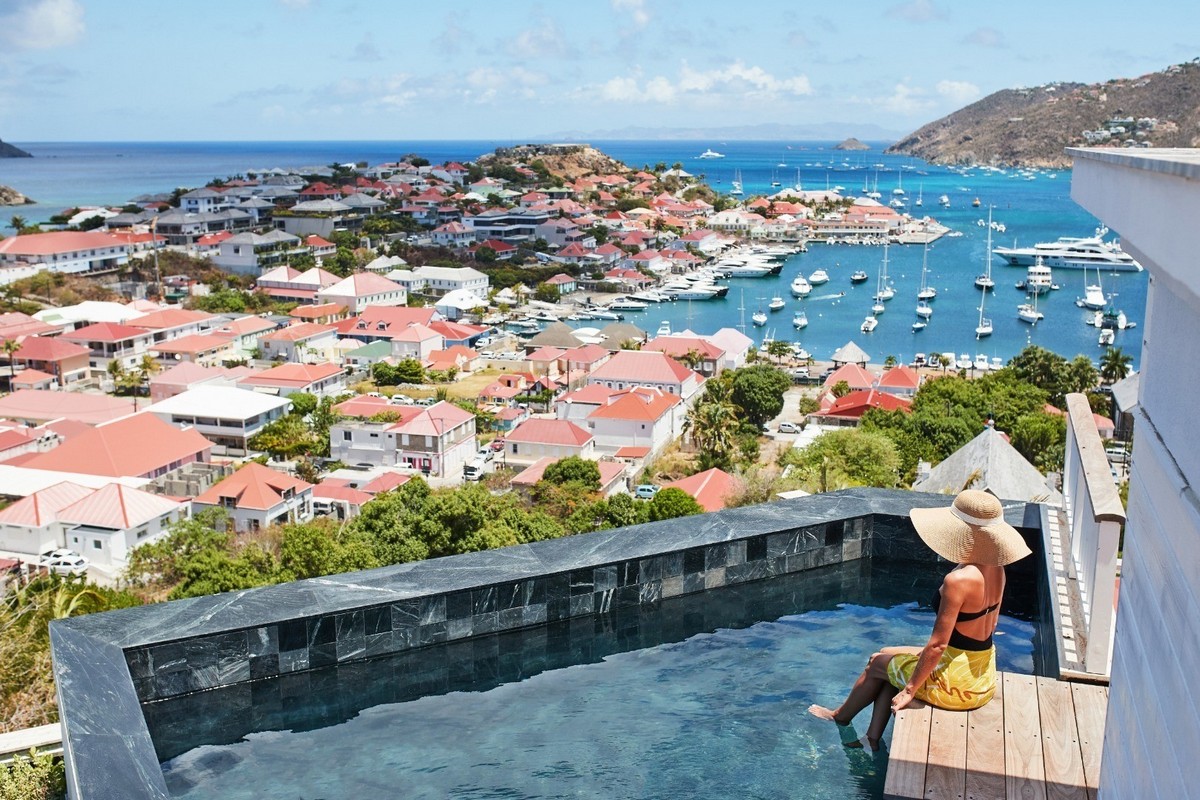 Hotel Barriére Le Carl Gustaf, St. Barth

A hillside network of rooms, bungalows, and red-roofed villas overlooking the endless seaside charm of St. Barths, Le Carl Gustaf is a kicked-back place for pampering yourself. Take over the massive Villa Diane if travelling with a full party of friends. Or opt for the more intimate, though still vast Diane Suite if you're just two. Either way, dinner will go down at legendary French chef Pierre Gagnaire's place, Le Fouquet's. Lunch will be by the beach at Greek-leaning Shellona. Where you will doubtlessly get "My Sharona" stuck in your head all day.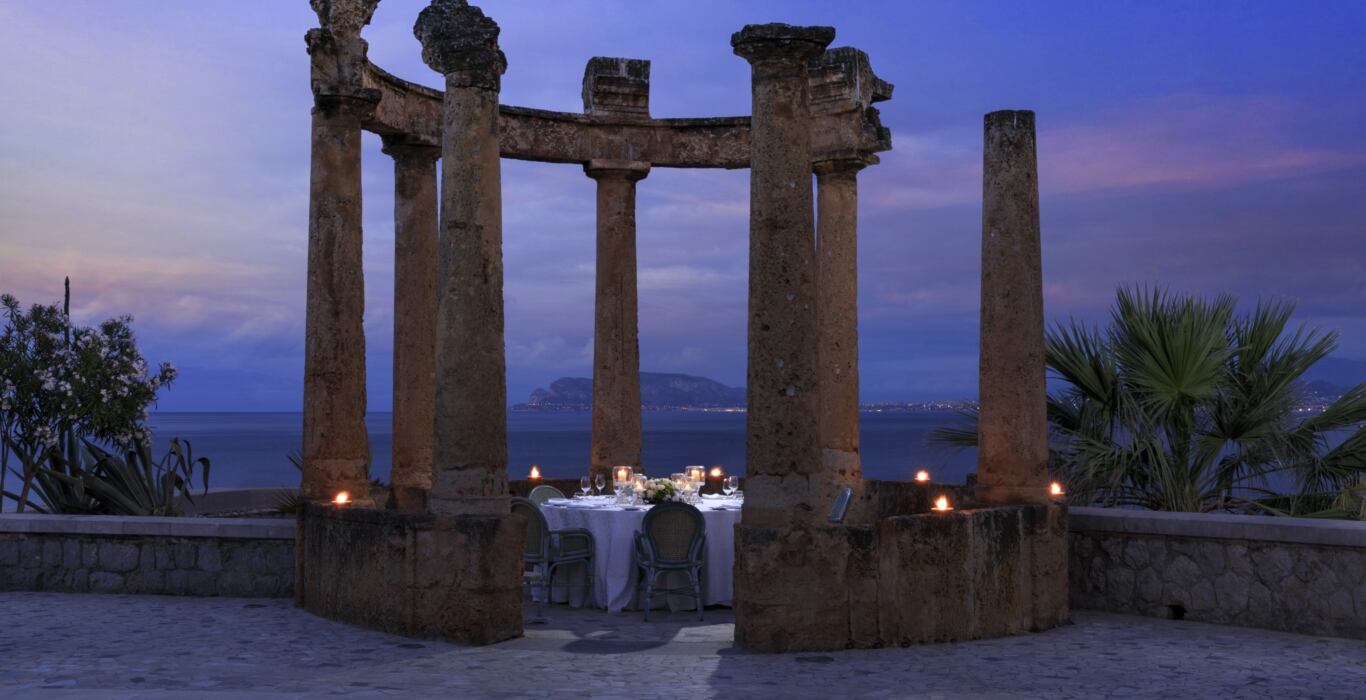 Villa Igiea, Palermo, Sicily
Villa Igiea is what happens when someone takes a 19th century Sicilian palazzo at the foot of Mount Pelligrano, straps plentiful accommodations with stunning Art Noveau interiors, a regally restored mirrored ballroom, tennis court, and garden spa, then puts you within range of all the island's great cuisine, art, and roads that are just begging to be hugged by a comely sports car.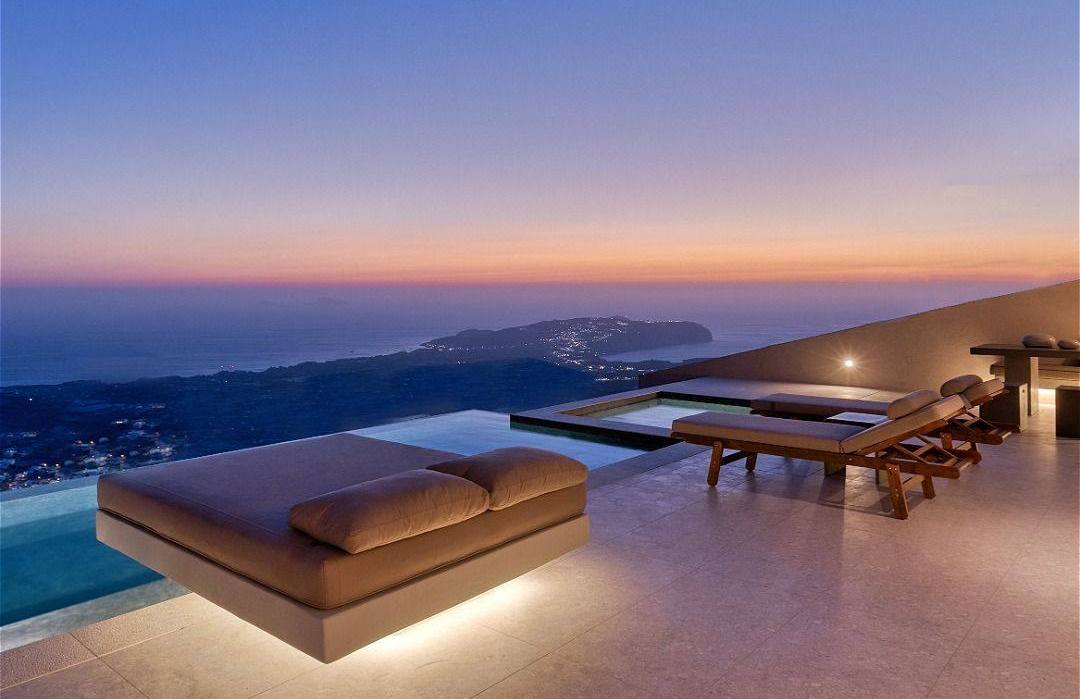 Santorini Sky, Greece
It's all about the views at Santorini Sky, with six villas stashed at the highest possible point of the treasured Greek Island. And while you could absolutely spend your entire time here just staring at the Aegean Sea, eternal blue sky, and star-choked heavens saying things like, "By Zeus!," you'll also have an extensive plunge pool right off your patio. Perfect for a dip after you've acquired a sheen that would inspire the wrath of Apollo himself. Always been a hater, that guy.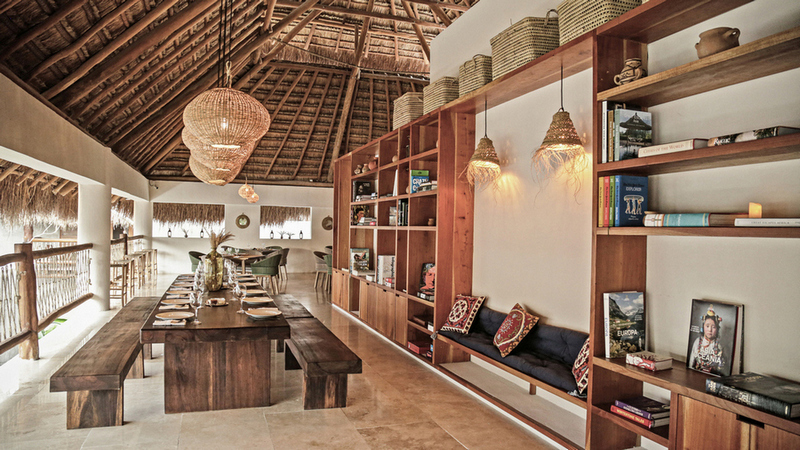 Casa Hormiga, Quintana Roo, Mexico

An 18-room jungle escape bordering Belize in southern Mexico, Casa Hormiga (translation: Ant House) neighbors the blue and turquoise waters of Lake Bacalar. You'll want to stay in the tree top loft, to properly reflect on all the yoga, hot-stone massages, and beach club downtime you'll be experiencing. Hot-stone massages offer almost too much perspective.