Maybe you're aching for a long vacation.
Maybe you missed out on studying abroad in college and want to make up for lost opportunities.
Or perhaps you can work from anywhere these days, and you've begun to wonder why you're not currently doing so while on a beach or adjacent to a vineyard.
These are all good reasons to check out Sojrn. It's a new program that's billed as "work from home meets study abroad," and it will take you to coveted destinations around the globe. You can sign up now for excursions beginning this fall.
Each chapter lasts four weeks and will accommodate between 20 and 40 people. The September chapter takes place in Athens, Greece, while following months go to Tuscany, Bali and Medellín, Colombia. Next year, destinations include Tokyo, Paris, Cape Town, Stockholm and more.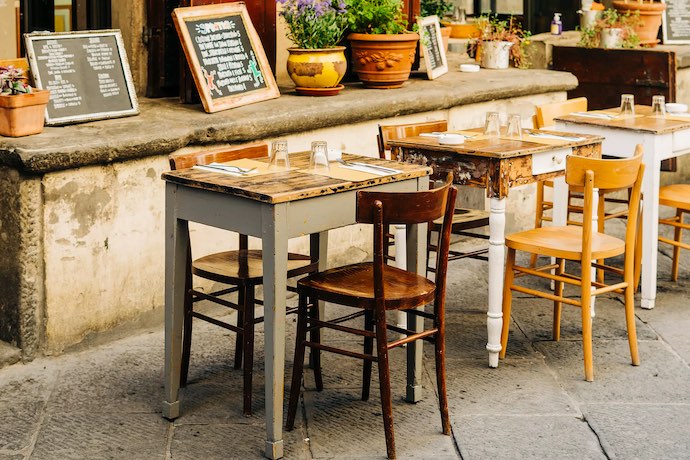 To get started, select your preferred chapter or book multiple chapters to travel for several months at a time. In each country, Sojrn will handle the logistics and set you up with housing and a workspace with fast Wi-Fi, recommend local hangouts, and introduce you to others in the program. Once you arrive, you can set your schedule to ensure a proper balance of remote work with having fun and exploring your new city.
While you're abroad, the company will also help you become immersed in the community and culture by organizing activities and providing resources to help you learn a new skill or deepen your knowledge on a particular topic. You can learn ancient philosophy in Greece, study (and drink) wine in Italy, focus on mental wellness in Bali and practice your Spanish in Colombia. So, you are likely to come away smarter and more well-rounded than when you arrived.
Don't worry: There are no tests or homework.