With all the crazy financing deals on cars these days, there's never been a better time to buy some new wheels.
Then again, this may be the only time you can purchase the car from "Knight Rider."
So that sensible Subaru with good gas mileage may have to wait.
Yes, David Hasselhoff's trusty sidekick from the iconic show can be yours. Dubbed K.I.T.T. (Knight Industries Two Thousand), the modified 1982 Pontiac Firebird Trans Am could talk, drive itself and fight crime. It's available via auction, with bids accepted through January 23.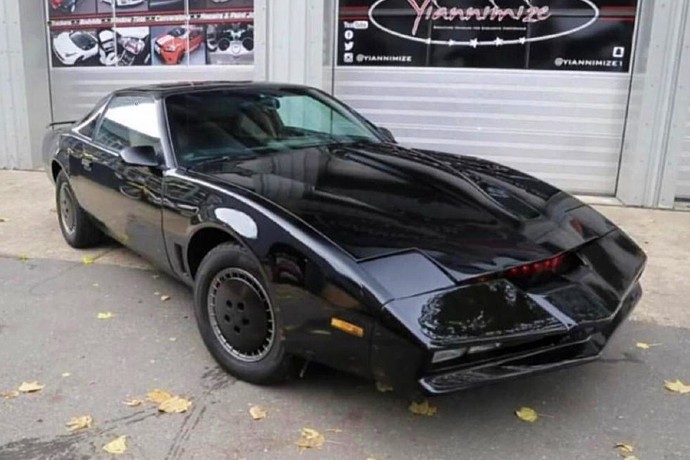 The auction also features a bunch of other Hasselhoff items from "Knight Rider" and "Baywatch," including clothing, memorabilia and a couple life-size cardboard cutouts of the man himself (stand one in your window to ward off intruders). But, clearly, the prize here is the car.
It belongs to The Hoff and has been meticulously maintained, so the car is in good shape. It doesn't sport any weapons or the turbo-boost feature that made it literally jump off the road... but otherwise, it's an exact lookalike, complete with the elaborate light-up display, steering wheel and switches seen in the show.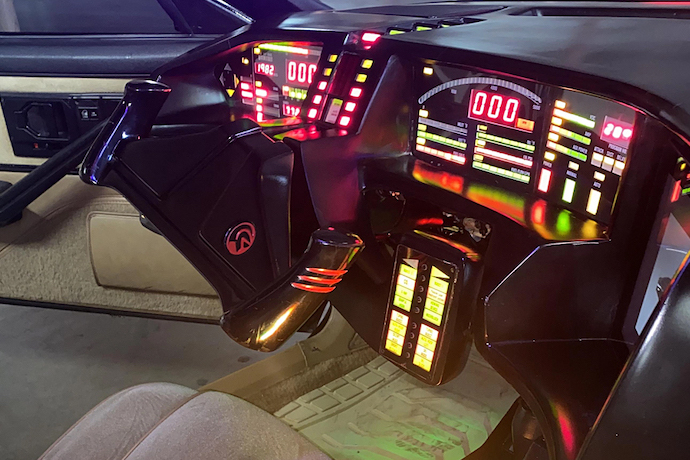 If that sounds like something you'd enjoy, either as a collector's item or a daily driver, place your bid. In a strange turn of events, if the winning bid exceeds 25% of the reserve price, Hasselhoff will personally deliver the vehicle to your door.
You just don't see that level of service from today's TV stars.