Them: "We're happy you're interested in joining our company. Now, let's talk benefits package."
You: "I'll take unlimited vacation days, please."
Them: "Um, how about two weeks?"
You: Already out the door, bag in hand.
That conversation is a preview of your future. And it's due to Inspirato Pass, a monthly subscription that nets you unlimited access to a vast portfolio of luxury hotels and private villas, so you can spend more time traveling and less time working.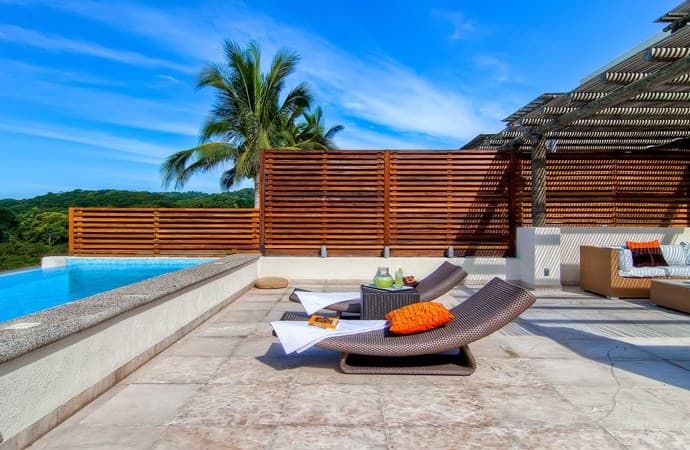 The pass costs $2,500 per month, which is nothing to sneeze at. But it grants you stays at thousands of properties around the world, with no nightly rates, taxes or fees. So, if you like to traipse about, or want to splurge on an extra-nice hotel for your next vacation, you can quickly earn your money back.
The pass works like Netflix used to, you know, back when you got DVDs in the mail. You pay the monthly fee, and then you book as many vacations as you want, but only one at a time. As soon as one trip is over, you can reserve the next one.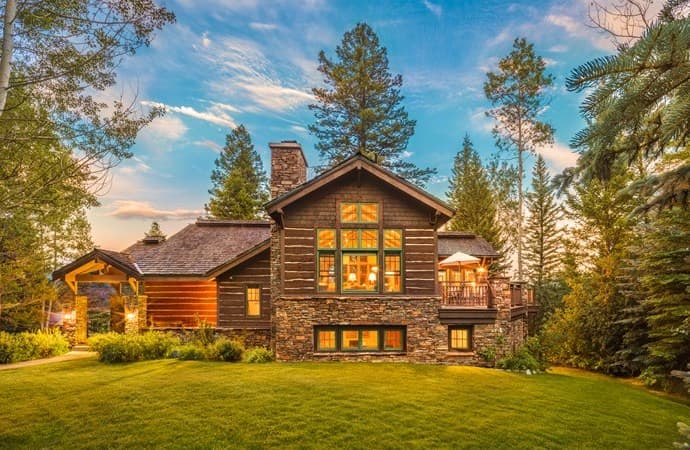 Stay at a beachside five-bedroom mansion in Mexico. Relax at a cozy lodge in Deer Valley or Jackson Hole. Sip rum drinks from your private pool in Hawaii. Or, do all those things in succession.
In addition to luxury accommodations, you can also book cruises and experiences, like an African safari or a three-night trip to the 2021 Masters. So you're really only limited by how much time you're willing to spend away from home.
Considering you can stay at other, nicer homes... we're guessing that won't be an issue.