If the road is calling your name, you should listen to it.
Because piling in the car and then driving somewhere that's not your own home is a time-honored tradition, and one that occurs with great frequency this time of year.
With that in mind, we've rounded up 10 of the best, most helpful items to make your road trip better and easier than it has any right to be. So toss the following items in the backseat, buckle up, and head west. Or whichever direction will take you where you want to go.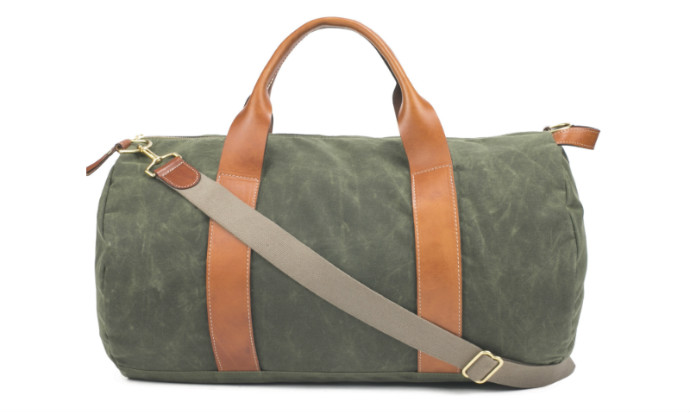 First up, you need something to carry all your stuff. Something like this waterproof, waxed canvas weekender bag with harness leather straps. Boarding Pass, $175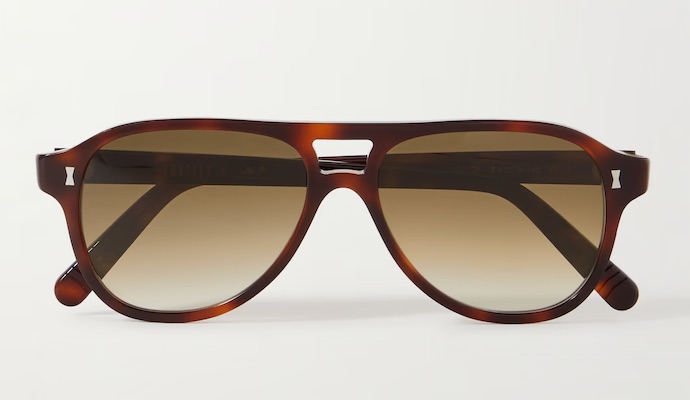 You can't properly road trip if you can't see the road. So protect your eyes the handsomest way possible, with frames from this Cubitts x Mr. P. Collection, which pairs the London-based eyewear brand with Mr Porter's house label. Mr. Porter, $180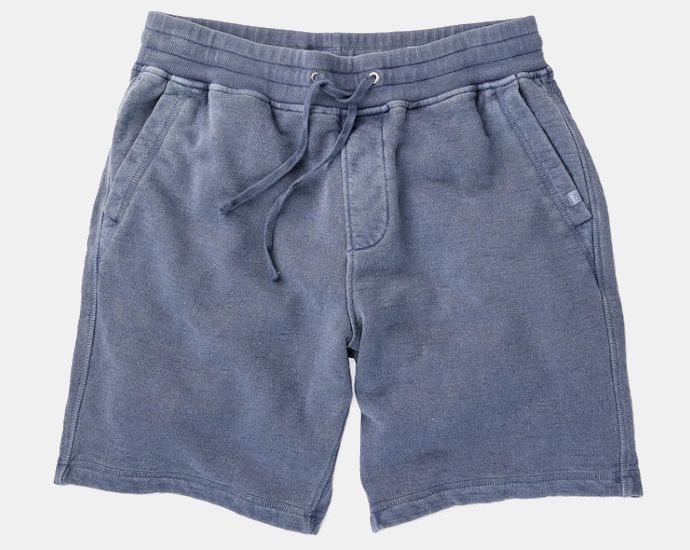 Nothing derails a road trip quicker than uncomfortable legs. Keep things soft, breezy and functional with these hemp and organic cotton blend French terry sweat shorts. Outerknown, $88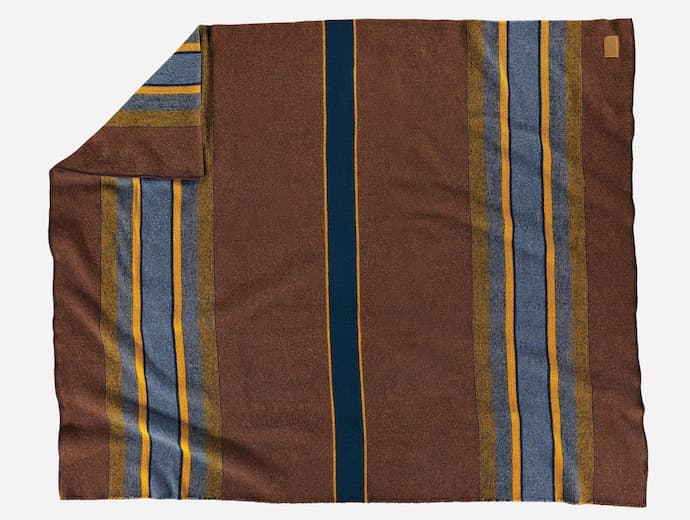 This blanket is modeled after the blankets that early shepherds used to brave the elements in the Pacific Northwest. So it'll do just fine during your picnic stop or visit to the beach. Pendleton, $189-$259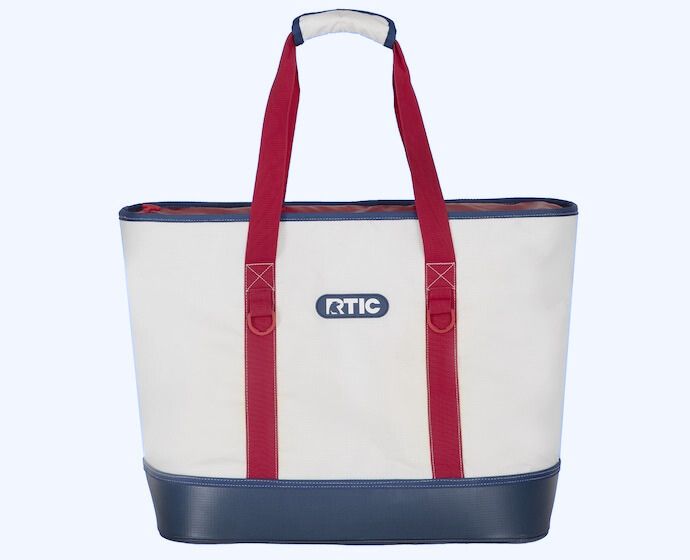 Hard coolers are great for camping trips, but the average road trip doesn't require bear-proof protections. That's where this durable soft-sided insulated tote comes in. It's easy to carry and big enough to stock all the necessary provisions—i.e. sandwiches and beer. RTIC, $60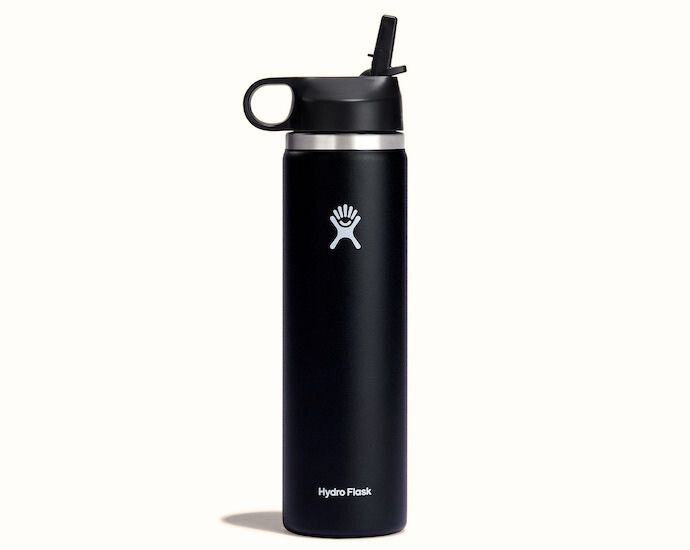 This insulated 24-ounce thermos keeps cold things cold and hot things hot. It also has a built-in straw, so you won't spill water all over your shirt while you drive. Hydro Flask, $30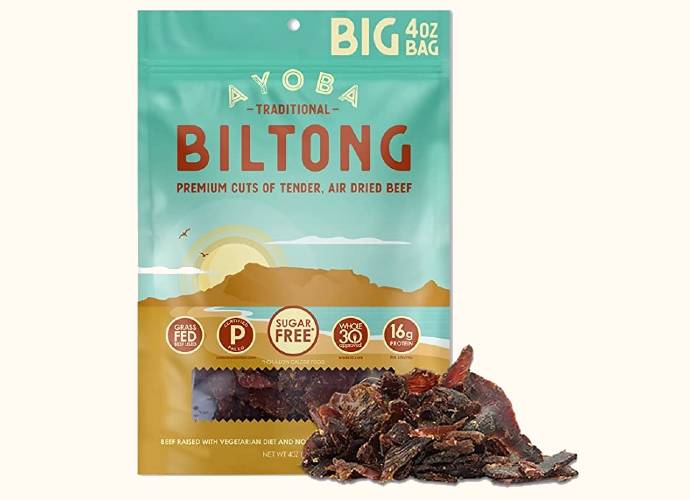 Feeling snacky? You'll want something high in protein to stay alert and curb your hunger. Enter biltong, South Africa's answer to jerky. The seasoned, dried meat is ready to sustain you on long drives, during hikes and other times when food must be eaten from a pouch. This one steers clear of sugar, nitrates and unhealthy fillers. Ayoba Biltong, $5 and up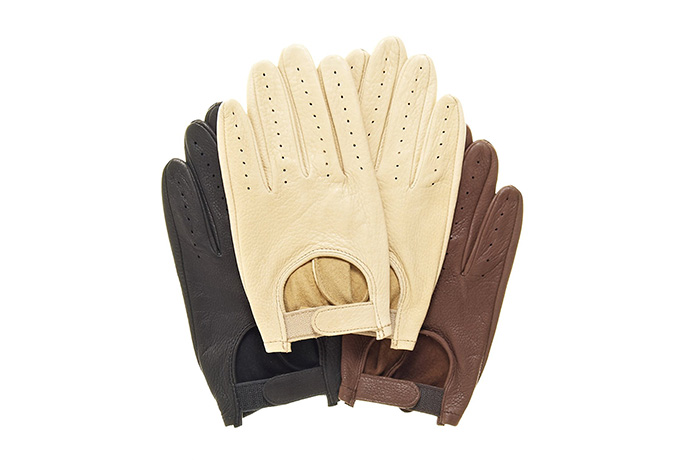 You want to make sure your steering wheel is in constant contact with fine North American deerskin—just like Gosling's in "Drive." Though ideally without the ensuing murder and mayhem. Pratt and Hart, $45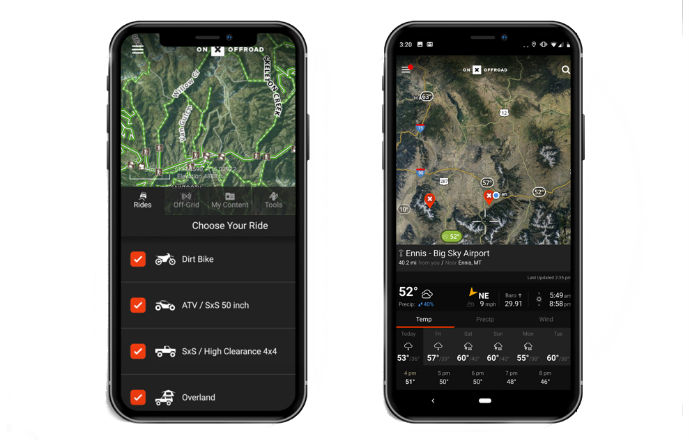 If your trip takes you off the beaten path, you'll want a reliable navigator beyond whoever's in your passenger seat. That's where this off-road GPS app comes in, with its 650,000 miles of trails, open roads and public lands. OnX Offroad, $30/year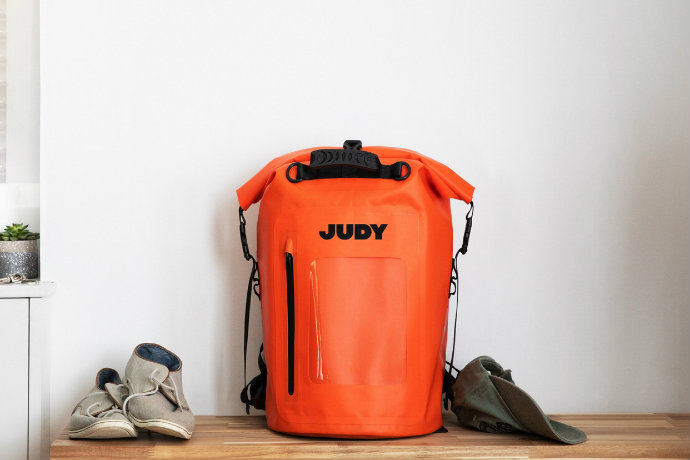 These ready-for-anything go-bags are available in multiple sizes and stocked with whatever your situation may require. Assuming your situation requires things like flashlights, batteries, first-aid kits, hand sanitizer and multi-tools. Judy, $195-395