"Take a hike."
Usually that's a not-so-subtle euphemism for instructing someone to leave you alone.
But in this case, it's a pleasant suggestion to embark on a months-long getaway, receive a C-level title, earn a cash reward, and enjoy all the beer you can drink.
Because the Virginia-based Devils Backbone Brewing Company is looking for a Chief Hiking Officer to hike the Appalachian Trail—and yes, it's a paid position. You can apply online now, with entries due July 31.
The brewery is located in the Blue Ridge Mountains, just a few miles from the Appalachian Trail, so it's uniquely situated for such a role. If you get the job, you'll be outfitted with all the necessary gear, and then hit the trail in March 2021. You'll also get a $20,000 stipend.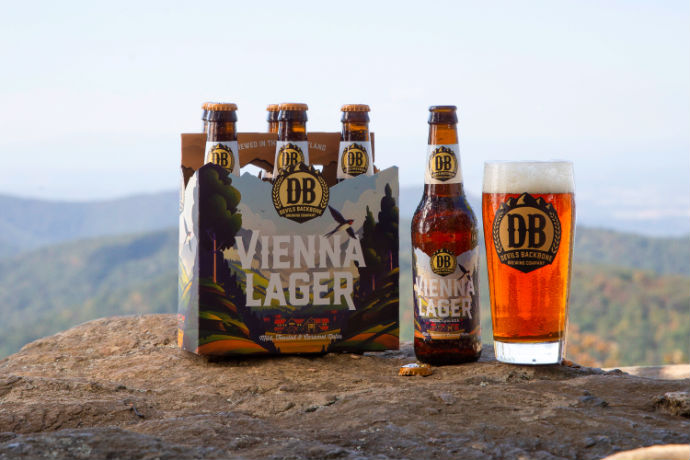 Of course, this isn't your typical weekend hike. The Appalachian Trail is 2,200 miles long and takes most people between five and seven months to finish. So, you should really like hiking (and beer), and be comfortable sleeping under the stars for a good half of the year without creature comforts like a king-size bed and Uber Eats. But don't worry, there will be plenty of re-supply days in towns along the trail, where you can top up your provisions, including post-hike beers.
While on your adventure, you mostly just have to stick to the trail and enjoy the surrounding nature. The trail runs from Georgia to Maine and crosses through multiple national forests. But you'll also be expected to create some content for the brand by taking photos and videos to document your experience.
Let's hope "Day two, morale is low, as I've run out of beer" isn't your first entry.